Donald Trump said Tuesday he thinks there is "some" connection between human activity and climate change. It was a puzzling half-turn by the president-elect, who has called climate change a "hoax" numerous times, and in 2012 said it was invented by the Chinese.
His tune changed ― kind of ― during an interview with The New York Times.
Trump said he is worried about the "cost" to American companies of policies and regulations meant to mitigate the effects of global warming.
He also left the door open to the U.S. keeping its commitment to the Paris climate accord, which the Obama administration joined last year with nearly 190 other countries. The historic agreement set a cap on global warming at "well below" 2 degrees Celsius above pre-industrial levels. It marked the first time rich and poor nations agreed to reduce greenhouse gas emissions and to help each other adapt to droughts, rising sea levels and other impacts of global warming.
Trump had earlier vowed to "cancel" America's involvement in the climate agreement and "rescind all the job-destroying Obama executive actions, including the Climate Action Plan" during his first 100 days as president. His promise to withdraw from the Paris accord and stop all payments to U.N. global warming programs can still be found on his website.
Given Trump's contradictory statements on how he'll approach climate change ― something 97 percent of climate scientists agree is likely caused by human activities ― it is unclear what actions he will take as president.
But if he's having second thoughts, he may want to alert the man he tapped to oversee the transition at the Environmental Protection Agency ― climate change denier Myron Ebell.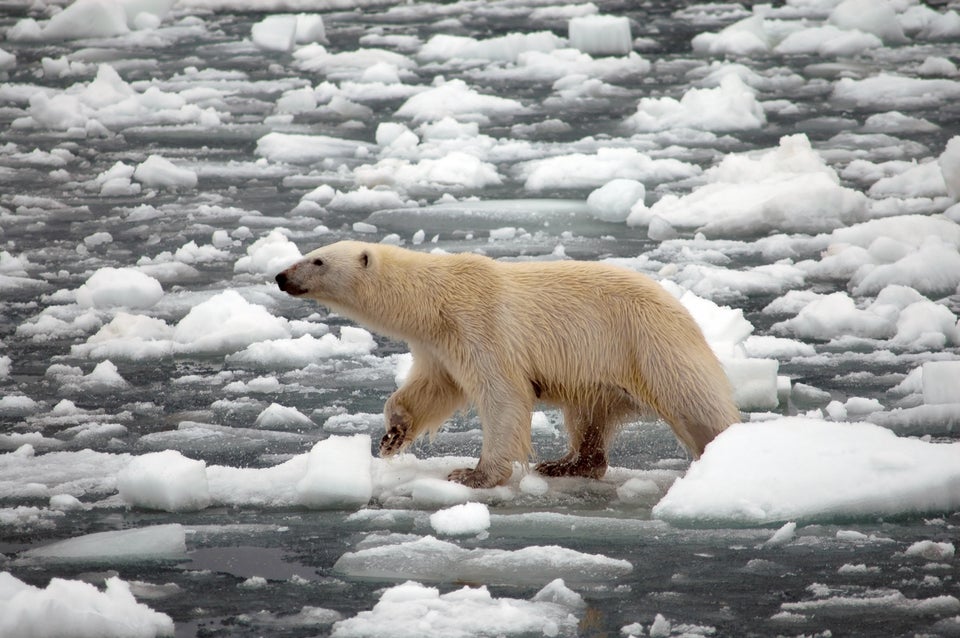 Donald Trump's Environment Guy Doesn't Believe In Climate Change
Popular in the Community