At a campaign event on Monday night, the GOP presidential frontrunner said ISIS terrorists are recruiting people online, especially "kids watching the Internet" who "want to be masterminds."
"We're losing a lot of people because of the Internet, and we have to do something. We have to go see Bill Gates and a lot of different people that really understand what's happening. We have to talk to them, maybe in certain areas, closing that Internet up in some way. Somebody will say, 'Oh freedom of speech, freedom of speech.' These are foolish people. We have a lot of foolish people."
Gates is active on that Internet, but has not responded to Trump's plea for help via Twitter or Facebook.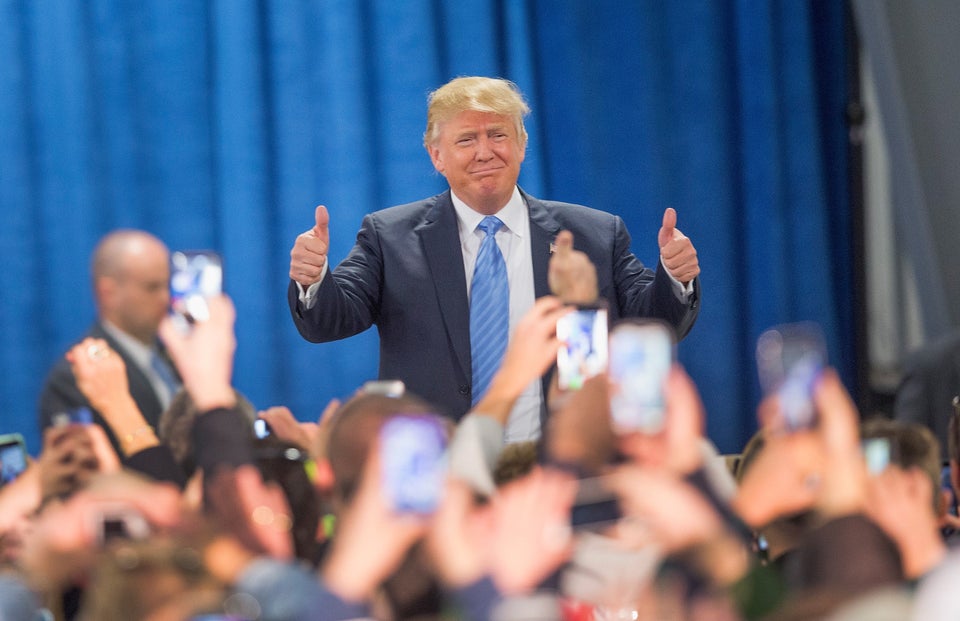 Donald Trump On The Campaign Trail
Popular in the Community