President-elect Donald Trump refused to take a question from CNN reporter Jim Acosta during a press conference Wednesday, calling the network "fake news."
Acosta repeatedly tried to get Trump's attention during the president-elect's first press conference in six months.
"You are fake news!" Trump yelled at the reporter while refusing to answer his questions.
Throughout the press conference, Trump and his team decried a report that CNN published Tuesday, which said intelligence officials had presented Trump with claims that Russian operatives say they have compromising personal and financial information about the president-elect.
Trump initially responded to the reports in a tweet Tuesday night:
Acosta later said on CNN that incoming White House press secretary Sean Spicer approached him after the event.
"Sean Spicer, the incoming press secretary, did say to me that if I were to do that again, I was going to be thrown out of this press conference," he said.
Trump also criticized BuzzFeed, which on Tuesday night published the full, unverified report CNN referenced. Trump made statements on Wednesday linking BuzzFeed and CNN's reporting, although CNN never published the unverified claims.
CNN did later get a question at the press conference ― but it was reporter Jeremy Diamond, not Acosta, who asked it.
This article has been updated with Jim Acosta's quote about Sean Spicer approaching him after the press conference.
Before You Go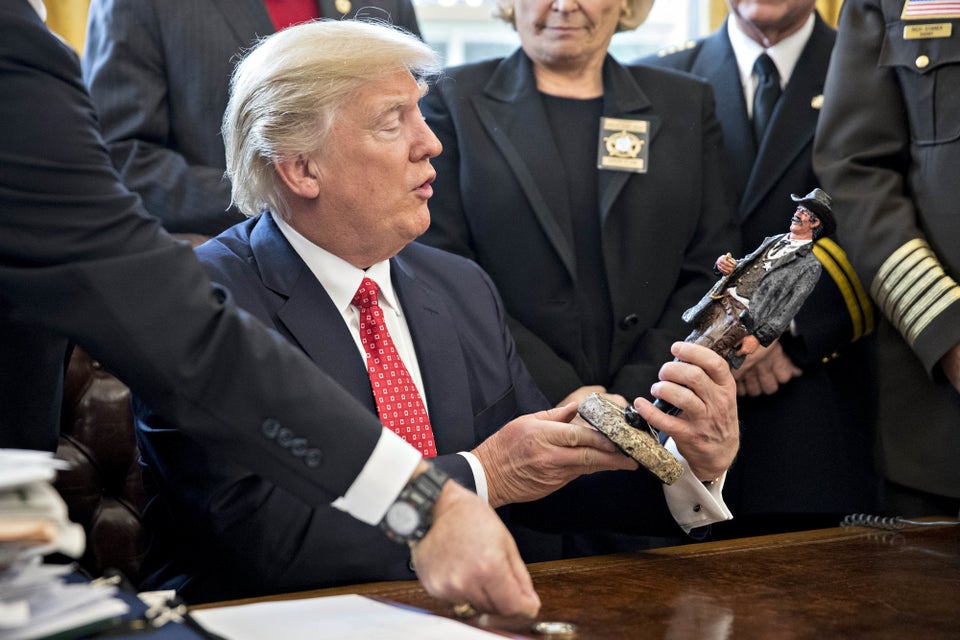 Donald Trump
Popular in the Community