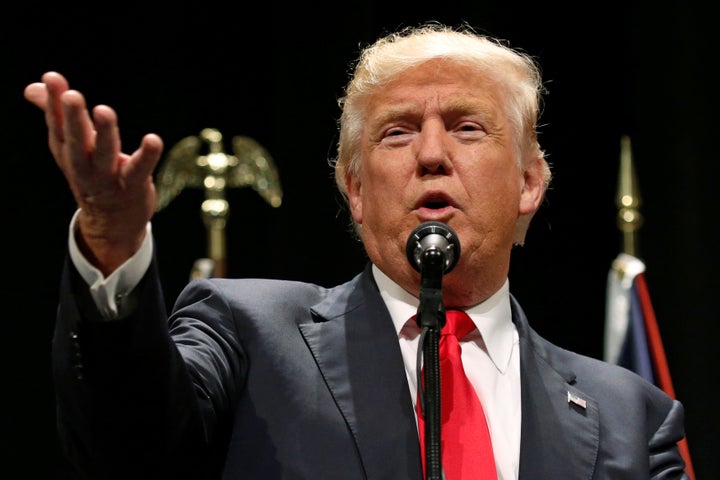 Republican presidential nominee Donald Trump gained national political notoriety in 2011, when he began aggressively pushing the "birther" theory ― the notion that Barack Obama wasn't born in the United States.
But after five years of tweets, interviews and speeches floating the conspiracy, the real estate mogul recanted last week. "President Barack Obama was born in the United States. Period," he said.
Trump's admission didn't come with an apology ― nor did it prevent him from suggesting later that he'd only made the statement for political expediency: "Well, I just wanted to get on with it, I wanted to get on with the campaign."
In the end, most Republicans won't say that Obama was born in America. And while Trump's birther claim remains one of his most conspicuous lies, the real estate mogul has, for years, spread numerous conspiracy theories as if they were undisputed facts ― some of which appear to have as much staying power as the birther myth.
Vaccines Cause Autism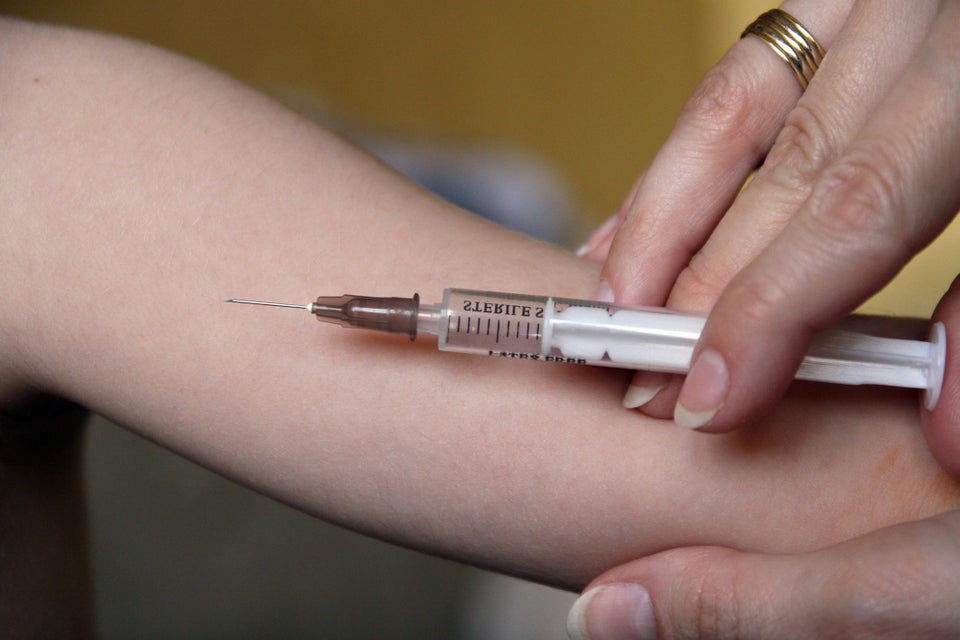 Nenadpress via Getty Images
'Thousands And Thousands' In New Jersey Celebrated 9/11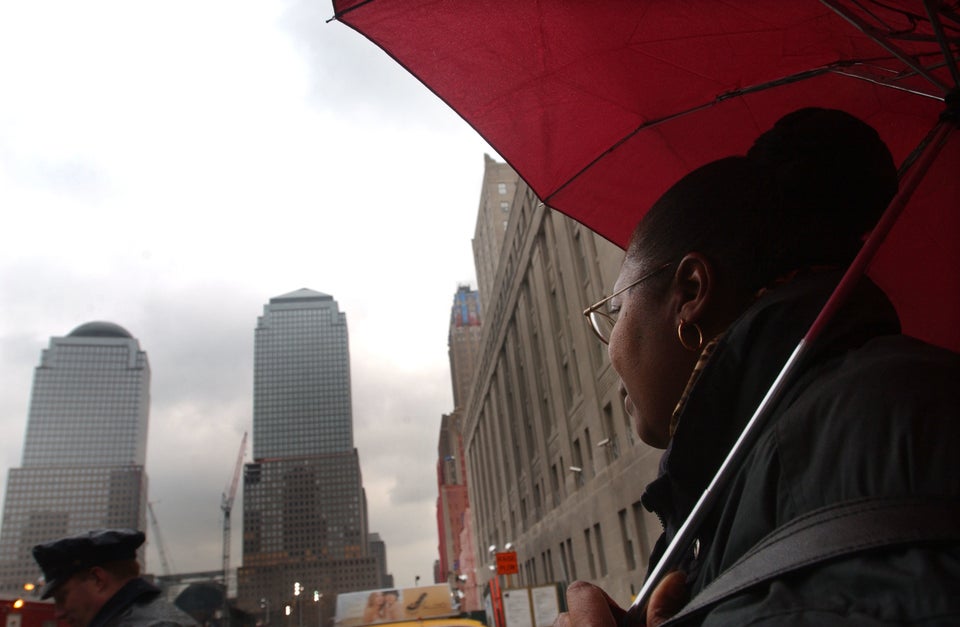 Spencer PlattGetty Images
Antonin Scalia May Have Been Murdered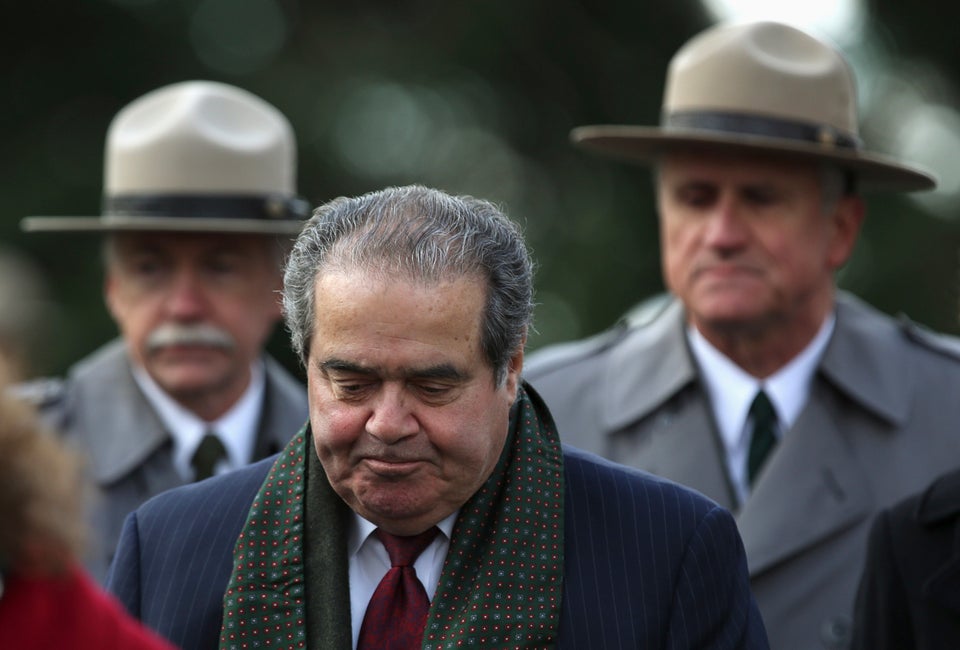 The IRS Audits Trump Because He's A Christian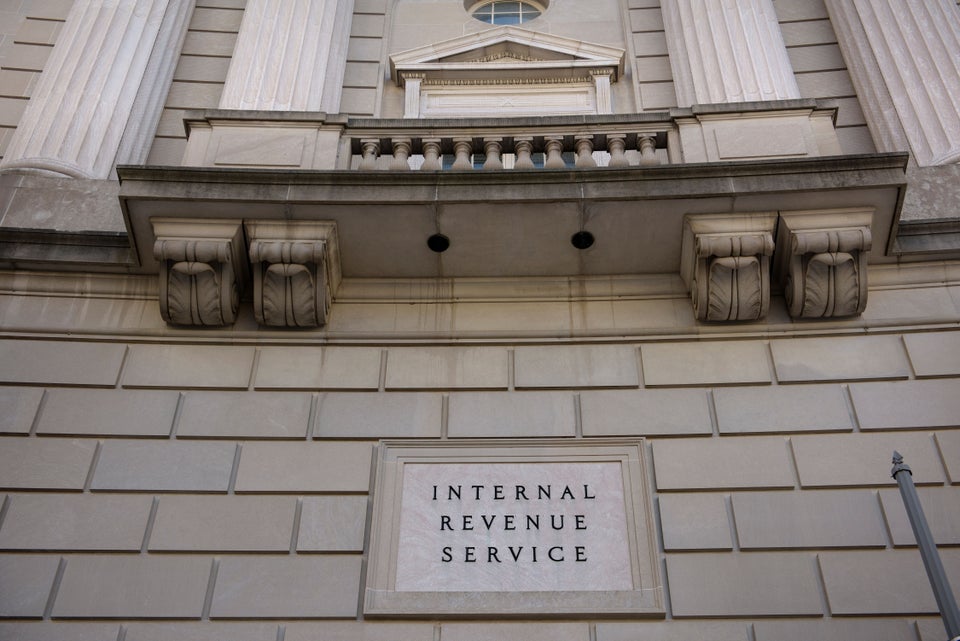 Brendan Smialowski/AFP/Getty Images
Barack Obama Didn't Actually Attend Columbia University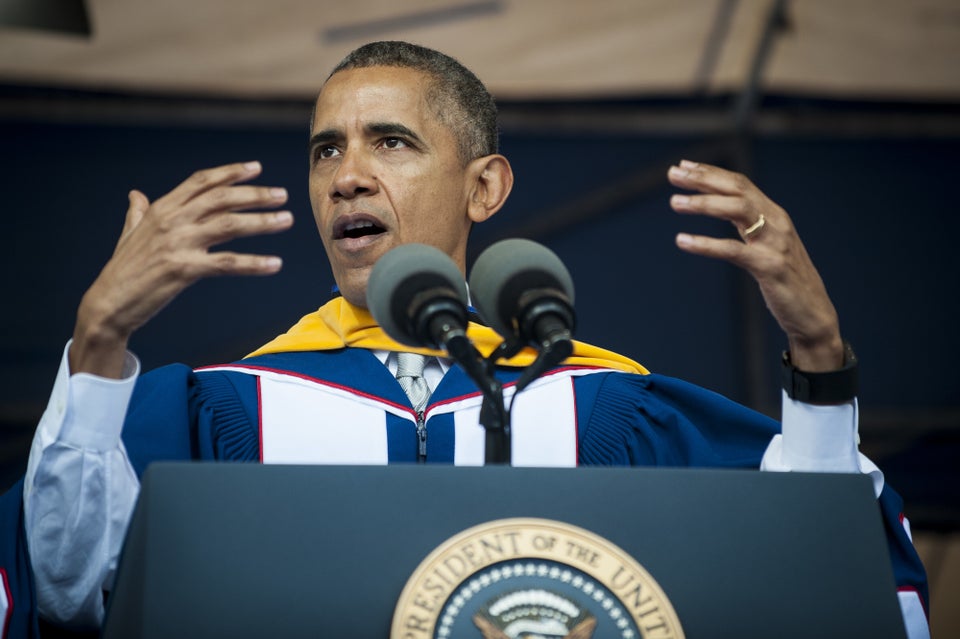 Pete Marovich/Bloomberg via Getty Images
Ted Cruz's Father Was Involved In The Assassination Of JFK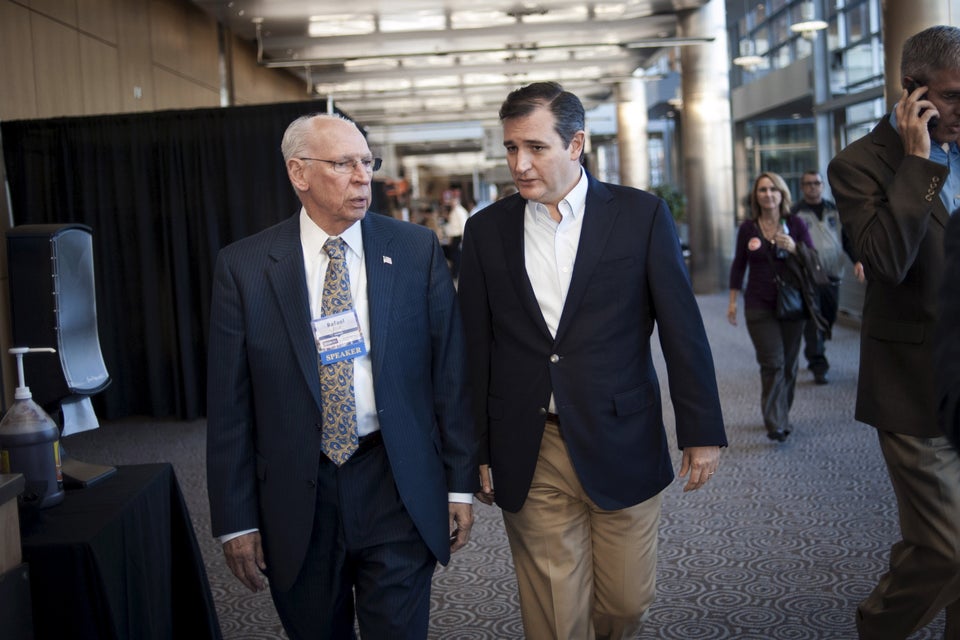 Barack Obama Is A Muslim
Does Madonna know something we all don't about Barack? At a concert she said "we have a black Muslim in the White House."

— Donald J. Trump (@realDonaldTrump) September 27, 2012
@realDonaldTrump via Twitter
Drought In California Is A Government Conspiracy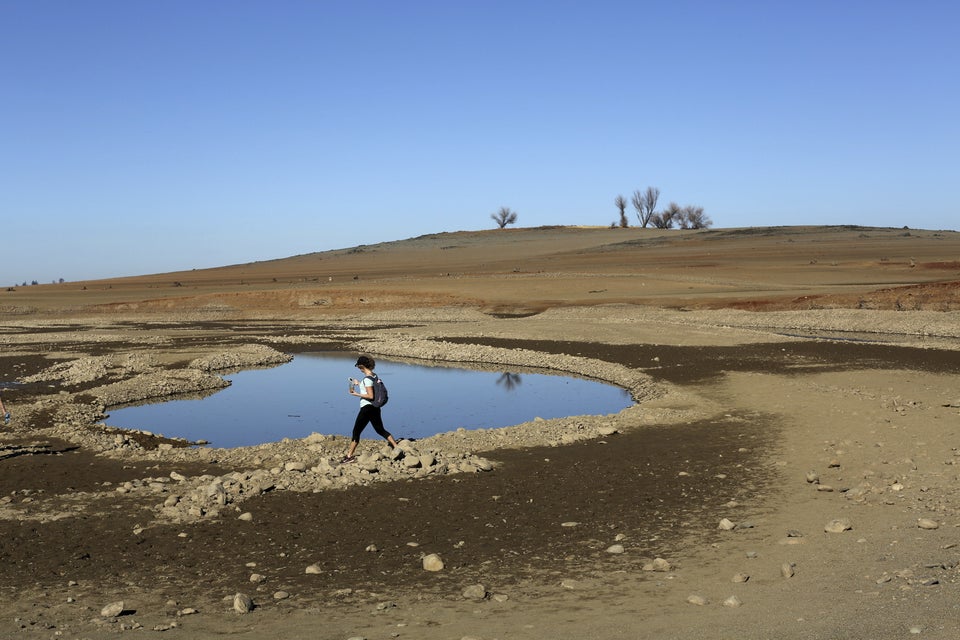 Huma Abedin Has Ties To Terrorism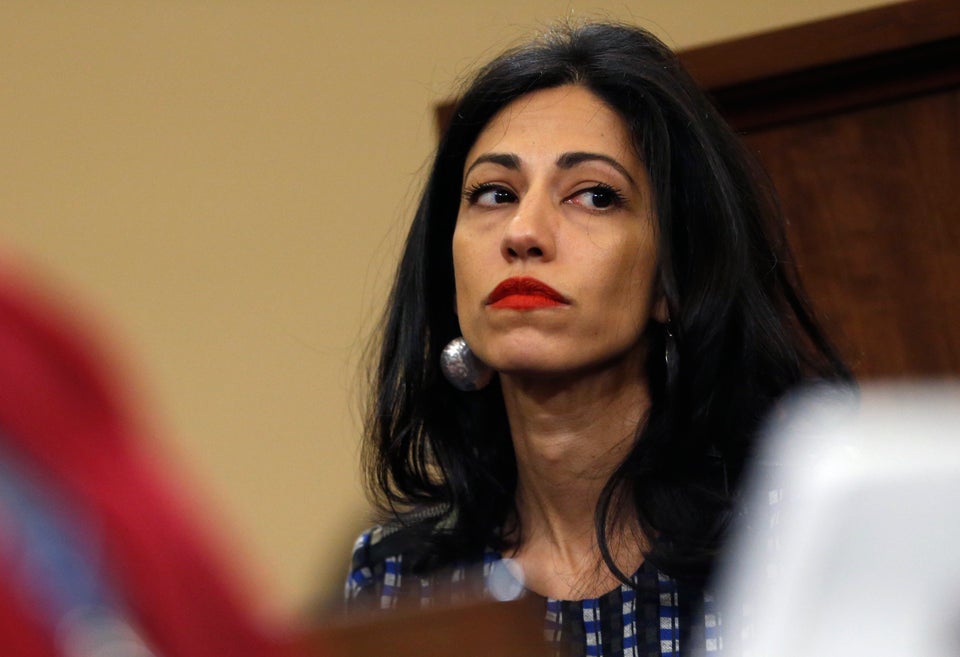 Climate Change Is A Hoax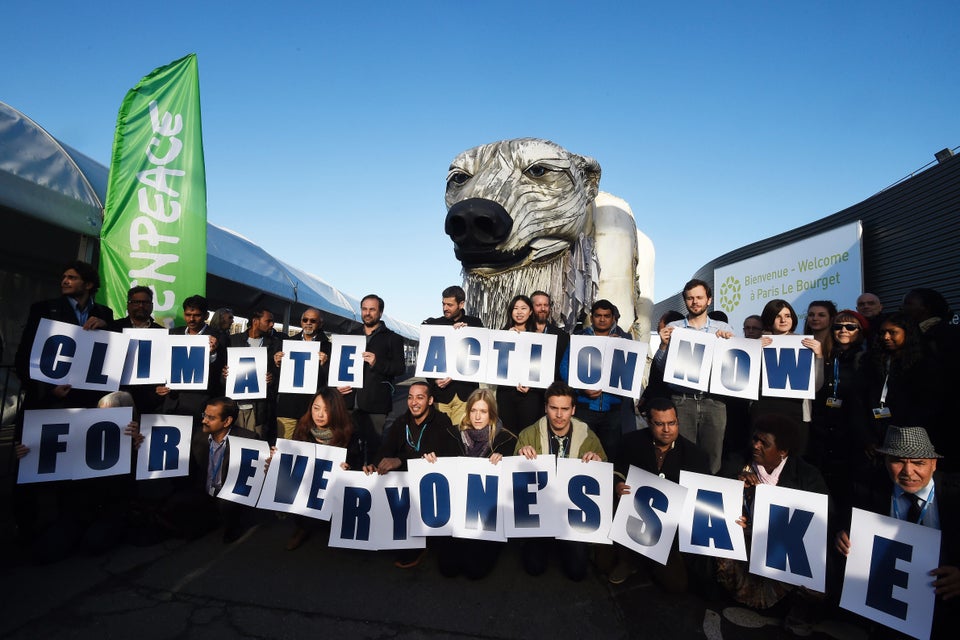 Dominique Faget/AFP/Getty Images
Popular in the Community