Lewandowski had been with Trump since January 2015, when most political observers believed the reality TV star was never going to actually run for president, and guided him to securing the nomination in May 2016 when his final opponents dropped out.
The New Hampshire native had no experience on national campaigns, and had jealously protected his access to and influence with Trump, arguing that letting "Trump be Trump" was the strategy that would win the White House just as it won the nomination.
But Lewandowski faced increasing pressure from both inside the campaign and from Republican Party leaders to broaden his approach and conduct a more traditional campaign to go up against Democrat Hillary Clinton.
For weeks, Lewandowski had been competing with longtime GOP lobbyist and consultant Paul Manafort, who was originally brought in to manage the campaign's delegate tracking operation for the nominating convention in Cleveland.
Even as Manafort went to Republican National Committee members and Republican members of the House and Senate to assure them that Trump would adopt a more "presidential" tone and strategy after he secured the nomination, Lewandowski worked to keep things as they had been.
And because Trump keeps neither a computer on his desk nor a cell phone in his pocket, Lewandowski and Hicks had been able to maintain roles as Trump's gatekeepers, deciding who got access to the self-proclaimed multi-billionaire, according to sources close to the campaign.
Lewandowski also regularly traveled with Trump, accompanying him to nearly all of his rallies and meetings outside of New York City. This helped give him a level of influence with Trump that exceeded anybody else's inside or outside the campaign, save for Trump's children.
It's unclear who will take Lewandowski's place. Manafort's allies cheered Monday's announcement, but the Trump campaign has not yet said what the new organizational chart will look like.
This story has been updated with additional information about Corey Lewandowski's role and influence.
Before You Go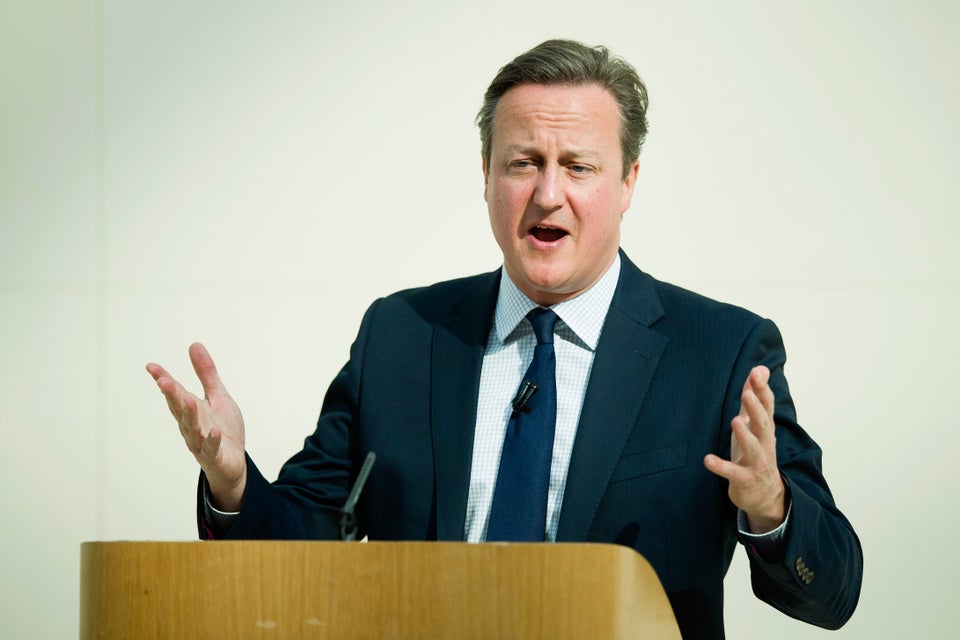 Countries Trump Probably Shouldn't Visit
Popular in the Community