Donald Trump likes things big and he likes gold, so Paul Teutul Sr. knew exactly what he was doing when his Orange County Choppers built a custom motorcycle for the billionaire. He and his team presented the bike to Trump on "American Chopper: Senior vs. Junior" (Mon., 9 p.m. EST on Discovery) to rousing applause as Senior rode it in.
"I have to say it, this is the best job you've ever done," Trump told Senior and his team. "100% American made, that's what I like."
The guys from Orange County Choppers were excited to be presenting the bike to Trump, and very proud of the work that they did, saying, "It's one of the best pieces that we've done at Orange County Choppers." The team took their time on it, spending more time on design and using more custom parts than perhaps any other bike they'd done, and it certainly showed. The detail was intricate and the overall look both spectacular and absolutely screamed Donald Trump.
Both Paul Teutel Sr. and Donald Trump can be seen on "The Celebrity Apprentice," airing Sundays at 9 p.m. EST on NBC. "American Chopper: Senior vs. Junior" is on Mondays at 9 p.m. EST on Discovery.
TV Replay scours the vast television landscape to find the most interesting, amusing, and, on a good day, amazing moments, and delivers them right to your browser.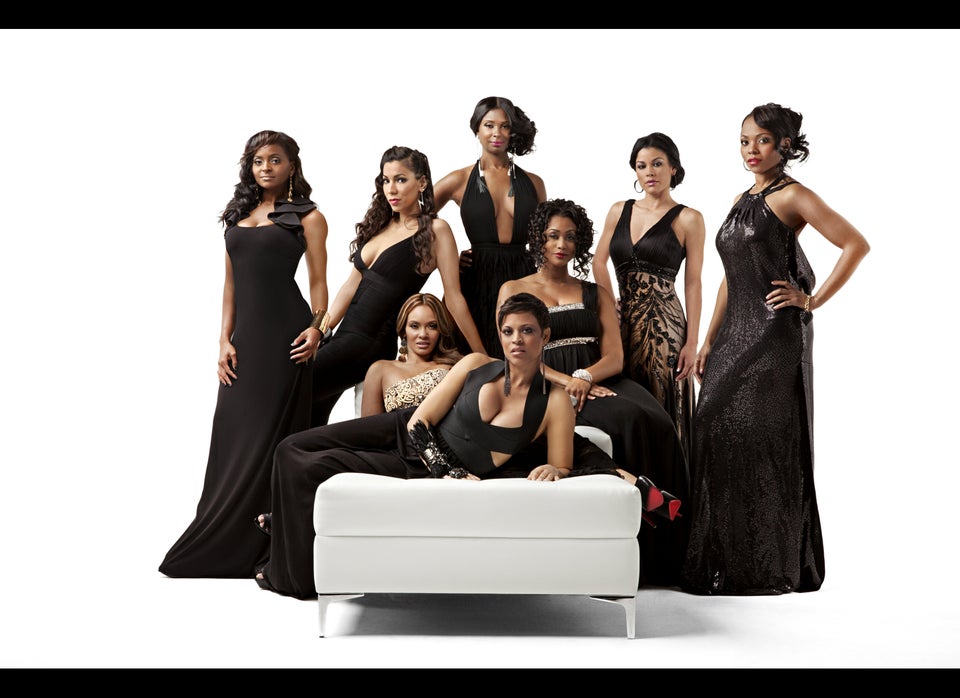 What's On TV January 23 To 29