Presumptive GOP nominee Donald Trump took to Twitter on Monday to commemorate those who gave their lives in the Allied invasion of continental Europe, which began on June 6, 1944.
Plenty, it turns out. In commemorating D-Day with a photo labeled "#DDay - June 6, 1944," Trump instead used a photo from a training exercise in 1943.
Getty's archives are not always precise when it comes to captions, which can lead to these kinds of errors. But the photo itself should have given it away: The troops taking the beach seem to be encountering zero resistance, and one person is even standing casually with his hands on his hips.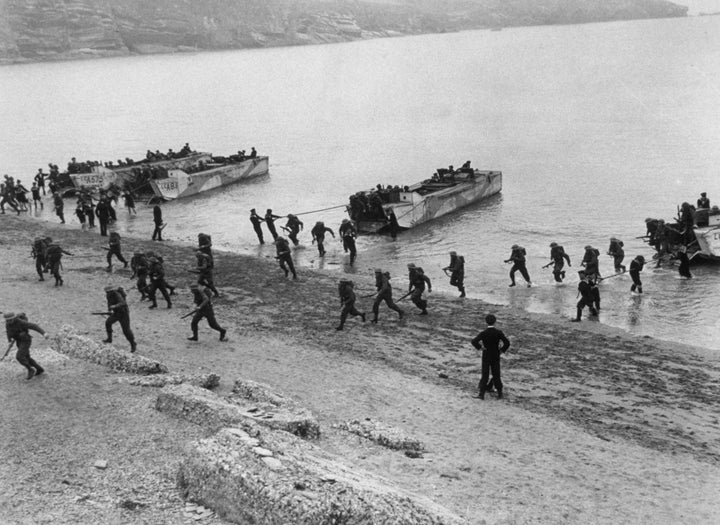 Trump, of course, ducked serving in the Vietnam War. His war experience consists of being shipped off to a military boarding school as a bratty teen, from which he emerged a bratty late-teen.
The real estate mogul tends to eschew policy specifics when pressed on his agenda, arguing that he will hire the greatest people available and manage them with brilliance. Trump apparently has not put that strategy in place for his campaign -- which, as MSNBC reported Monday, does not functionally exist. And to the extent it does, it has committed one unforced error after another.
Before You Go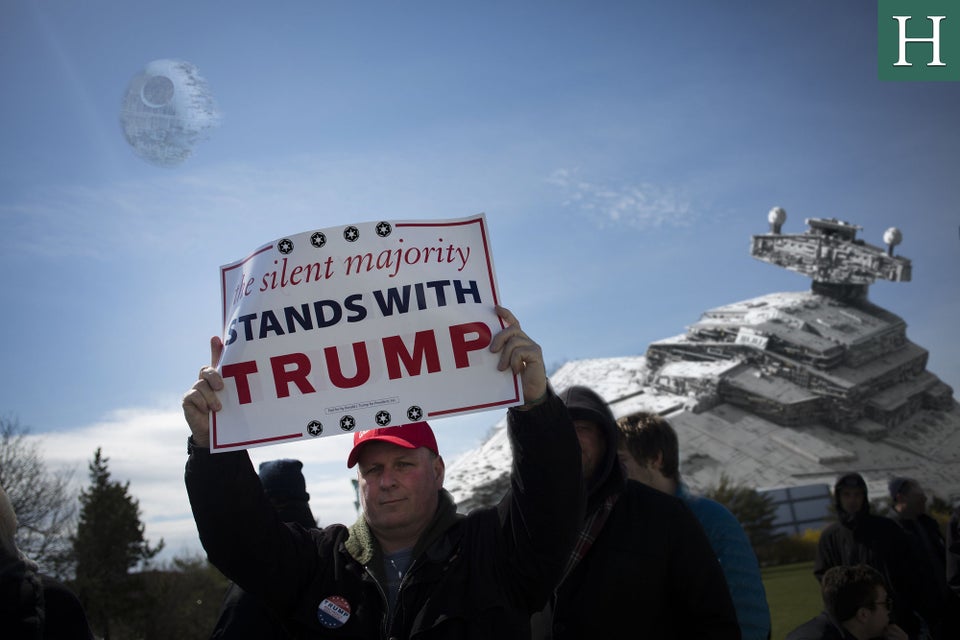 Darth Vader Has Nothing On Donald Trump
Popular in the Community