Trevor Noah sees Donald Trump's recent attempt to woo black voters as a sure sign of campaign woes.
"You know things are bad when a rich white man is asking black people for help," Noah said on Wednesday night's show. "Normally, the only time a 70-year-old billionaire is asking black people for help, it's usually their nurse ... and it's usually because they shit themselves ― which, technically, the Trump campaign has, so I guess it makes sense."
Noah pointed out that the GOP presidential nominee's attempt to appeal to black voters happened in front of an all-white audience in West Bend, Wisconsin, a city that is 95 percent white.
"He made a pitch directly to black voters, not near black voters, but to black voters," Noah said.
Noah was particularly skeptical about Trump's theories regarding racial discord between blacks and police, which the candidate blamed on the Democrats.
"Trump is implying the only reason black communities feel oppressed isn't because of their experiences. No, it's because the Democrats, who have tricked them," Noah said. "Like before that, black people didn't know what's happening to them?
"They were like, 'What? This is oppression? I thought the officer was massaging me with his night stick!'"
Before You Go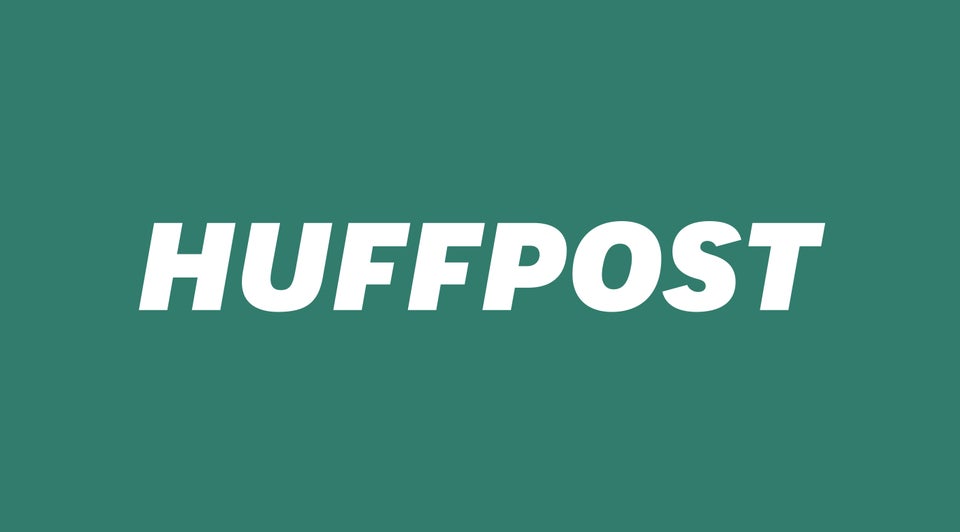 10 Times Trump Supporters Were Blatantly Racist
Popular in the Community