Republican presidential hopeful Donald Trump said British Prime Minister David Cameron has invited him to visit.
"He came after me a little bit, and by the way, he would like me now to visit 10 Downing Street," Trump said in a phone interview on MSNBC's "Morning Joe" Friday, referencing the British prime minister's home. "They put out that invitation about two days ago, so I'll do just fine with David Cameron. I think he's a nice guy."
"If he came to visit our country, I think he would unite us all against him," Cameron said in December.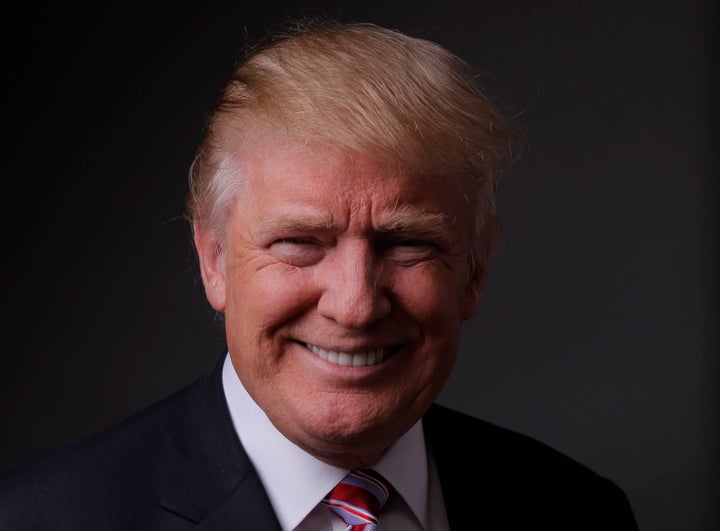 He doubled down on that criticism earlier this week.
"The prime minister has made his views on Donald Trump's comments very clear. He disagrees with them," a spokesman for Cameron said. "He continues to believe that preventing Muslims from entering the U.S. is divisive, stupid and wrong. He stands by his comments."
HuffPost UK's Paul Waugh reports no formal invitation has been issued:
Trump told Piers Morgan -- a host at Britain's ITV who won one season of Trump's NBC reality show "Celebrity Apprentice" -- earlier this week he didn't think he and Cameron would "have a very good relationship." A spokesman for Cameron said the British prime minister was committed to maintaining a good relationship with the United States, no matter who wins the presidential election in November.
Before You Go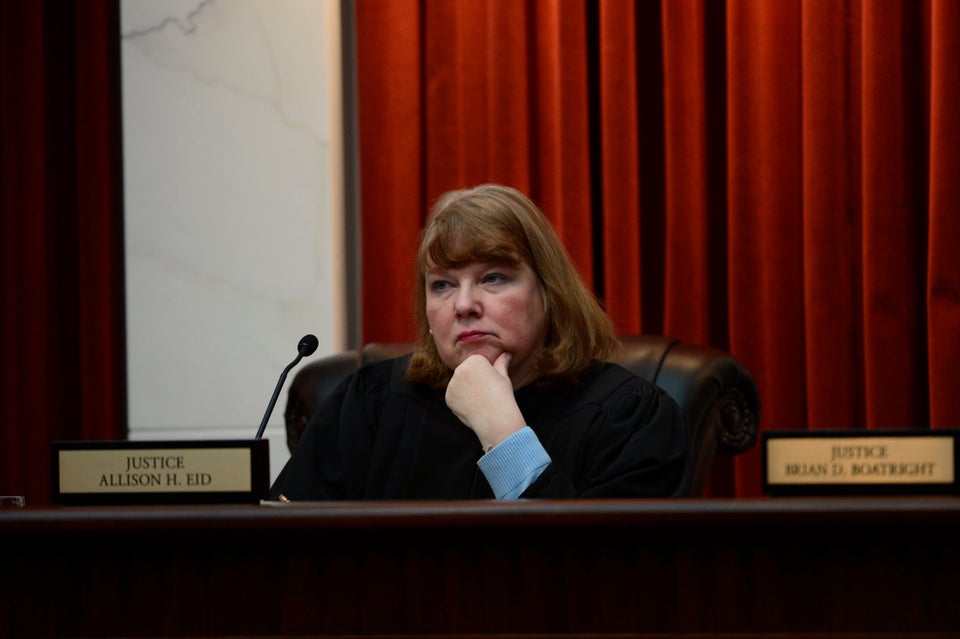 Donald Trump's Potential Supreme Court Justices
Popular in the Community