Donald Trump insisted that he won Monday night's debate despite having a faulty microphone, which he suggested might have been set up to undermine his performance.
"My microphone ― in the room they couldn't hear me," the GOP nominee told Fox News' "Fox and Friends" in a Tuesday phone interview. "You know it was going on and off which isn't exactly great."
"I wonder if it was set up that way," he added. "It was terrible."
Trump recalled having no problem with the microphone during the sound test an hour before the debate, which led him to believe something sinister might have been done in the interim.
"It was on and off and it was much lower than hers," he said, referring to Democratic presidential candidate Hillary Clinton. "I don't want to believe in conspiracy theories of course but it was much lower than hers and it was crackling."
Later, Trump blamed the microphone following reports that he sniffled throughout the debate.
"No sniffles, no," he said. "The mic was very bad, but maybe it was good enough to hear breathing."
The audience appeared to hear Trump just fine when he said, "My strongest asset, maybe by far, is my temperament." That comment prompted the crowd to erupt into laughter, ignoring instructions not to make noise.
Although Trump's claims drew widespread mockery, he apparently had a point.
"Regarding the first debate, there were issues regarding Donald Trump's audio that affected the sound level in the debate hall," the Commission on Presidential Debates said in a statement Friday. It offered no other details on the problem.
Clinton mocked Trump's complaints during a press conference aboard her campaign airplane on Tuesday. The former secretary of state had begun to walk away from the gaggle of reporters, when she turned around to address Trump's frets about the microphone.
"Anybody who complains about the microphone is not having a good night," she said.
Trump's complaints about the microphone were not the only aspect of the debate he suggested was unfair to him. He accused NBC News moderator Lester Holt of bias against him, giving Holt a "C" grade for his performance.
This article has been updated to include Clinton's reaction to Trump's microphone claims and to include a statement from the Commission on Presidential Debates about Trump's audio levels.
Before You Go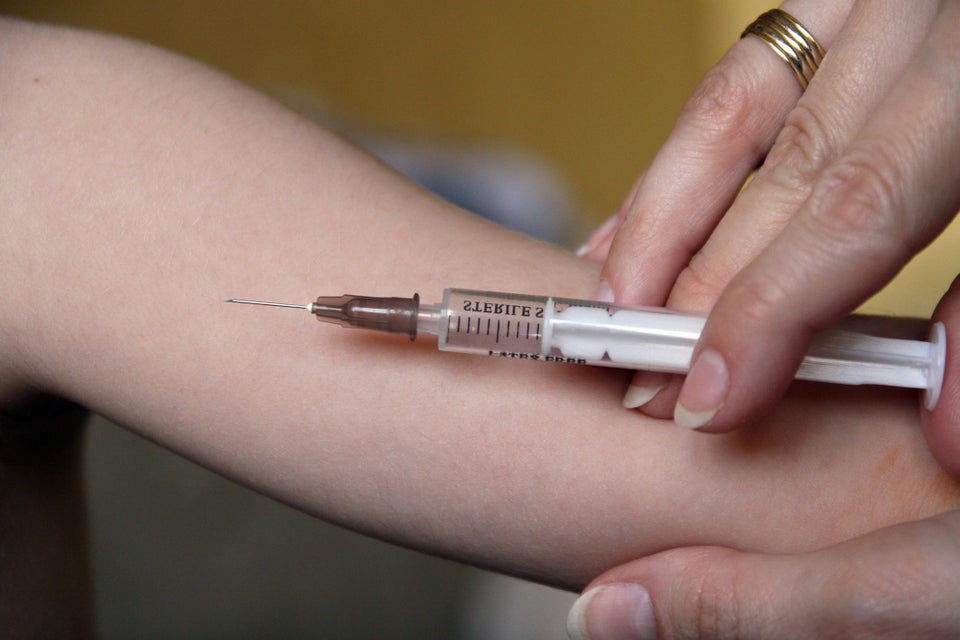 The Many Conspiracies Peddled By Donald Trump
Popular in the Community