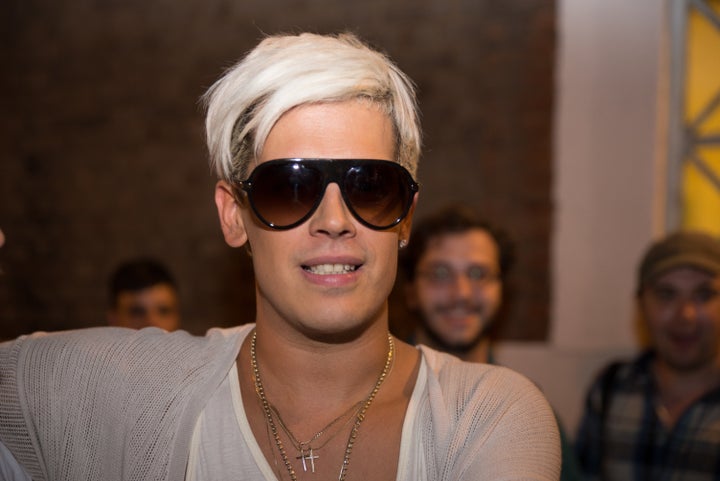 President Donald Trump lashed out at the University of California, Berkeley on Thursday after the school canceled an appearance by conservative provocateur Milo Yiannopoulos.
Yiannopoulos, an editor at Breitbart, had been invited to speak at the university by the Berkeley College Republicans, but Wednesday's event was called off after protests against him turned violent. Trump didn't refer to Yiannopoulos by name, instead referring to "innocent people with a different point of view."
"In our view, Mr. Yiannopoulos is a troll and provocateur who uses odious behavior in part to 'entertain,' but also to deflect any serious engagement with ideas," Berkeley Chancellor Nicholas Dirks said in a statement last week, noting that it's unconstitutional for public institutions to ban "expression based on its content or viewpoints, even when those viewpoints are hateful or discriminatory."
Trump's comments were posted shortly after Fox News aired a segment on the event, with host Todd Starnes also calling for the school to be defunded.
Trump senior adviser Kellyanne Conway told "Fox and Friends" later Thursday morning that "the president has a point. It's like [Berkeley students] don't welcome free speech."
Rep. Barbara Lee (D-Calif.) called Trump's threats to pull the university's federal funding "an abuse of power."
It's not entirely surprising that Trump would defend the notorious Breitbart editor. He also hired Steve Bannon, a former Breitbart executive with ties to white nationalism, to be one of his top advisers.
The president has himself been accused of using hate speech against Muslims and immigrants. He kicked off his presidential campaign by referring to Mexicans as "rapists" who were "bringing crime" to the U.S.
This article has been updated with a comment from Lee.
See photos of the protest below: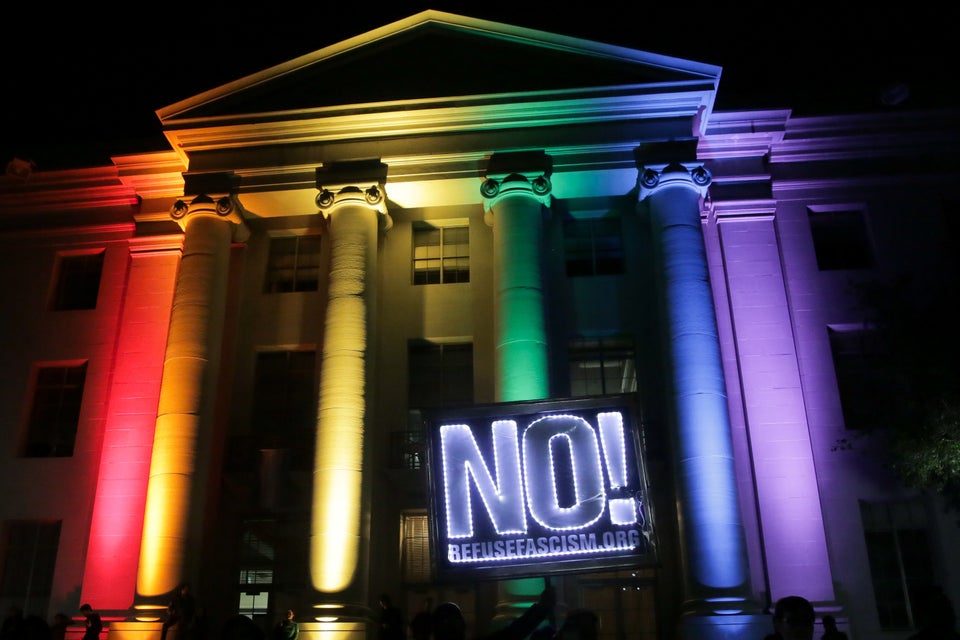 Elijah Nouvelage via Getty Images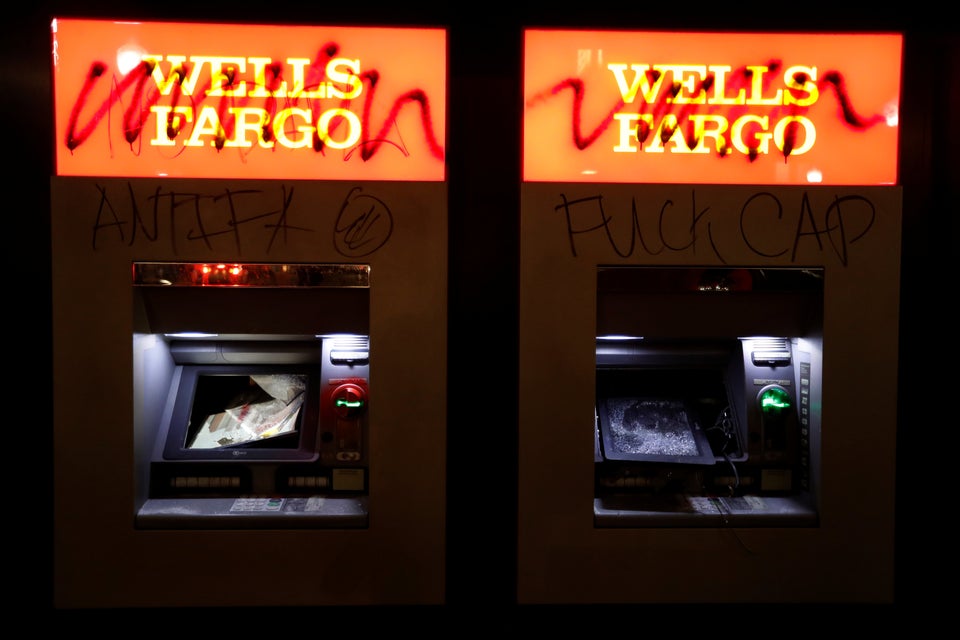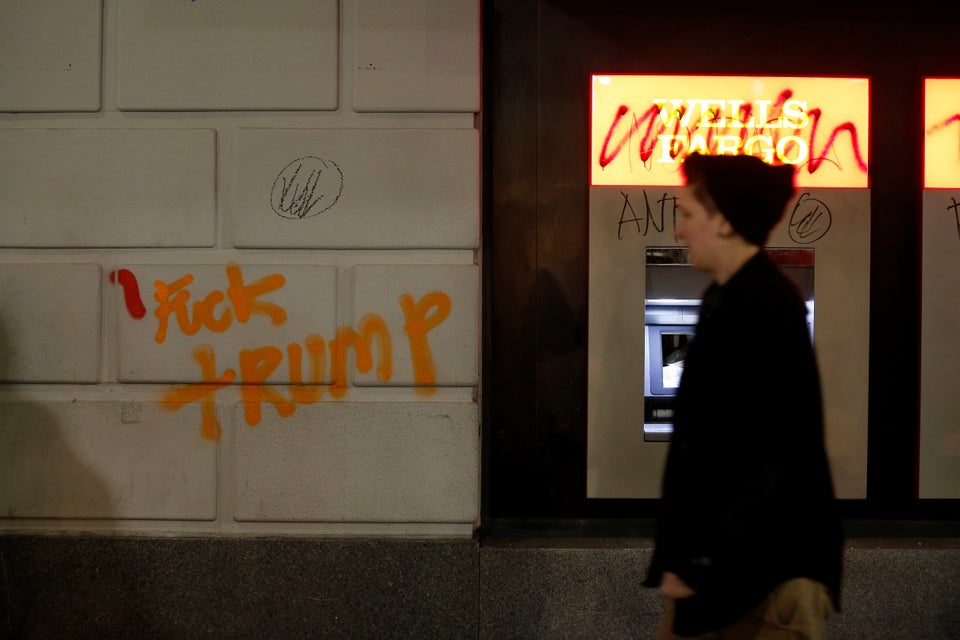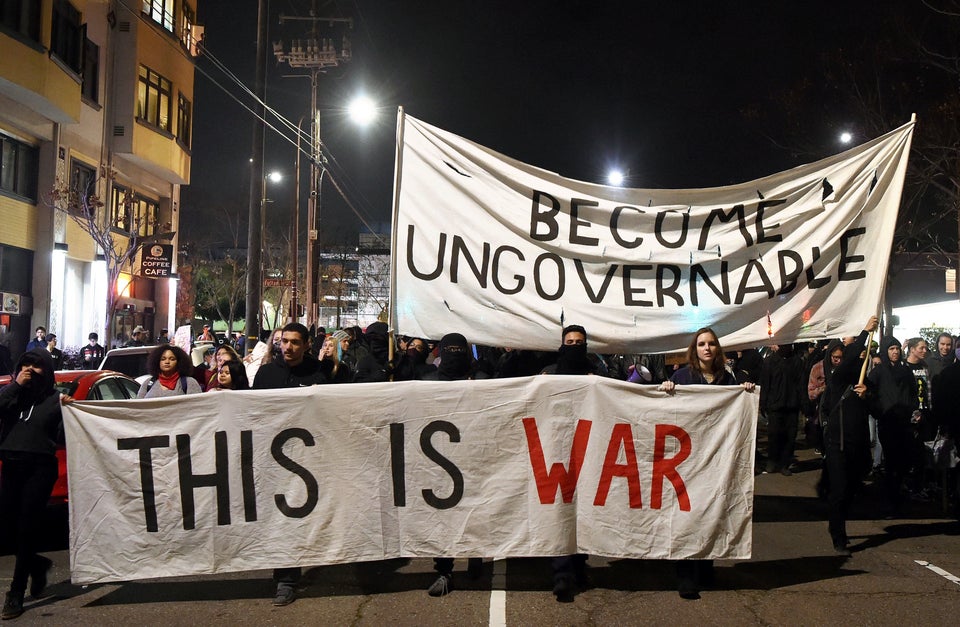 JOSH EDELSON via Getty Images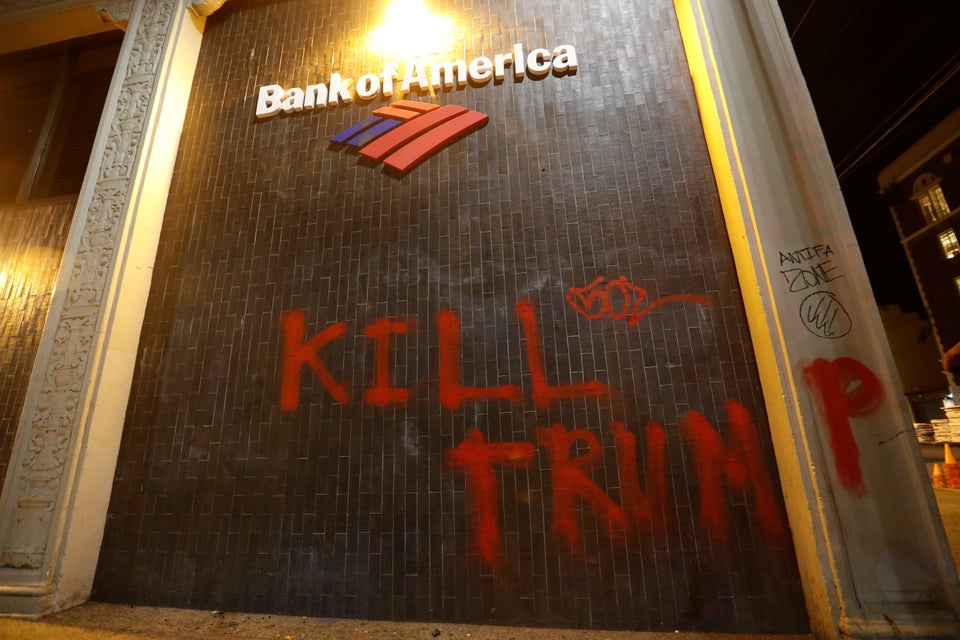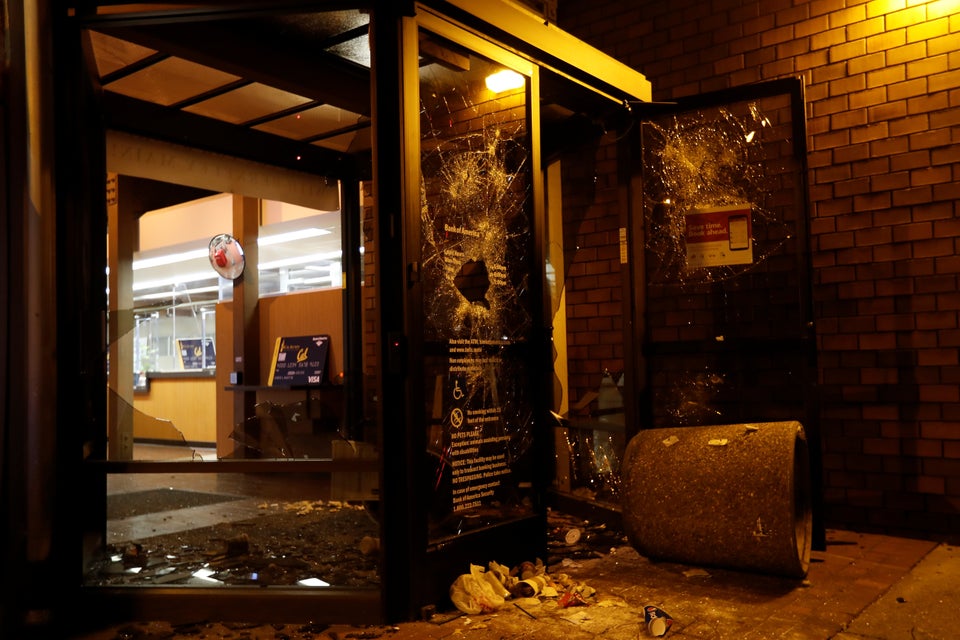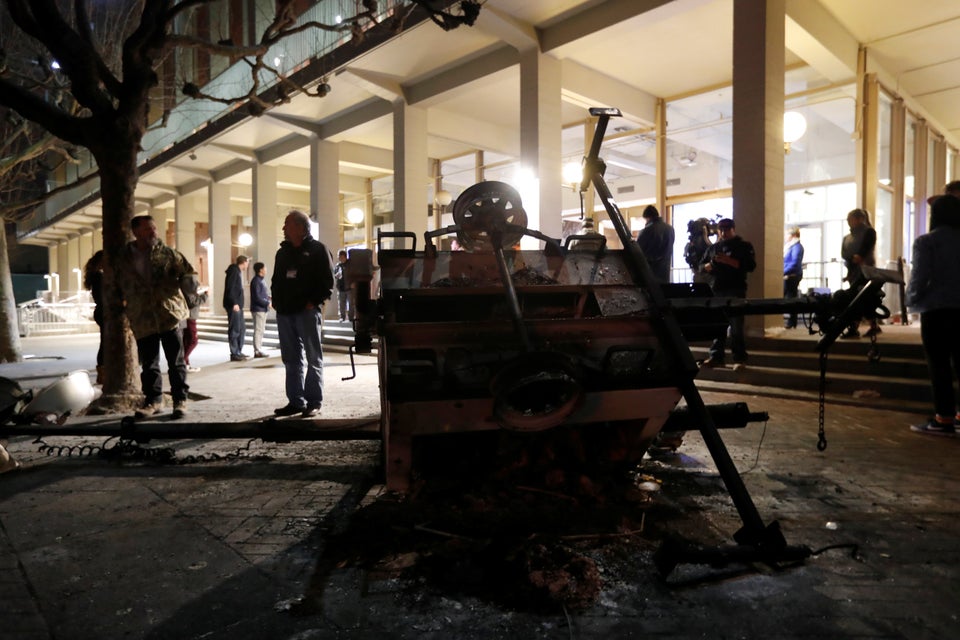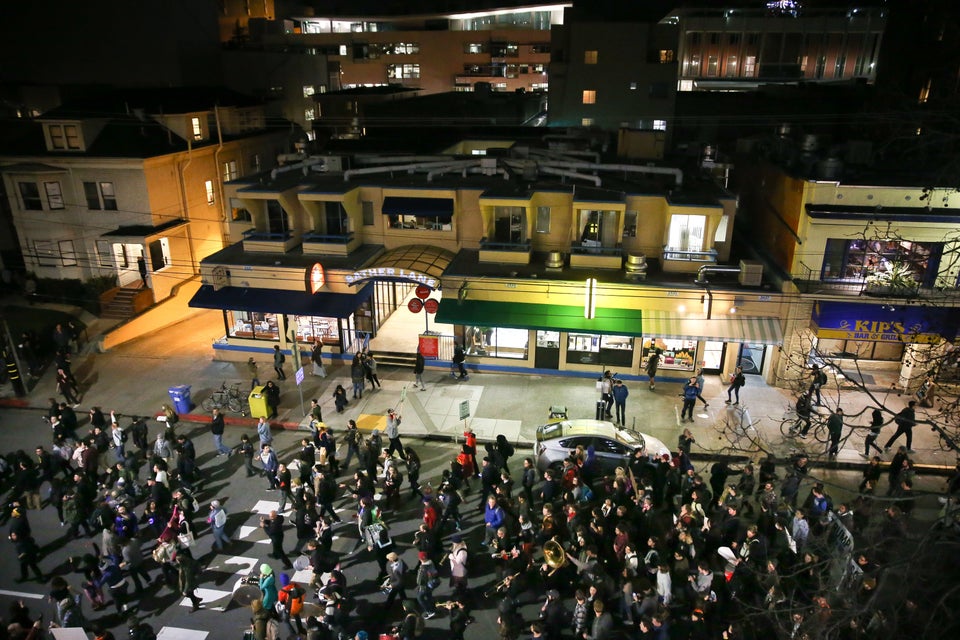 Elijah Nouvelage via Getty Images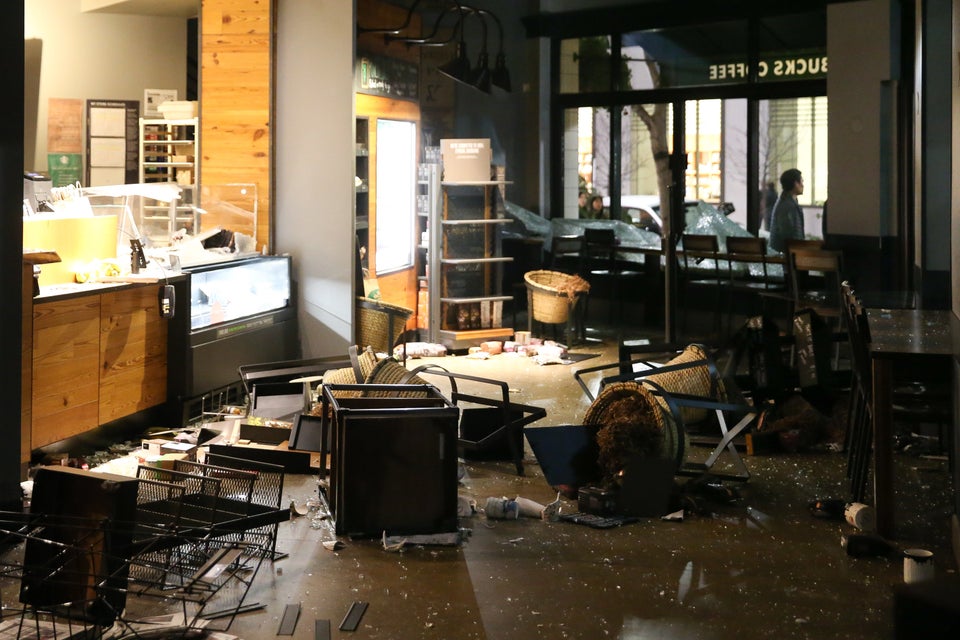 Elijah Nouvelage via Getty Images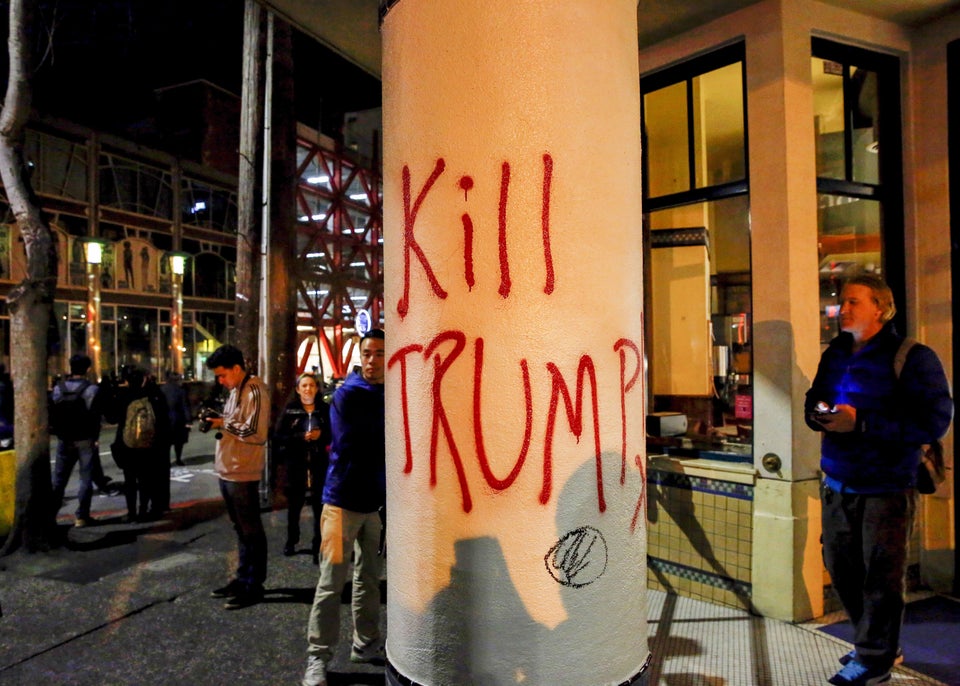 Anadolu Agency via Getty Images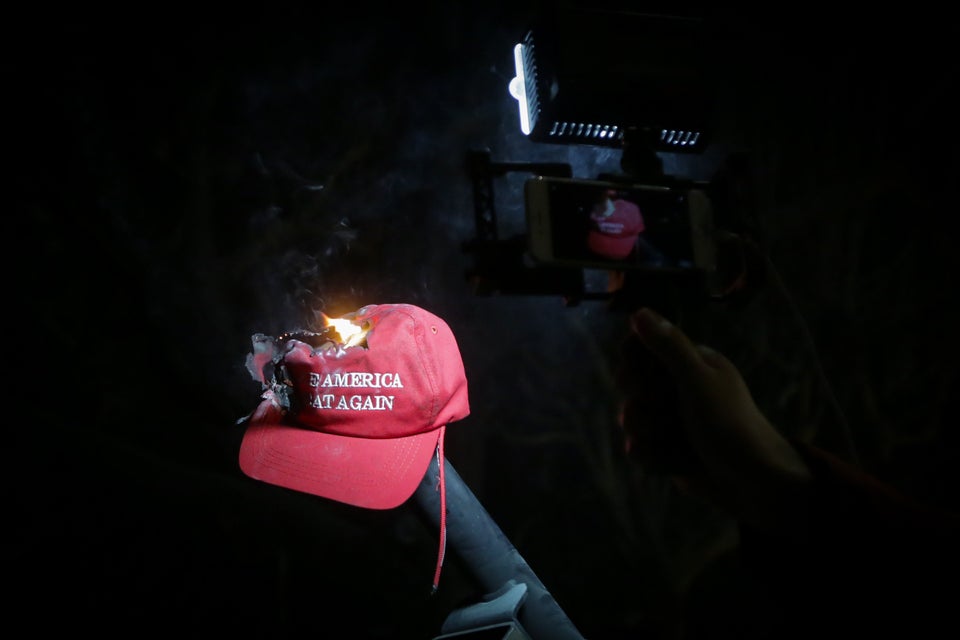 Elijah Nouvelage via Getty Images
Popular in the Community