In an interview with MSNBC on Monday, former "Apprentice" star Omarosa Manigault announced Donald Trump, the presumptive Republican presidential nominee, had appointed her Director of African-American outreach for his campaign. In the interview, which took place at the Republican National Convention in Cleveland, Manigault said that she's "proud to serve the role."
"It's really an extension of the work that the [National Diversity Coalition for Trump] has already been doing," Manigault told MSNBC correspondent Craig Melvin, "and so I'm very happy to take up that cause for Donald Trump."
A new national NBC News-Wall Street Journal-Marist poll shows that zero percent of black Ohioans expressed interest in voting for Trump in this year's election. Yet Manigault, who is a native of Youngstown, Ohio, told the network that she spent an "amazing weekend" with 300 Trump supporters in Ohio.
"I'm just wondering who they called because those numbers would be flawed according to the people who have come out to support," she said in response to the poll results. "[We] had an amazing faith-based service yet with African-Americans who support Donald Trump, had an amazing reception yesterday evening with African-Americans who support Trump. So I look at the data, but my reality is that I'm surrounded by people who to want see Donald Trump as the next president of the United States, who are African-American."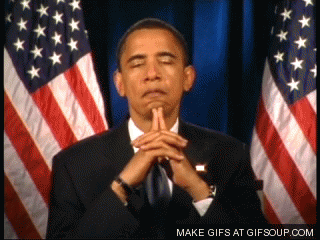 Check out Omarosa's announcement in the clip above.
Before You Go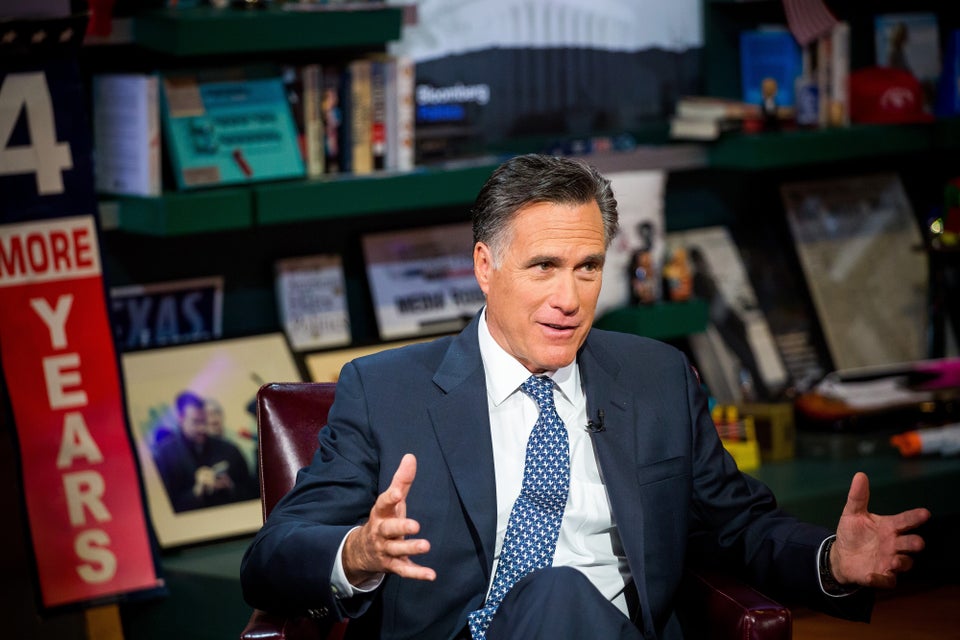 Republicans Who Have Refused To Back Donald Trump
Popular in the Community