A beagle in Tyneside, England, is dogged with an annoying ailment: Donald Trump is stuck in his ear.
Not the actual president, but a cyst that looks amazingly like the 45th president.
Jade Robinson said her two-year-old beagle, Chief, developed the cyst after dirt got in his ears.
"As he has the very distinctive long ears [of a beagle, he spends] a lot of time scraping the ground sniffing for lovely smells," she said, according to the BBC. "Unfortunately this leads to his ears picking up a lot of dirt."
She added that while she tries to keep Chief's ears clean on a daily basis, "general cleaning can only go so far."
Robinson photographed the infected ear to show her vet. But friend who saw the photo something else, arguably more painful than a cyst: The image of Donald Trump.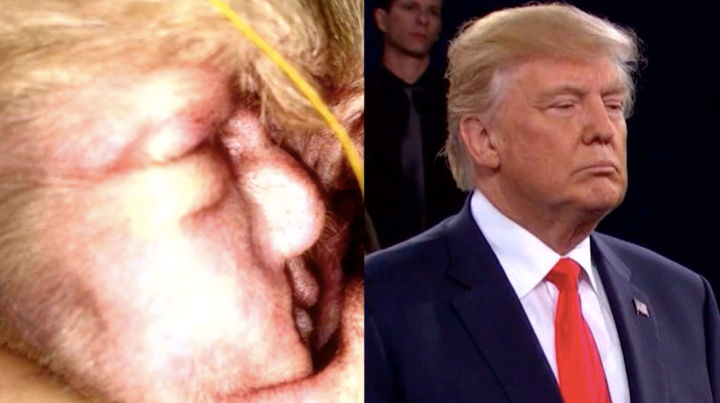 The photo went viral after Robinson posted it on Facebook, gaining momentum after Twitter users like @doddsy1975 began circulating it.
Chief will need to be sedated so that vets can figure out the severity of his ear problem. The initial cost is the equivalent of about $590 ― more than Robinson can afford ― so she is hoping to raise the money via a crowdfunding campaign that has the words "get Trump out of Chief's ear" cleverly embedded in the URL.
Naturally, Chief is getting a lot of support from people who sympathize with him, and aren't fans of the man the cyst resembles. 
As of Wednesday afternoon, the campaign had raised 87 percent of its goal amount.
"Hope this helps Chief to rid himself of any nonsense creeping into his lughole," one donator posted. "Could you even imagine how annoying it would be to have that fool in your ear?!?"
"I would donate far more for a vet to deal with the real Donald Trump!"

"Poor Chief. No one should have to put up with Trump in their ear! Here's to a speedy recovery."

"We here in America would all like to see Donald Trump surgically removed-The least we can do is help out Chief!"
Chief's cyst is the latest in a bizarre series of Trump-alikes that have popped up since The Donald announced his candidacy for the presidency in 2015.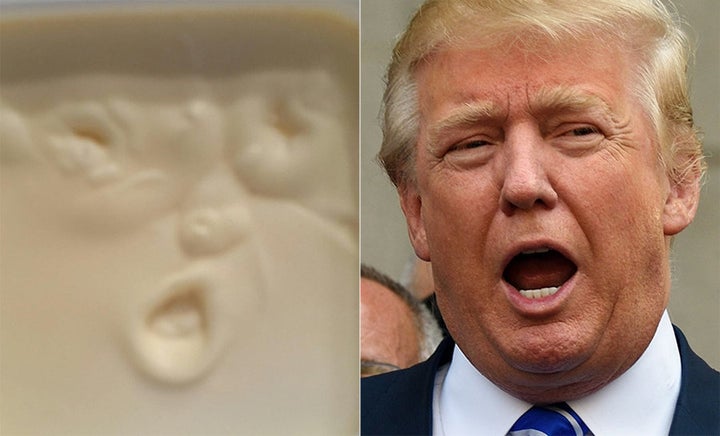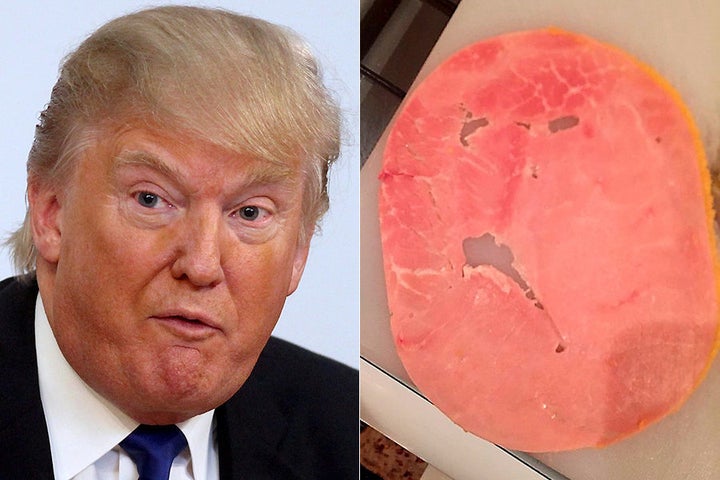 In June 2016, Google engineer Matt Cutts was vacationing in San Sebastian, Spain, when he passed by a stand and saw a pastry that looked like a churro with a Trump combover.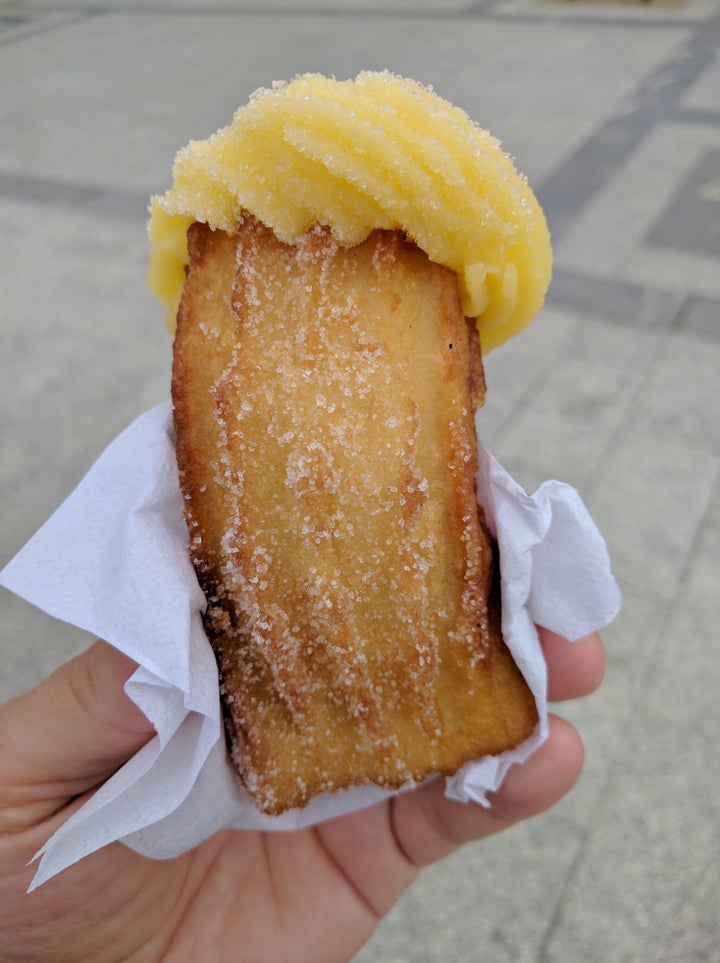 And in August, 2016, British photographer Jon Rowley discovered that an elm in Herefordshire, England that had previously looked like Elvis Presley had morphed into a Trump tree.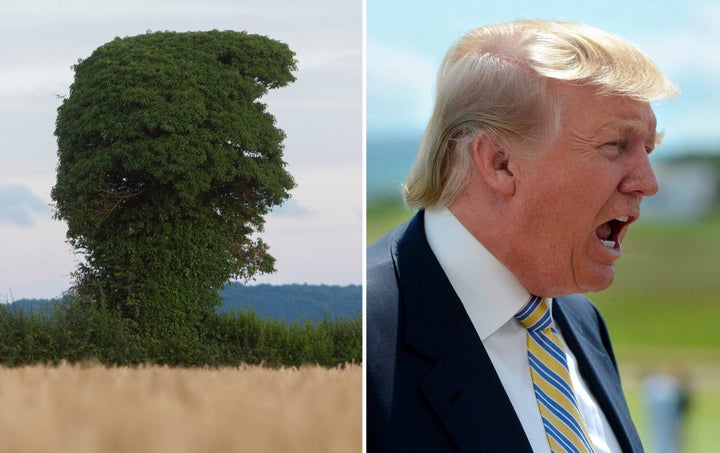 REAL LIFE. REAL NEWS. REAL VOICES.
Help us tell more of the stories that matter from voices that too often remain unheard.
BEFORE YOU GO
PHOTO GALLERY
Dogald Trumps