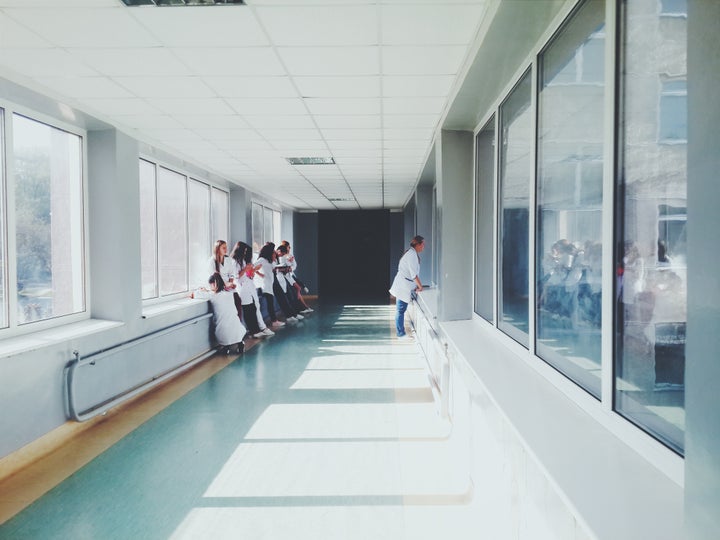 After the American Health Care Act was pulled from the House floor, Speaker Paul Ryan stated that "Obamacare is the law of the land and we will be living under it for the foreseeable future." Yet, the millions of Americans who rely on the Affordable Care Act (Obamacare) for coverage and patient protections cannot rest easy. Not only are Congressional Republicans still pushing for legislative repeal, the Trump Administration has the power to sabotage the ACA on its own.
If history is any guide, there are plenty of reasons for consumers to worry. Congressional Republicans have worked relentlessly to sabotage the ACA since its passage in 2010. They voted 65 times to repeal part or all of the law. They cut money for implementation and start-up funding for non-profit insurance co-ops. They inserted a provision into the budget to deny reinsurance payments to insurers with high-cost patients, which led to an increase in premiums. Most recently, they filed a lawsuit challenging cost-sharing-reduction (CSR) payments, which are critical to lowering out-of-pocket costs for low-income families. Simply put, Republicans have worked to undermine the law at every turn.
President Trump seems to be rooting for it to "explode."
It's now up to the Trump Administration to decide whether it wants to play the role of ACA saboteur or to reach out to Democrats to strengthen "the law of the land."
So far, President Trump's words and actions provide only cause for alarm. While a Standard and Poor's analysis shows the ACA marketplace is stabilizing and is not in a "death spiral," President Trump seems to be rooting for it to "explode." He has the opportunity to make it work or to meet his own dire predictions by making it more difficult for consumers to enroll and less likely insurers will participate in the future. So far, he is taking the path set forth by Congressional Republicans.
He canceled ads – many already paid for – telling Americans when, where and how they could apply for coverage during the recent open enrollment season. Denying that information was an attempt to discourage enrollment – pure and simple.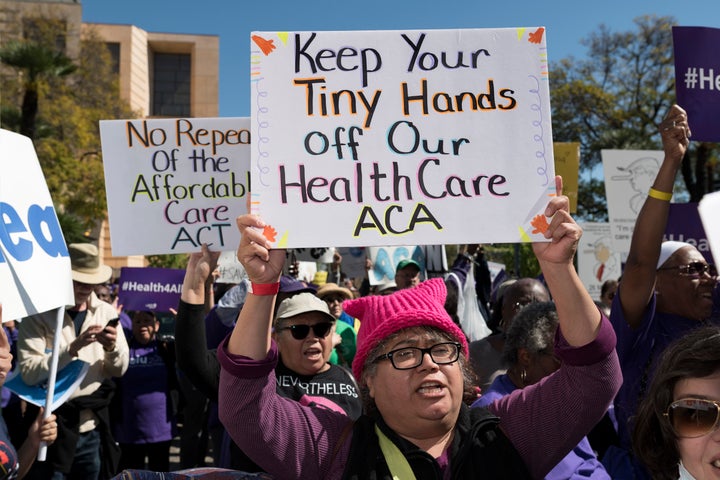 Last week, the Trump Administration issued a rule to make coverage less attractive and harder to get – allowing insurance companies to narrow their networks of hospitals and doctors even more, allowing them to charge higher deductibles and cost-sharing, and giving consumers considerably less time to review their options and pick an insurance plan for the 2018 year and beyond.
He's also threatening to withhold federal funding that currently helps 6 million low-income families afford deductibles and cost-sharing – the funding Congressional Republicans sued to stop and the Obama Administration acted to protect. The non-partisan Kaiser Family Foundation says that without those federal payments, premiums could rise 19 percent on average for everyone because insurance companies would have to make up the difference in what they were promised and what they will receive.
Americans need access to affordable, reliable health insurance. They want President Trump to take responsibility and work to ensure their continued access to their insurance – creating certainty and affordability, not confusion and chaos. Democrats stand ready and willing to work with President Trump to improve upon the ACA – but we will not sit by and watch him sabotage the health care of millions of Americans.
Calling all HuffPost superfans!
Sign up for membership to become a founding member and help shape HuffPost's next chapter
BEFORE YOU GO