 Donald Trump made some noise earlier this year by filing a $5 million lawsuit against comedian Bill Maher for claiming during a "Tonight Show" appearance that he believed Trump was the spawn of an orangutan. Monday afternoon, Trump dropped the lawsuit, TMZ reports.
The likelihood of success for the lawsuit was slim. Maher joked that he would pay $5 million if Trump could prove that he was not the son of Trump's mother and an orangutan, riffing on Trump's offer to donate a large sum of money to charity if President Obama would release his college records.
Trump then released his birth certificate, and moved forward by suing Maher. Considering the thrust of his argument was that Maher had broken a verbal contract by refusing to pay $5 million, the lawsuit was unlikely to have ended with Maher paying Trump.
However, Trump insists that this episode is not yet over. Michael Cohen, special counsel to Trump, says that "the lawsuit was temporarily withdrawn to be amended and refiled at a later date."
But don't think that Trump is giving up his lawsuit-happy ways. He currently is suing a Brooklyn man for registering website URLs that include his name.
Related
Before You Go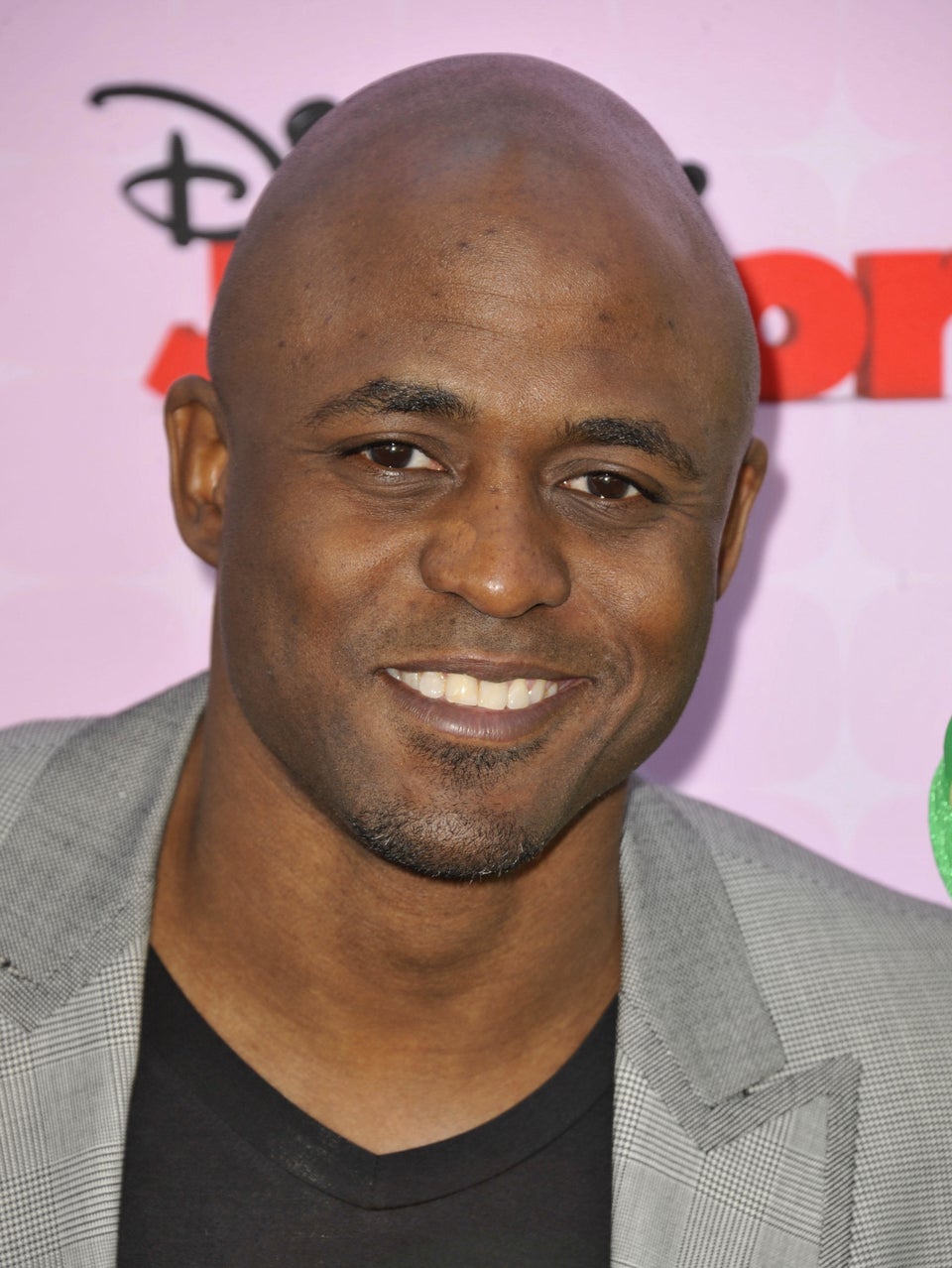 Bill Maher Feuds
Popular in the Community