When you enter the Oval Office as president, what you eat is often put on display to the public. As the leader of our nation and a role model for some, it's only natural to want to know all the mundane details. Unfortunately, the presidents of our pasts have not always had the best eating habits.
The Obama years made it feel like there was a shift in the way our nation was eating by the example they set forth. But then Donald Trump moved in, and it became clear all over again that healthy eating still has a long way to go.
Take a look at Trump's favorite foods and see for yourself.
Trump's gotta have his Lay's potato chips.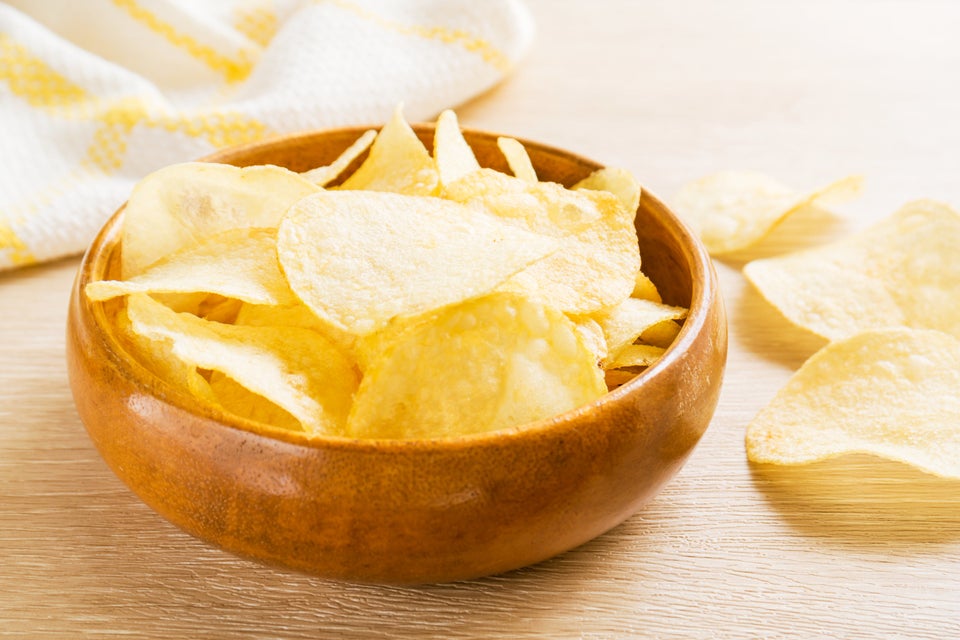 Trump loves his steaks well done.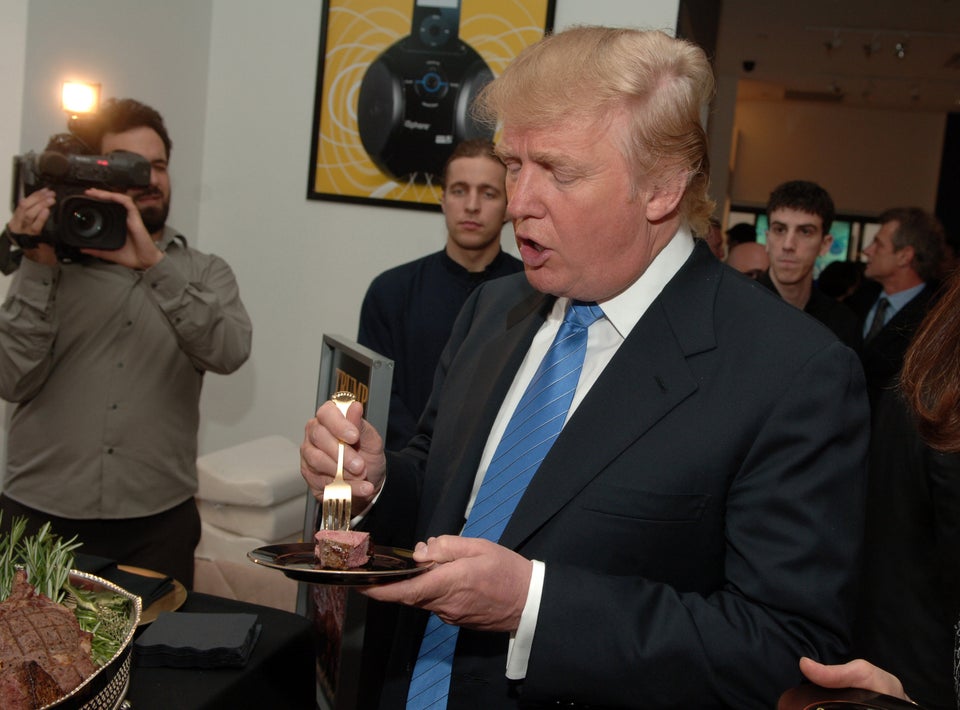 Stephen Lovekin via Getty Images
When it comes to hamburgers, he likes those well done, too.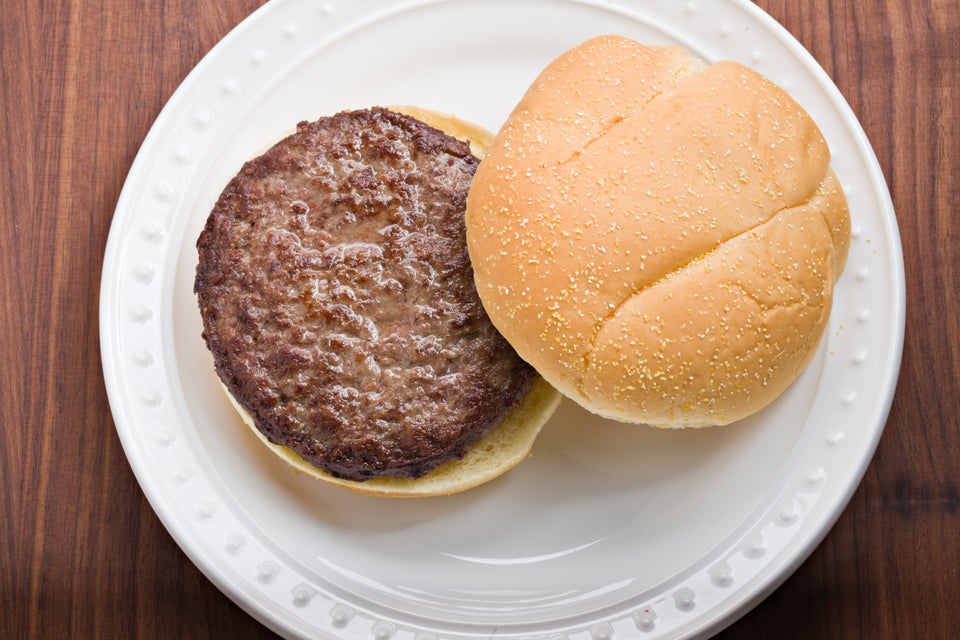 DebbiSmirnoff via Getty Images
And don't forget the ketchup.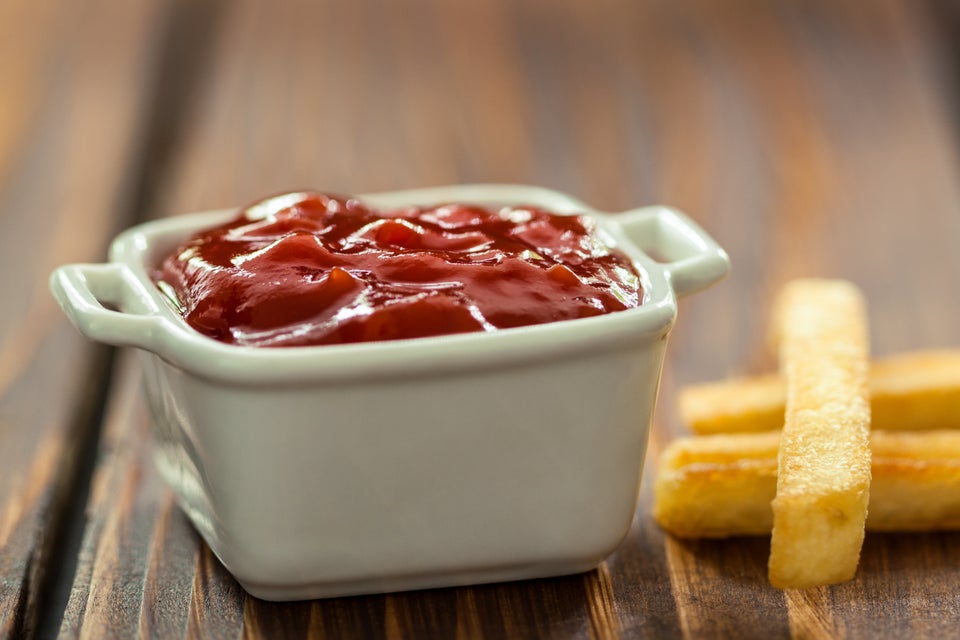 kajakiki via Getty Images
His love of meatloaf runs deep.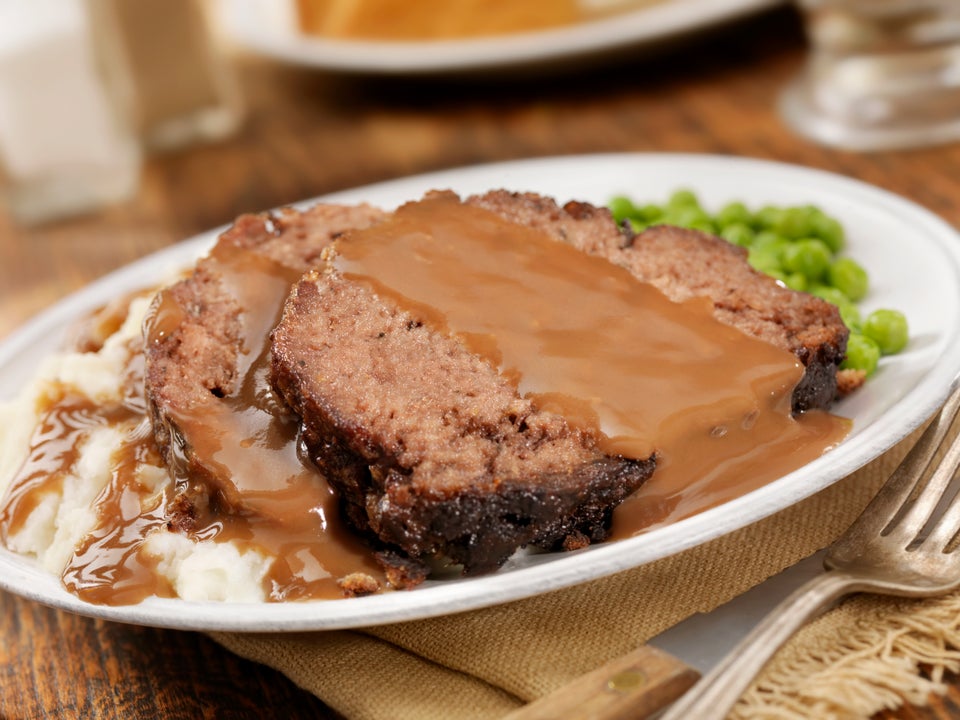 LauriPatterson via Getty Images
Trump is a big fan of McDonald's (among other fast food chains).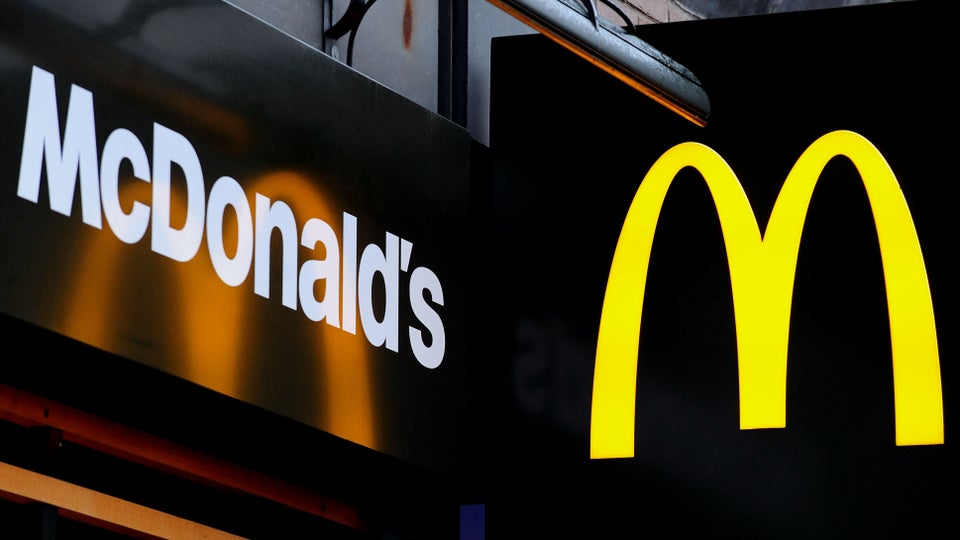 Trump loves the taco bowls from Trump Tower Grill, of course.
Cobb salad is his vegetable order of choice.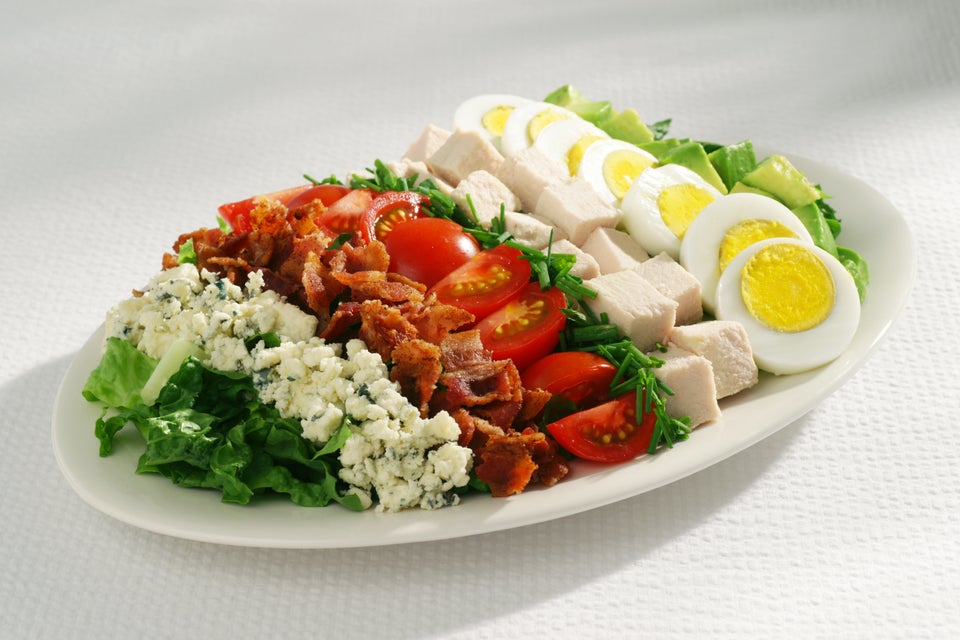 TheCrimsonMonkey via Getty Images
He eats with a knife and fork, even it's not necessary or convenient.