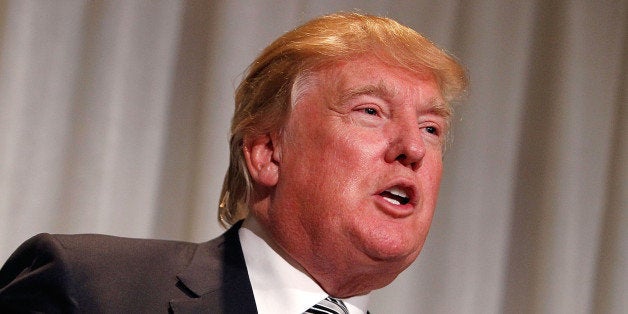 After the diagnosis, he added:
Trump has repeatedly taken to Twitter and used his media appearances to call on Obama to ban travel from countries with active Ebola cases. He has also repeatedly denounced the president for failing to do so.
Last week, he called Obama "psycho" and said, "I am starting to think that there is something seriously wrong with President Obama's mental health" in light of his Ebola policies.
However, the World Health Organization, Red Cross and U.S. Centers for Disease Control and Prevention say travel bans and border closures are not effective ways to stop the spread of disease.
"Those are not solutions," Elhadj As Sy, secretary general of the International Federation of Red Cross and Red Crescent Societies, said this week. "The only solution is how can we join our efforts to contain those kinds of viruses and epidemics at their epicenter, right where they start."
Before You Go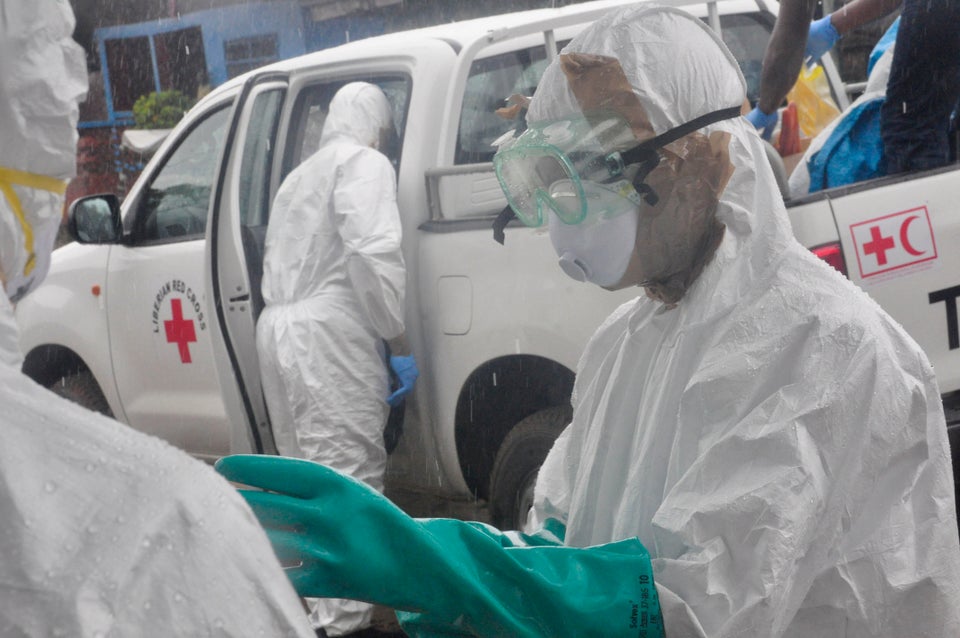 Ebola virus myth-busting
Popular in the Community