The Trumps, along with their son Barron, watched the eclipse from the Truman Balcony at the White House.
Trump briefly stole a glance at the sun sans-protective glasses, something many people, including scientists and former eclipse-watchers who've experienced blindness, cautioned against. An aide standing below shouted, "Don't look," according to a White House pool report.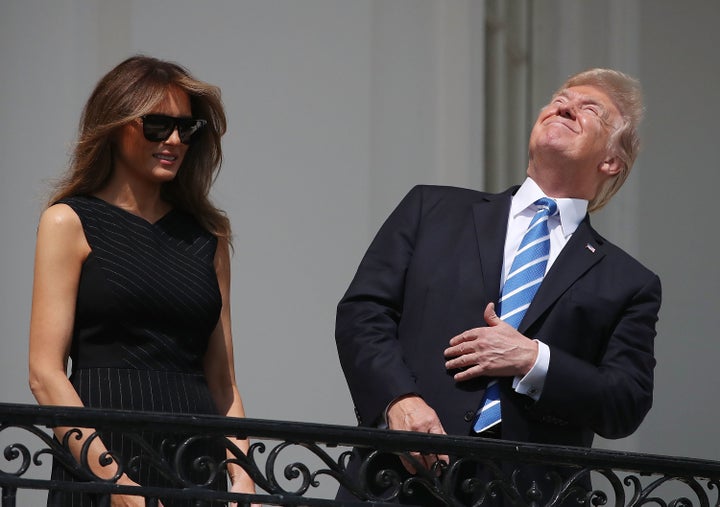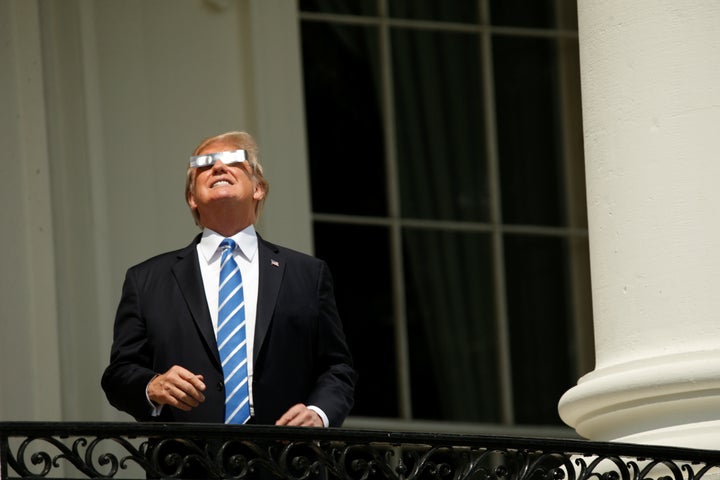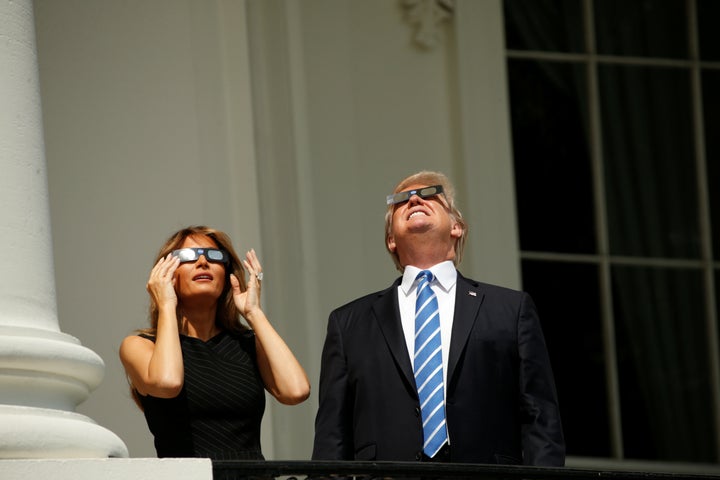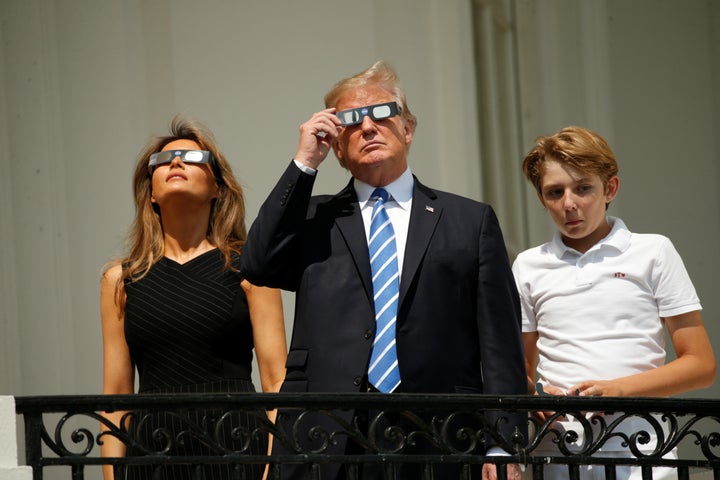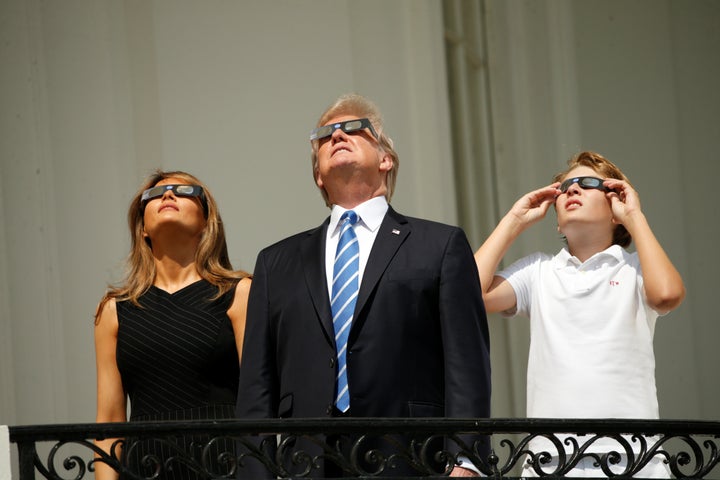 Attorney General Jeff Sessions, Commerce Secretary Wilbur Ross, U.S. Trade Representative Robert Lighthizer and others also took in the eclipse from the White House.
Vice President Mike Pence watched the eclipse at the U.S. Naval Observatory while standing alongside students.
Before You Go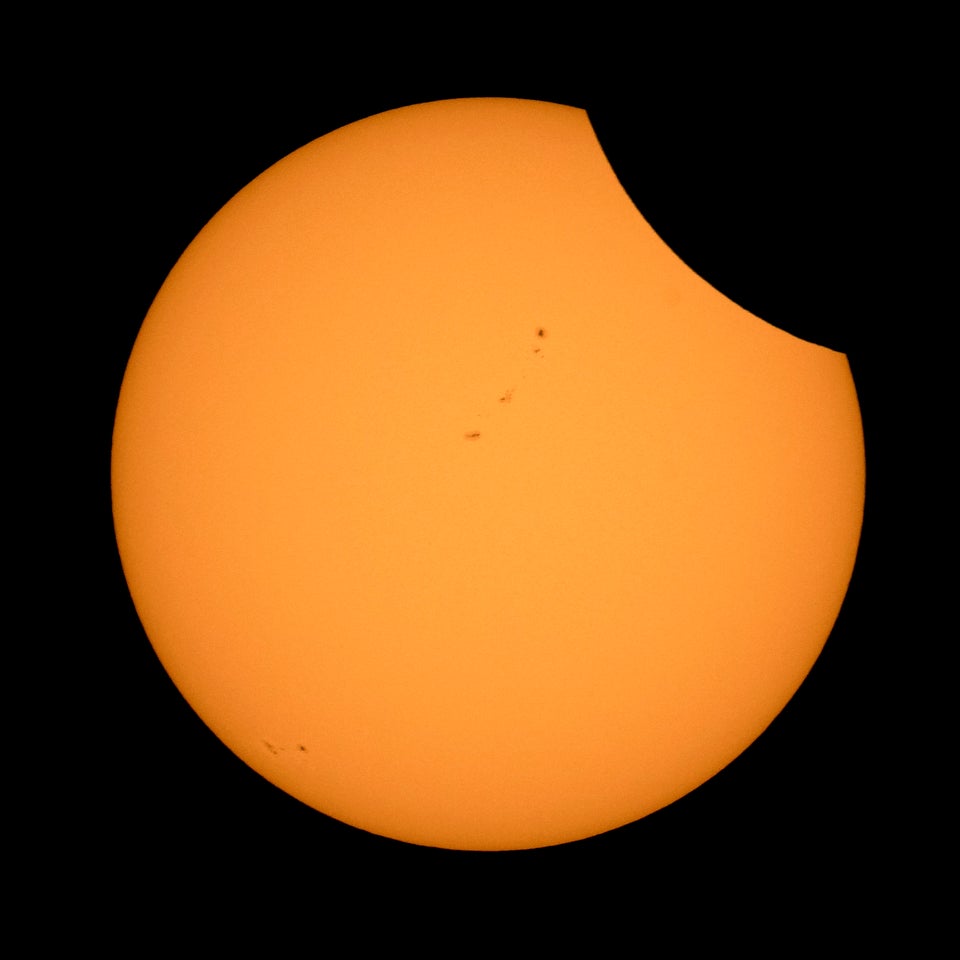 Total Solar Eclipse 2017
Popular in the Community