Donald Trump appeared on Monday's "Fox & Friends" and raged against National Security Agency leaker Edward Snowden.
Snowden fled from Hong Kong to Russia over the weekend, his final destination unclear. He did not board a plane from Moscow to Havana on Monday, as some had expected. The New York Times reported that Snowden's absence from the plane headed to Cuba raised questions about whether the former NSA contractor had been detained by the Russian government.
Trump discussed Snowden's disappearance and said that spies "in the old days used to be executed." He said that authorities needed to find Snowden, arguing that the NSA leaker could provide other governments with classified information about U.S. surveillance programs.
"This guy is a bad guy," Trump said. "You know there is still a thing called execution. You really have thousands of people with access to the kind of material like this. We're not going to have a country any longer."
Dozens of journalists reportedly tried book tickets on the Havana-bound flight after news broke that Snowden was allegedly boarding that flight in an attempt to get to Ecuador. Though some journalists got on the flight, Snowden did not, leaving members of the media with an empty seat.
Related
Before You Go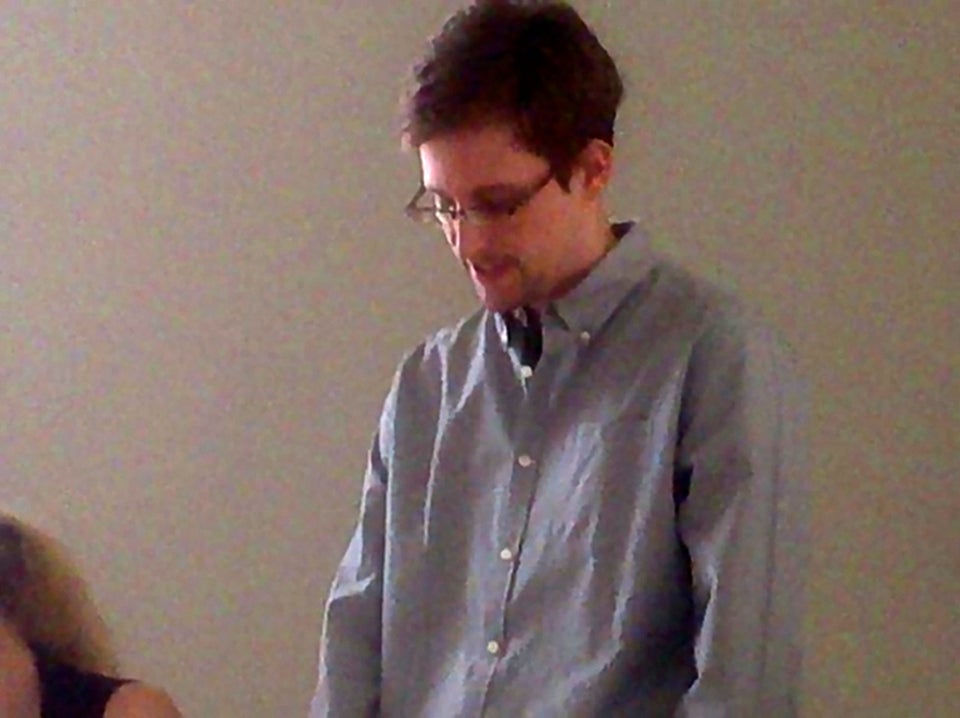 The Snowden Saga
Popular in the Community