Republican presidential nominee Donald Trump told supporters in Florida on Tuesday evening that the election is on Nov. 28 ― 20 days after Election Day.
"Go register," Trump implored. "Make sure you go out and vote Nov. 28."
To be clear, the election is Nov. 8.
Trump may have confused Election Day and the fact that the election is 28 days away as of Tuesday.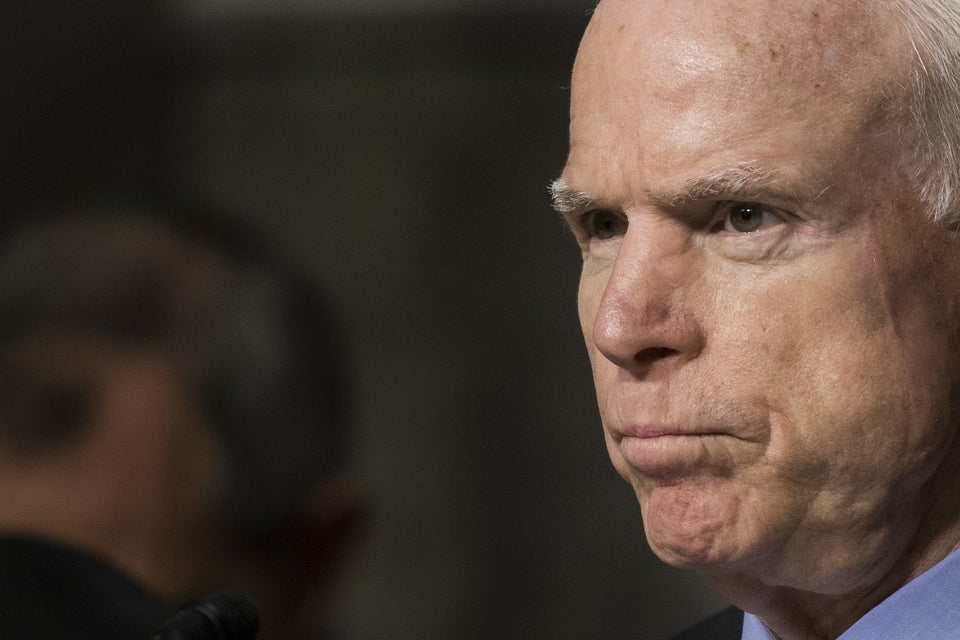 Republicans Who Have Withdrawn Their Support For Donald Trump