 The real estate mogul and reality show host took to Twitter to express his displeasure, launching into a screed against the Electoral College and broader Democratic process.
More votes equals a loss...revolution!

— Donald J. Trump (@realDonaldTrump) November 7, 2012
Popular vote totals at the time of his tweet showed Republican presidential candidate Mitt Romney with a narrow lead over Obama, with votes still left to count. Obama later took a lead in the popular vote as well.
In a later tweet, Trump called the Electoral College, which allowed observers to call the election for Obama at around 11:12 p.m. on Tuesday night, a "disaster for a democracy." Twelve years ago, many Democrats would have likely agreed, as a hotly contested race in Florida gave the 2000 presidential election to Republican George W. Bush, who lost the popular vote.
It remains to be seen whether Trump has had an honest revelation in favor of electoral reform or is simply upset that Obama's victory deprived him of an opportunity to tweet "You're Fired!" on Tuesday night.
Trump has vocally opposed Obama throughout the president's reelection campaign, including making repeated requests for his birth certificate and other documents.
Before You Go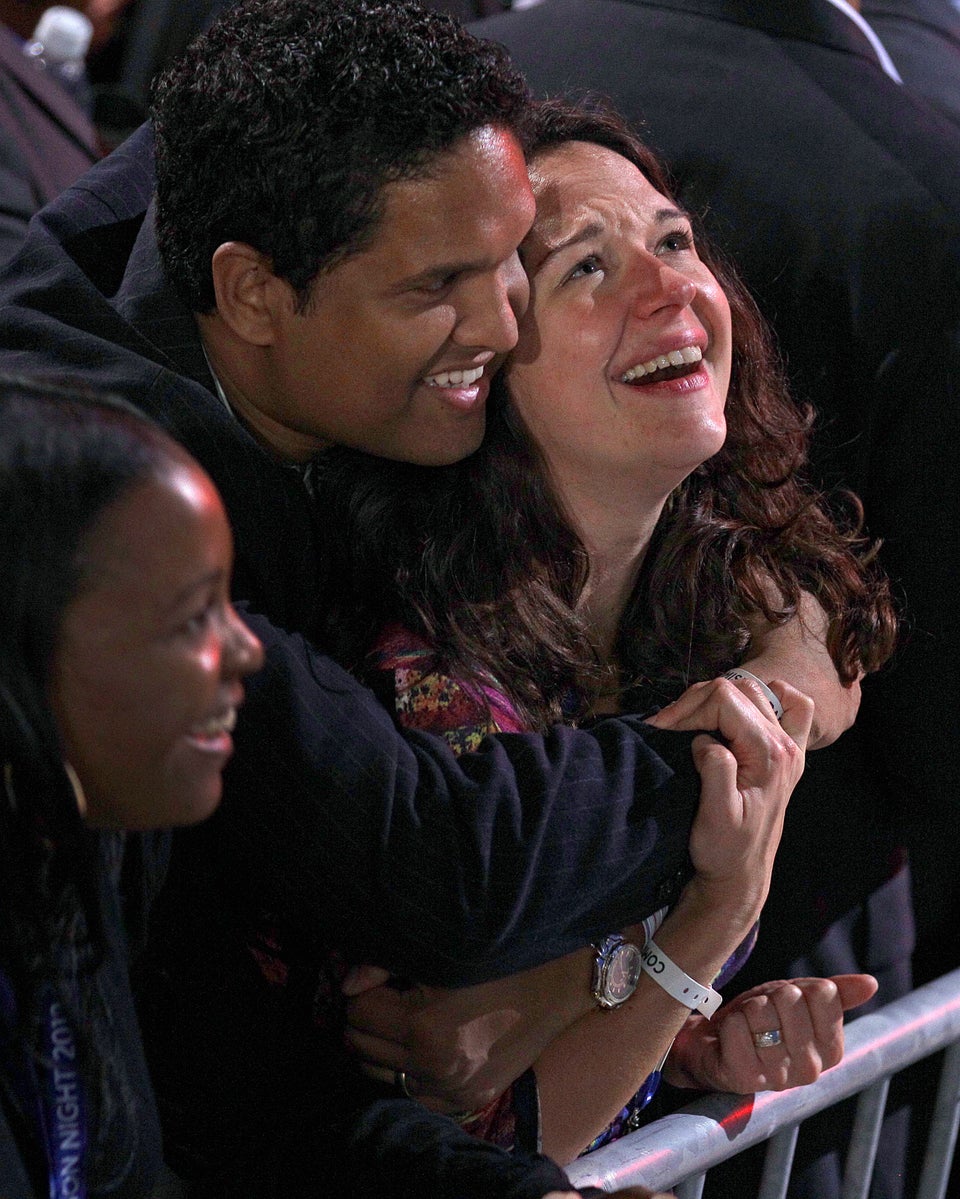 Election Night 2012
Popular in the Community