Donald Trump is trying to come off as a more modest-minded type of politician lately: using a teleprompter, putting out carefully worded statements on the news of the day, and even making appeals to voters across ideological divides.
But the presumptive GOP presidential nominee can't seem to kick the habit of making fun of Sen. Elizabeth Warren (D-Mass.) for saying she has Native American lineage. He has continued to derisively call her Pocahontas and even, this week, insisted that she was a racist for having listed that heritage while on the faculty of Harvard Law School.
And now, his surrogates are taking a cue from him. Warming up the crowd for Trump's speech in Bangor, Maine, on Wednesday, Boston-based conservative columnist and radio talk-show host Howie Carr did the following:
"You know Elizabeth Warren, right? Woo woo woo," he said, making a noise while patting his hand over his mouth.
Why the campaign doesn't think things like this are racist, we don't know.
Carr's website had "Fauxcahontas" T-shirts for sale hours after the incident.
"The mainstream media is accusing Howie of cultural appropriation and yet they still have no problem with the fact that Liz Warren faked her ancestry in order to get a job at Harvard. The hypocrisy is truly amazing," a post on the site stated. It also featured a video of Carr's war cry.
"I've never been trending before! It is the first time but hopefully not the last!" Carr is quoted as saying.
This post was updated with a statement from Carr's website.
Before You Go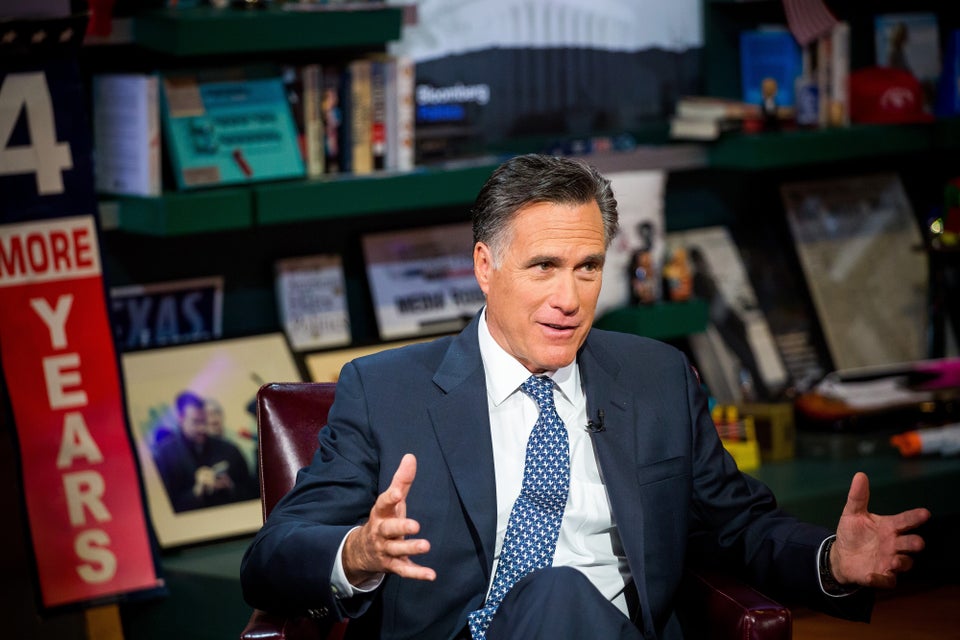 Republicans Who Have Refused To Back Donald Trump
Popular in the Community