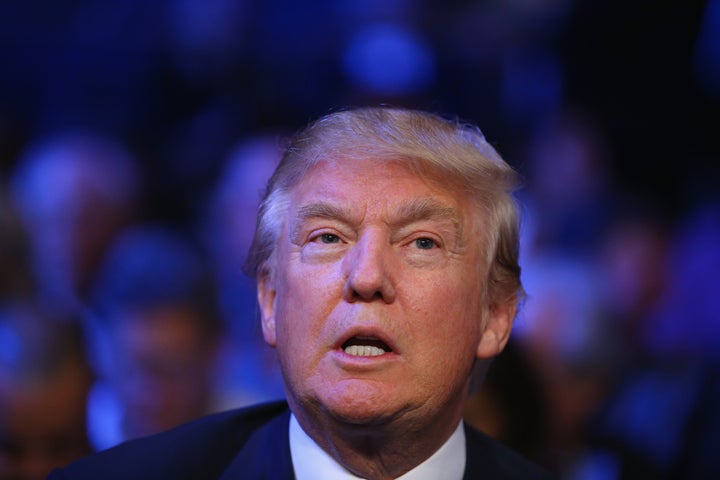 Republican presidential candidate Donald Trump suggested Sunday that he would eliminate several federal agencies if he were elected president.
Asked on "Fox News Sunday" how he would cut spending, Trump named the Department of Education and the Environmental Protection Agency as potential targets.
"No, I'm not cutting services, but I'm cutting spending. But I may cut Department of Education. I believe Common Core is a very bad thing. I believe that we should be -- you know, educating our children from Iowa, from New Hampshire, from South Carolina, from California, from New York. I think that it should be local education," Trump said.
"So the Department of Education is one," he continued. "Environmental Protection, what they do is a disgrace. Every week they come out with new regulations."
Asked by host Chris Wallace who would protect the environment in the absence of the EPA, Trump maintained that "we'll be fine with the environment."
"We can leave a little bit, but you can't destroy businesses," he added.
Popular in the Community