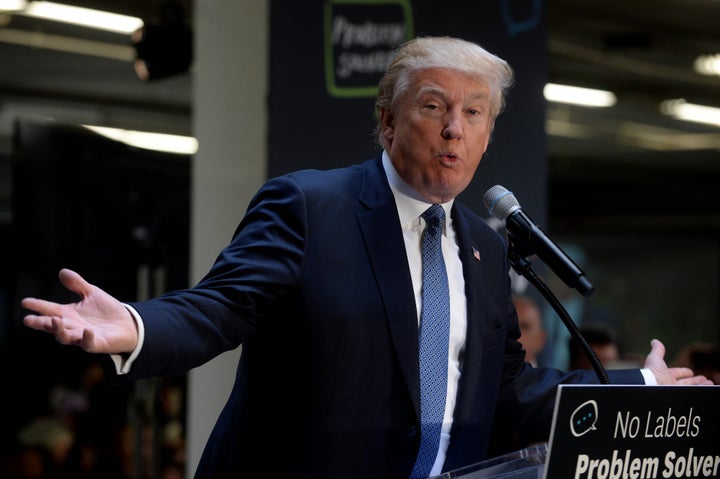 According to Fusion, a woman in the audience at the event told Trump: "Maybe I'm wrong, maybe you can prove me wrong, but I don't think you're a friend to women."
I respect women incredibly. I have had women working for me in positions that they've never worked in terms of construction, in terms of so many different jobs... I have given women more opportunity than I would say virtually anybody in the construction industry.

I have a daughter named Ivanka and a wife named Melania who constantly want me to talk about women's health issues because they know how I feel about it and they know how I feel about women. I respect women, I love women, I cherish women... I will take care of women, and I have great respect for women.
Trump's response? "You're gonna make the same if you do as good a job. And I happen to be pro-life. OK? I'm pro-life."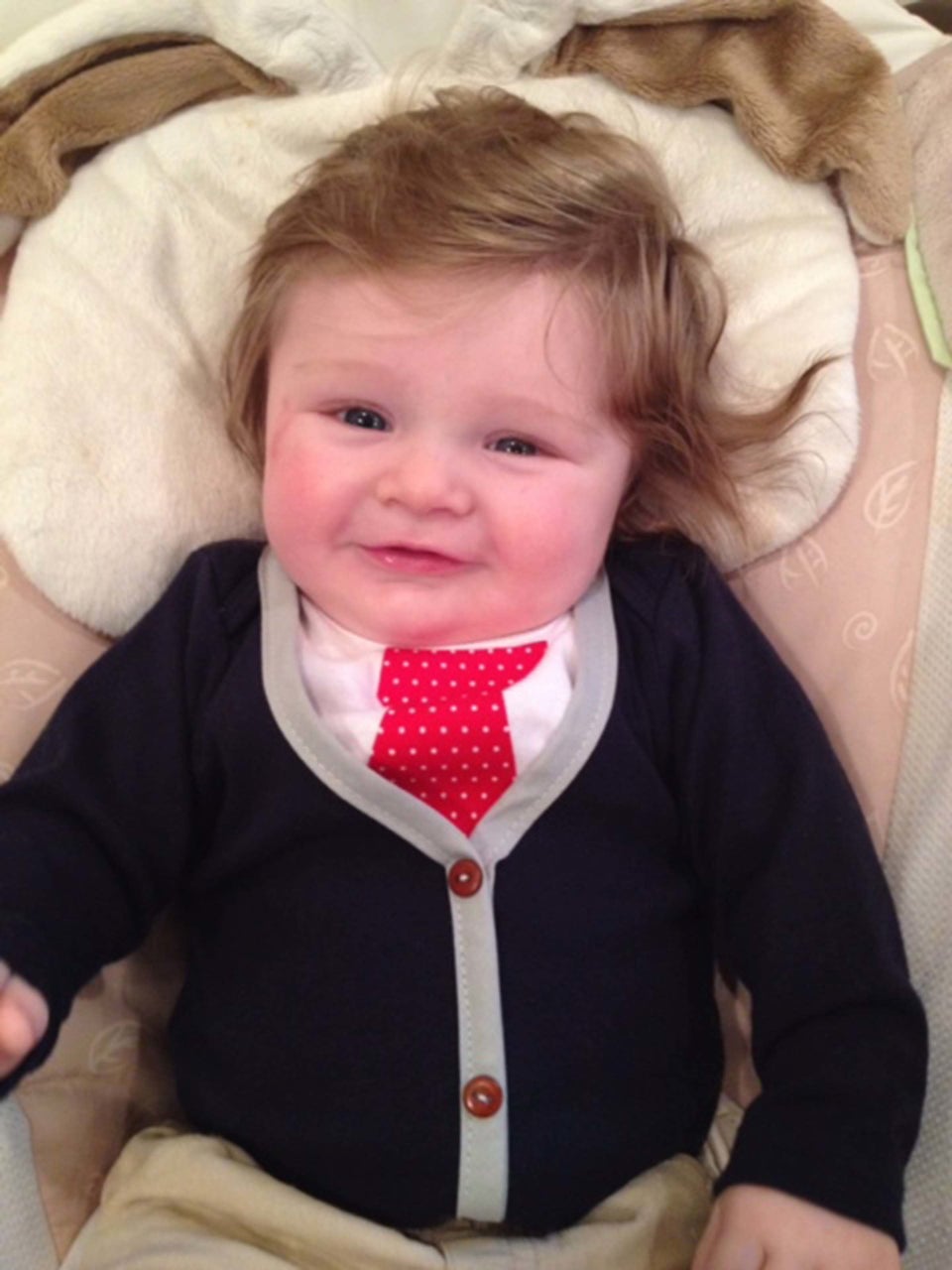 Baby Donald Trumps
Related
Popular in the Community