Everyone's favorite CEO with an unfortunate haircut has some things he would like you to know about the Federal Reserve and its decision to use monetary stimulus to boost the economy.
"They're creating phony numbers and they're doing it through stimulus and the stimulus many people would say is the worst thing that can happen," Donald Trump told a fawning Maria Bartiromo on CNBC Thursday. (Bartiromo called him a "genius.")
The Donald went on to say that the Fed's decision will cause the dollar to lose value and "inflation to start rearing it's ugly head."
The Fed announced Thursday that it would start a new round of bond buying and leave short-term interest rates near zero until mid-2015 -- a year longer than the central bank previously announced -- in an aggressive move aimed at combating high unemployment and slow economic growth. Stocks soared following the announcement.
Fed chairman Ben Bernanke told reporters: "I don't think it's a panacea. I don't think it's going to solve the problem, but I do think it's going to have enough force to move the economy in the right direction."
Others -- some Republicans and other notorious Fed-haters -- are less convinced. The new program will be the Fed's third round of this type of stimulus, known as quantitative easing, and some have questioned its efficacy.
It seems the Donald agrees.
"The numbers are false; they're being created and people like me may benefit, but it's ultimately not good for the economy," Trump told CNBC.
Related
Before You Go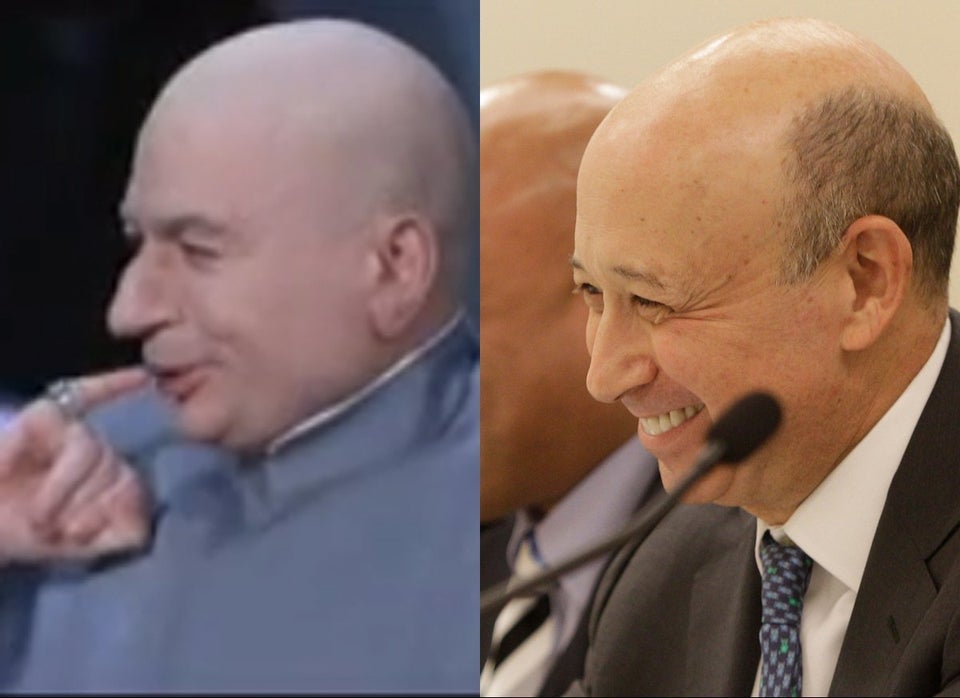 CEOs Who Look Like Villains
Popular in the Community