The "O'Reilly Factor" host was trying to convince the GOP frontrunner to join Thursday night's debate in Iowa despite his dislike for Megyn Kelly, the Fox News host who will be one of the event's moderators.
"In your Christian faith, there is a very significant tenet and that's the tenet of forgiveness," O'Reilly said.
"I think you should be the bigger man," O'Reilly added. "Don't you think that's the right thing to do?"
"It probably is," Trump agreed. "But y'know it's called an eye for an eye. I guess also you can look at it that way."
"No, no, no," O'Reilly countered. "That's Old Testament. If you're the Christian, the eye-for-the-eye rule goes out. Here's what it is: Turning the other cheek."
O'Reilly physically turned his cheek and patted himself to show what he meant:
"I have zero respect for Megyn Kelly, I don't think she's very good at what she does, I think she's highly overrated," Trump said.
He also continued the attacks on Twitter:
"In a call on Saturday with a Fox News executive, Lewandowski stated that Megyn 'had a rough couple days after that last debate' and he 'would hate to have her go through that again,'" the network said in a statement.
Fox said Kelly would remain a moderator.
"We can't give into terrorizations toward any of our employees," the network said.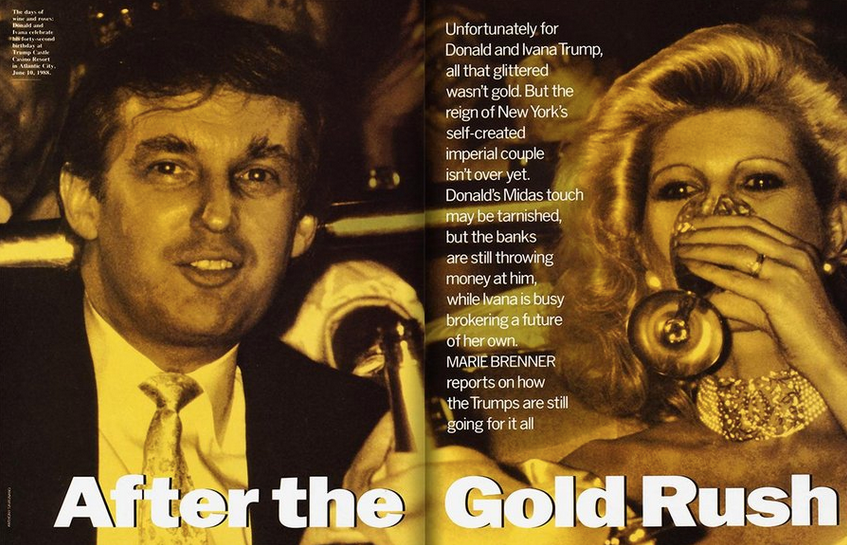 18 Real Things Donald Trump Has Said About Women
Popular in the Community