President Donald Trump lit into his once-favorite network on Sunday, saying Fox News is now even "worse" than his longtime bête noire, CNN.
Trump said the network "forgot the people who got them there." He griped Fox News was "loading up with Democrats" and complained it was citing The New York Times as "a 'source' of information," an apparent reference to the newspaper's Sunday article about disease, hunger and overcrowding at a Texas center holding migrant children.
Trump is known to watch Fox News and has granted many of his interviews to the network. Lately, however, he has attacked the cable network several times.
And in May, he criticized Fox News just for giving airtime to Democratic candidates.
Related
Before You Go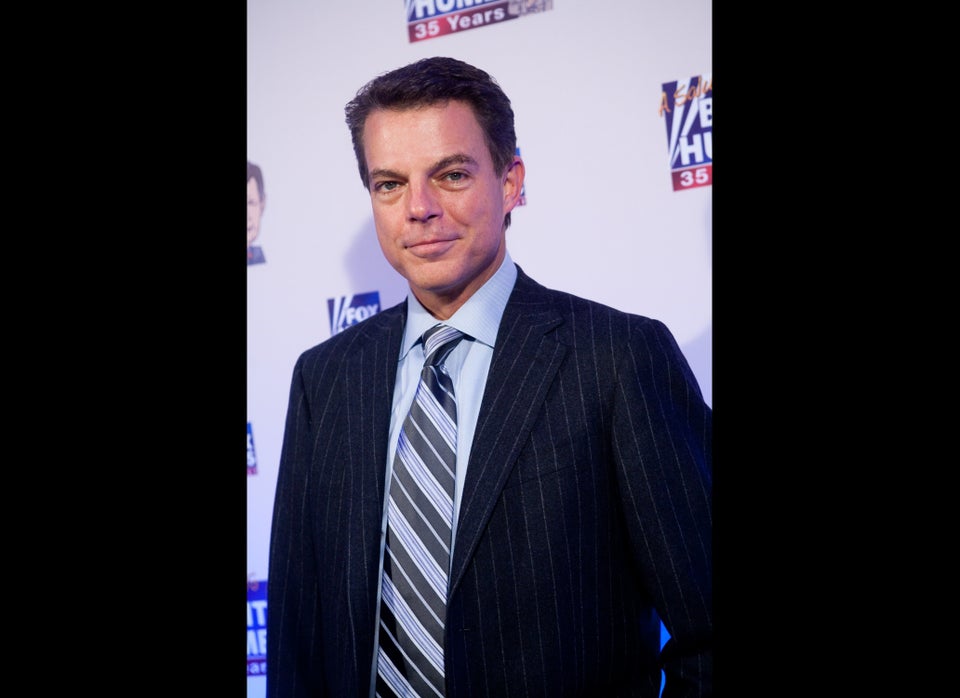 Faces of Fox News
Popular in the Community