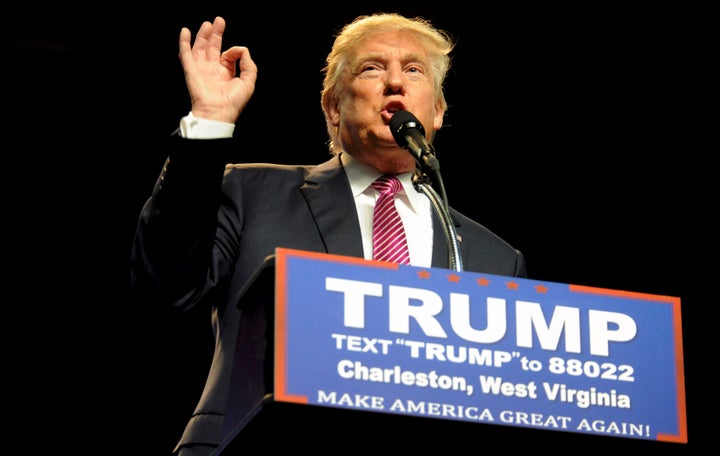 Investor Thomas Barrack Jr., whose private equity firm Colony Capital sought to profit from thousands of home foreclosures in the wake of the 2008 financial crisis, will host the second event, in Los Angeles on Wednesday.
Barrack was "part of the rush by big investors to buy foreclosed homes in bulk, often sight unseen and at steep discounts, after the U.S. housing market collapsed," according to The Wall Street Journal. His company bought 1,100 homes in Arizona, California, Nevada, and Texas, including thousands more that Fannie Mae, the troubled government-controlled mortgage company, auctioned off. Incidentally, Barrack and Trump also worked together on real estate dealings in the 1980s.
The event comes as Trump faces criticism for comments he made before the 2008 recession in which he cast a housing market crash as a great way to make money.
In a web ad released earlier this week, Democratic presidential hopeful Hillary Clinton's campaign accused the presumptive GOP presidential nominee of "rooting" for the housing crisis. They based the claim on comments he made in a 2006 audiobook for Trump University, which is accused of being a de facto higher education scam.
"I sort of hope that happens because then people like me would go in and buy," Trump is heard saying in the ad, commenting on the "gloomy" predictions of an impending crisis. "If there is a bubble burst, as they call it, you know you could make a lot of money."
In a separate 2005 blog post written on the website of Trump University, the reality TV personality claimed that a housing crisis could pose "remarkable opportunities" to investors.
One of Trump's glitziest forays into the industry didn't didn't end with such success, however. Trump Mortgage, a sketchy venture he launched in 2006, which sold residential, commercial and so-called "sub-prime" loans -- the same loans that contributed to the crisis -- in the years preceding the recession. The firm ultimately closed in 2007, however, after failing to meet expectations. Trump blamed the people he hired to run it.
Jessica Mackler, president of the Democratic opposition-research firm American Bridge, said in a statement that the businessman's ties to a private equity investor who made money off the crisis is just the "latest reminder that Trump is always looking to turn a profit, even at the expense of working families."
Tickets for the Wednesday event start at $25,000 per person, according to the Post. The funds will be deposited to a joint fundraising committee Trump set up this month with the Republican National Committee.
Correction: The fundraising event is scheduled to take place Wednesday, not Thursday as initially reported.
Before You Go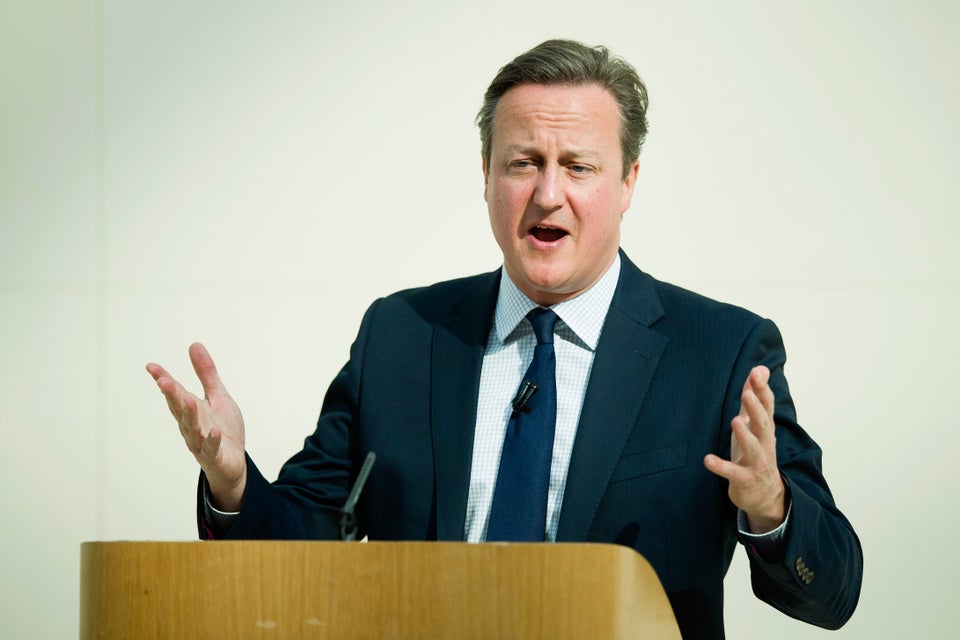 Countries Trump Probably Shouldn't Visit
Popular in the Community