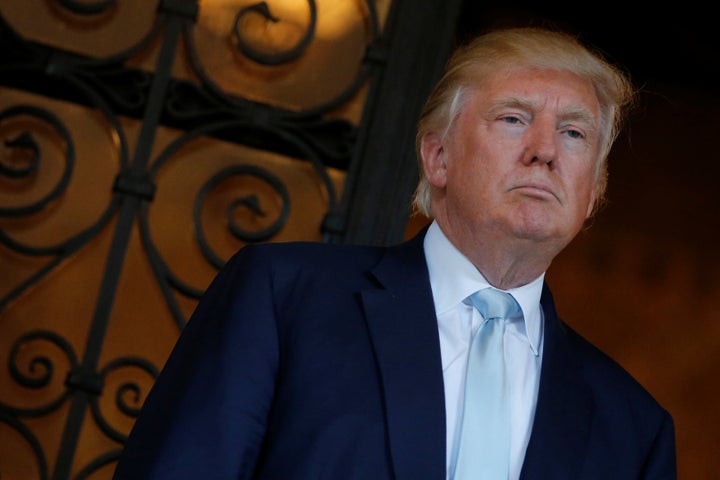 "Well, it's a big discussion and I guess it's getting a lot of negative rulings right now," he told Todd in the interview. "I'm willing to go with what the courts are saying. I don't think [someone's sexuality] should be a reason, no."
Lest you think he's suddenly become more accepting of the gay and lesbian community, however, Trump re-iterated his opposition to same-sex marriage in the interview.
Noting that he was a "very conservative person," he added, "I live in New York. New York is a place with lots of gays and I think it's great, but I'm not in favor of gay marriage."
"We're going to keep the families together, but they have to go," he said. "Chuck, we either have a country, or we don't have a country."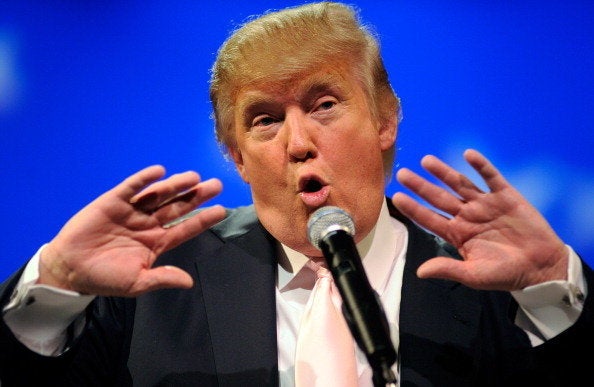 The Faces of Donald Trump
Popular in the Community