Donald Trump sat down with openly gay MSNBC host Thomas Roberts this past Saturday for an interview about a range of topics including the business titan's views regarding same-sex marriage.
The real-estate mogul made the bold and surprising claim that his views on gay marriage are "evolving" -- but are they really?
I think really what you have is a very changing stance, and you see it changing very rapidly. If you go back 10 years ago it's very different... I think I'm evolving, and I think I'm a very fair person, but I have been for traditional marriage. I am for traditional marriage, I am for a marriage between a man and a woman.
Head here to read more from the interview, including Trump discussing the controversial decision to host the Miss Universe pageant, which Trump co-owns with NBC, in Moscow, Russia.
Before You Go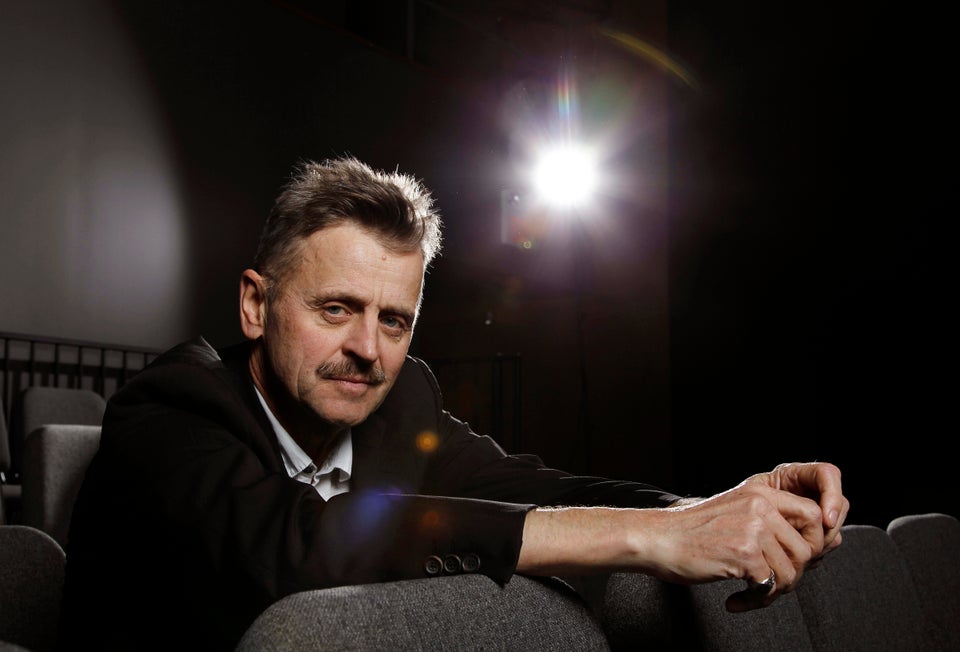 Stars Sound Off On Russia's Anti-Gay Law
Popular in the Community