If Donald Trump had a gay grandchild, how would he explain his stance against same-sex marriage?
"Well, it's the way it is," Trump said Wednesday during a Bloomberg interview with Mark Halperin and John Heilemann. "I wouldn't speak to them at all about it other than they are who they are, and I want them to be happy and I will love them and I will cherish them."
"I've gone to gay weddings. I've been at gay weddings," said Trump. "I have been against [same-sex marriage] from the standpoint of the Bible, from the standpoint of my teachings as growing up and going to Sunday school and going to church, and I've been opposed to it, and we'll just see how it all comes out. But, you know, if I was ever in that position I'd just have to explain it."
"I think Donald Trump's interpretation of marriage is something that he himself doesn't really believe in, because traditional marriage is where two people love each other, commit to each other, care for each other over the years. It is a meaningful ceremony," said Takei, who is gay and has been wedded to his husband since 2008. "His interpretation of that is not recognizing what real marriage is."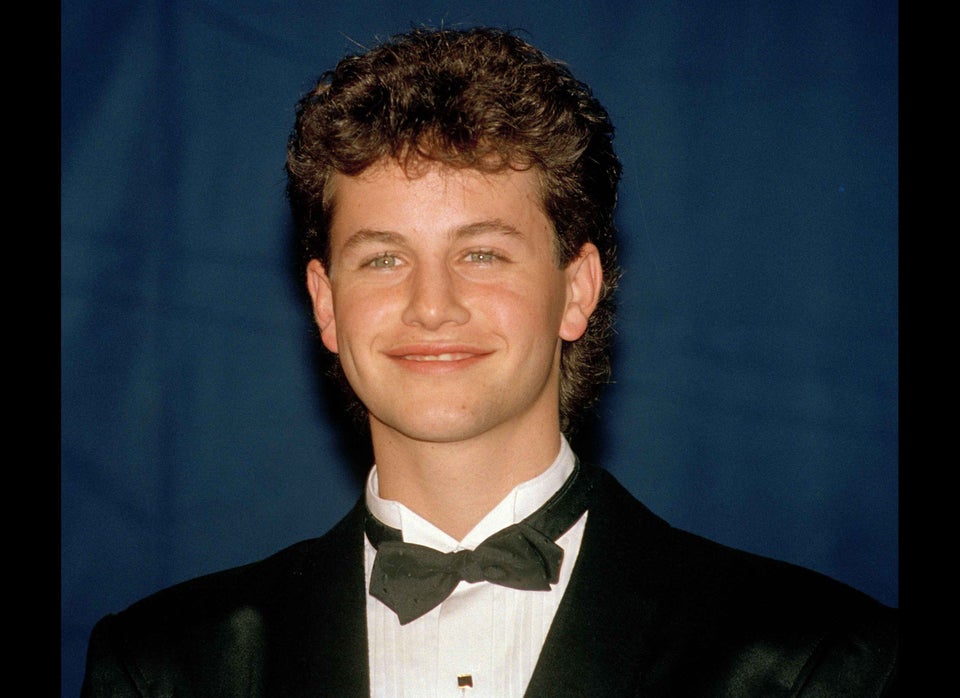 Anti-Gay Celebrity Statements
Popular in the Community