Trump and fellow Republican presidential hopeful Ben Carson sent a letter to CNBC on Thursday threatening to not participate in the next GOP debate if it exceeded 120 minutes, including commercial breaks. In a tweet Thursday, Trump claimed CNBC had agreed to limit the debate to two hours.
Both Politico and CNN reported Trump's claims were true, saying the Republican National Committee began calling campaigns Friday morning to inform them the debate would be restricted to 120 minutes.
Trump complained that hosting network CNBC was "pushing the GOP around" by asking for more time in the debate in order to accommodate commercials.
CNBC and the RNC did not immediately respond to a request for comment.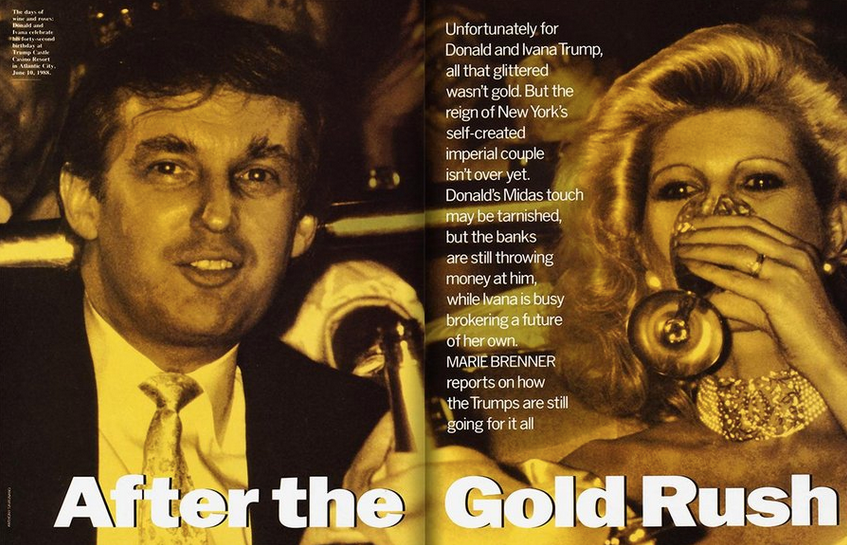 18 Real Things Donald Trump Has Said About Women
Related
Popular in the Community