His love of gold is well known, so this comes as no surprise.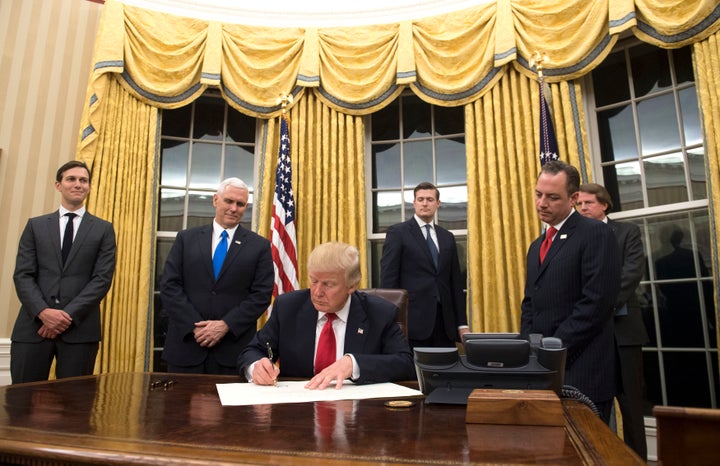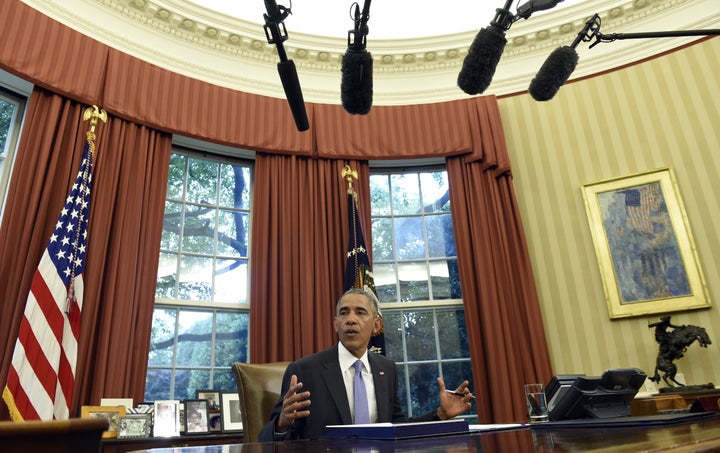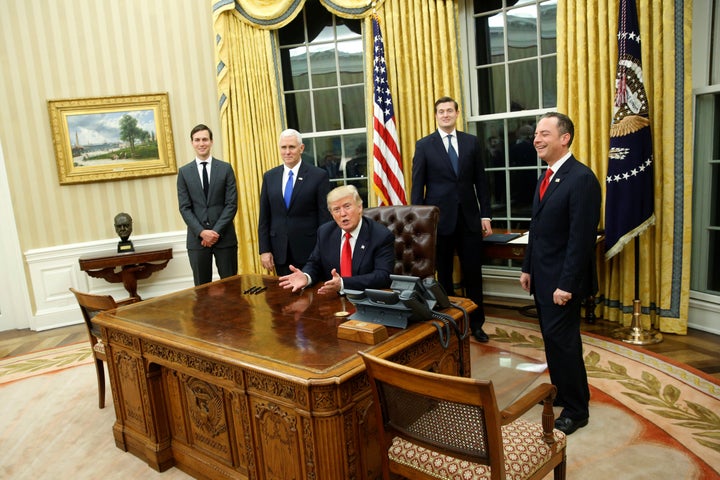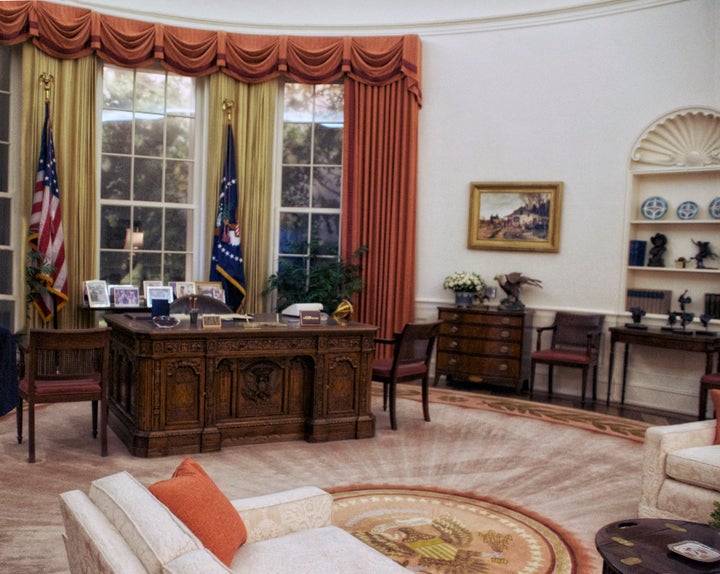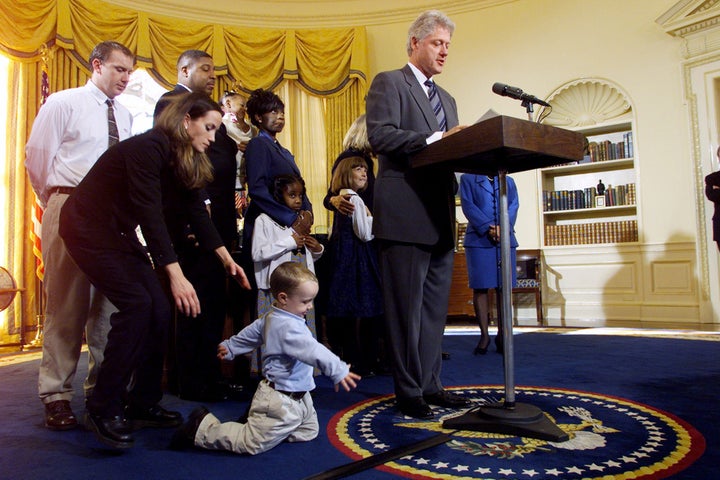 Among other Trump updates, a bust of Winston Churchill is back in the spot where Obama famously replaced it with a bust of Martin Luther King, Jr.
The turnaround ― such as it is so far ― apparently happened while Trump was being sworn in. As of Friday morning, Obama's decor, installed in 2010 at the expense of the non-profit White House Historical Association, was still in place:
"Everyone now personalizes it," historian William Seale told the Washington Post of the Oval Office. "They usually don't change much right away. But then they might change the curtains, and everyone eventually gets a new rug."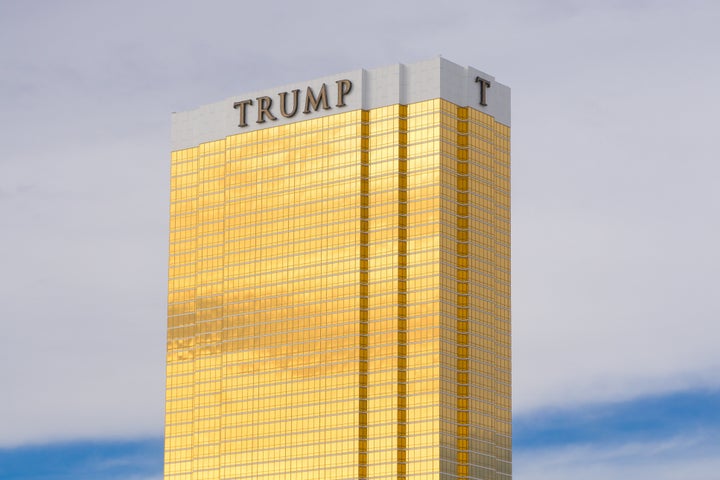 A previous version of this article cited a report describing Trump's current rug as "Bush-era." It has been updated to reflect that although George W. Bush used the rug for a time, it originated with Ronald Reagan.
Related