Khizr and Ghazala Khan, the parents of Capt. Humayun Khan, a soldier who died while protecting his unit in 2004, appeared at the Democratic National Convention in July, after the GOP presidential nominee had attacked Muslims. Trump responded to the stirring speech Khizr Khan gave by suggesting that the soldier's mother had not been allowed to speak on stage because she's a Muslim. Ghazala Khan said she did not speak because she was too upset.
Trump has pledged to support veterans throughout his campaign. Earlier this year, he promised to donate millions to veterans groups, but only appeared to do so months later after The Washington Post noted that he had not fulfilled his promise.
Sherman also reported that Paul Manafort, who was then Trump's campaign chairman, had to explain what 'Gold Star family' meant.
"The election is about the American people, it's not about you," Manafort reportedly said, adding that Khizr Khan wasn't running for president.
Khan held up a pocket copy of the constitution at the Democrats' convention and asked Trump if he had even read it and what sacrifices he had made for the country. The Gold Star father has pleaded with GOP leaders to repudiate Trump and appeared in a moving ad for Democratic presidential candidate Hillary Clinton this month.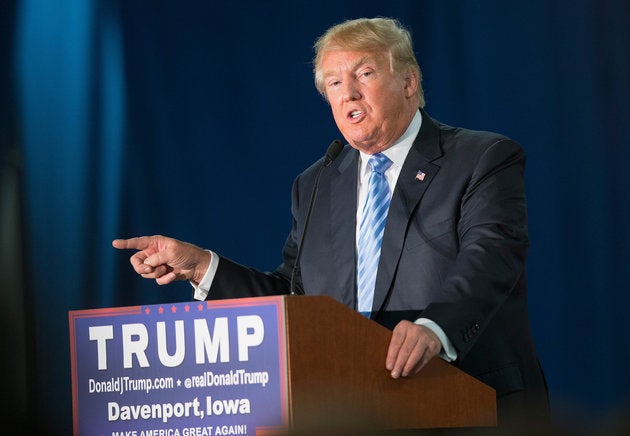 Evolution Of Trump's Muslim Ban