The president posted a pic on Instagram Wednesday that showed him at his desk with a variety of Goya products, including cookies, coconut milk and adobo.
Both Trump photos came in reaction to a boycott against Goya that began after CEO Robert Unanue said that the country is "truly blessed" to be under Trump's leadership.
HuffPost reached out to the White House about the possible violation, but it didn't immediately respond.
White House specialty media director Carolina Hurley earlier sidestepped the ethics violation question by blaming the media and the so-called cancel culture.
"Only the media and the cancel culture movement would criticize Ivanka for showing her personal support for a company that has been unfairly mocked, boycotted and ridiculed for supporting this administration ― one that has consistently fought for and delivered for the Hispanic community," Hurley told The Hill. "Ivanka is proud of this strong, Hispanic-owned business with deep roots in the U.S. and has every right to express her personal support."
Before You Go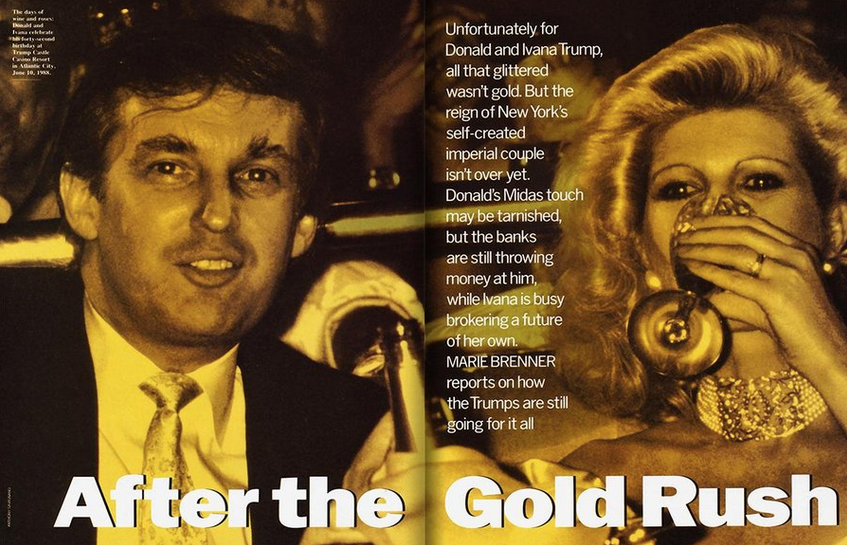 18 Real Things Donald Trump Has Said About Women
Popular in the Community