President Donald Trump on Wednesday claimed that a top Democrat and vocal critic of his presidency told him that he would be "one of the great presidents in the history of our country."
TRUMP: Elijah Cummings [a Democratic representative from Maryland] was in my office and he said, "You will go down as one of the great presidents in the history of our country."

HABERMAN: Really.

TRUMP: And then he went out and I watched him on television yesterday and I said, "Was that the same man?"

[Laughter.]

TRUMP: But I said, and I liked him, but I said that was really nice. He said, in a group of people, "You will go down as one of the great presidents in the history of our country." And then I watched him on television and I said, "Is that the same man that said that to me?"
But Cummings, the ranking member of the House Oversight Committee, had a very different account of that meeting.
As it turns out, Trump was, unsurprisingly, exaggerating this conversation ― and he omitted a major "if," according to Cummings.
"During my meeting with the president and on several occasions since then, I have said repeatedly that he could be a great president if … if … he takes steps to truly represent all Americans rather than continuing on the divisive and harmful path he is currently on," Cummings said in a statement Thursday.
Not quite "one of the great presidents in the history of our country."
"When we hear those words about carnage and we are living in depressed situations, I told him it was very hurtful," Cummings said last month.
Before You Go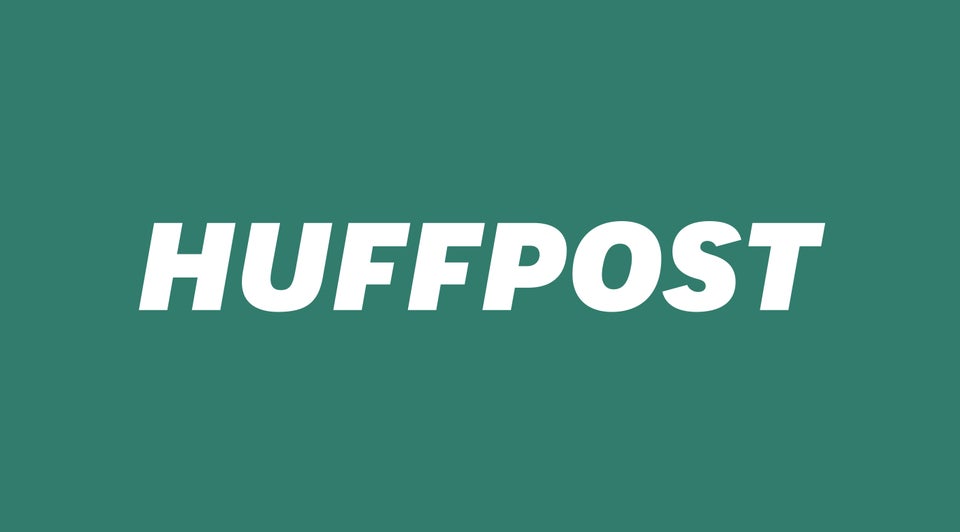 #TrumpAFamousQuote Finally Puts All Those Great Words Trump Knows To Use
Popular in the Community