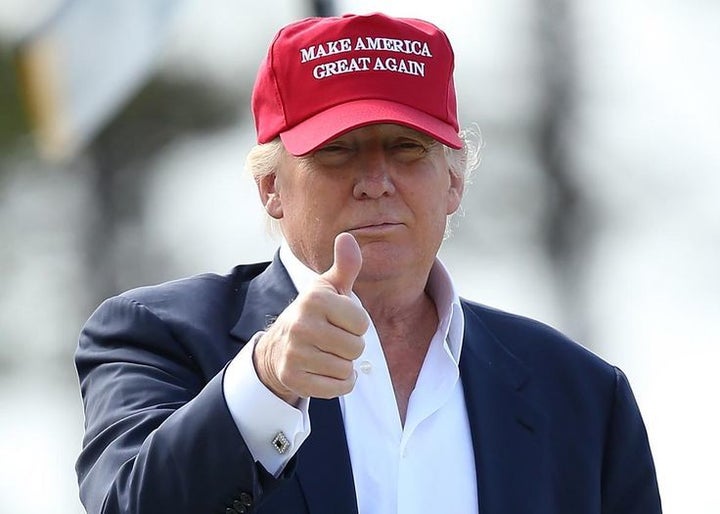 In Washington DC, the country is at a state of unease due to the fact that a higher percentage of Americans think President Donald Trump should be impeached now in comparison to those who in years past wanted to see President Richard Nixon impeached six months into his second term, according to a Monmouth University poll released Monday.
A strong case for impeachment is the fact that Trump's approval rating is under forty per cent—the lowest of any newly elected President since Gallup started tracking stats. Even in the short period prior to Trump entering the White House, as a newly-elected American President—the F.B.I. and four congressional committees were investigating potential collusion between his associates and the Russian government.
Since that period, Trump's daughter Ivanka and her husband, Jared Kushner, were made senior White House officials, prompting stark criticism over potential conflicts of interest involving their private businesses. For example, between October and March, the U.S. Office of Government Ethics received more than 39,000 public inquiries and complaints, an increase of 5,000 per cent over the same period in comparison to the start of the Obama Administration. You can't govern this country with a 40 percent approval rate. You just can't," Stephen Moore, a senior economist at the Heritage Foundation, who advised Trump during the campaign, stated in a recent interview. "Nobody in either party is going to bend over backwards for Trump if over half the country doesn't approve of him. That, to me, should be a big warning sign."
Calls for the presidential impeachment have been steadily growing on the lips of pundits, newspaper editorials, constitutional scholars, and even a few members of Congress. Even from the right, Washington attorney Bruce Fein puts the odds at 50/50 that a President Trump commits impeachable offenses as president.
Liberal Florida Rep. Alan Grayson says Trump's insistence on building a wall at the U.S.-Mexico border, if concrete was poured despite Congress's opposition, could lead down a path toward impeachment.  Many Americans feel that it would take such an unprecedented mix of popular sentiment and raw power politics at the very highest levels to actually succeed at toppling a new president, and also it's far from certain that Trump could manage to be so offensive that he easily clears that bar.
Please note: Sinking approval ratings are always the looming prerequisite that motivates Trump's opponents showing them that going after him would be more political opportunity than political risk. "Look at the Gallup polls," Fein said, recalling that Richard Nixon's impeachment really got cooking in Congress once the president's approval ratings had started tanking. "Ninety-nine percent of the game is how popular is the president."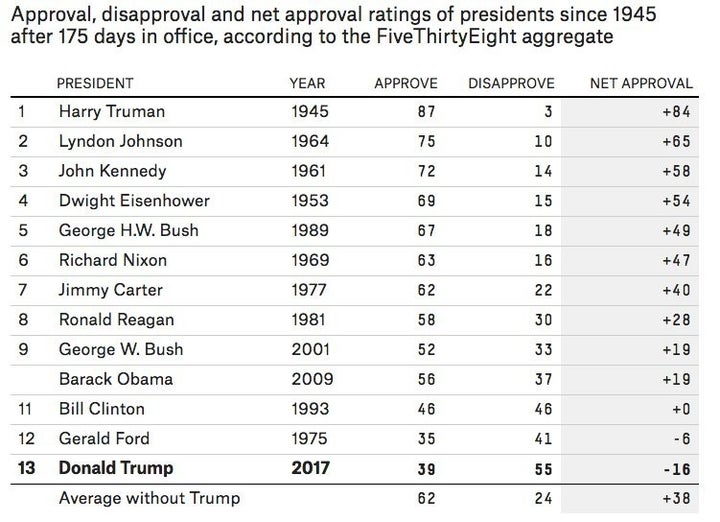 Just three days after Representatives Brad Sherman, a California Democrat, and Al Green, a Texas Democrat, filed their first article of impeachment against President Donald Trump, Green revealed he had more on the way if necessary. Speaking on Saturday on MSNBC anchor Joy Reid, Green said he was glad he joined onto Sherman's effort to remove the president from office but had his own plans to move the process along despite the challenges posed by a Republican-controlled Congress, the Hill reported. The case for their actions evolve mostly around recent allegations of The Russian election tampering.
"The House of Representatives has to have the opportunity, and for them to have the opportunity, somebody's gotta have the courage to file impeachment articles," he said. He added: "It won't be about Democrats. It'll be about democracy, government of the people, by the people, for the people. It won't be about the Republicans. It'll be about the republic."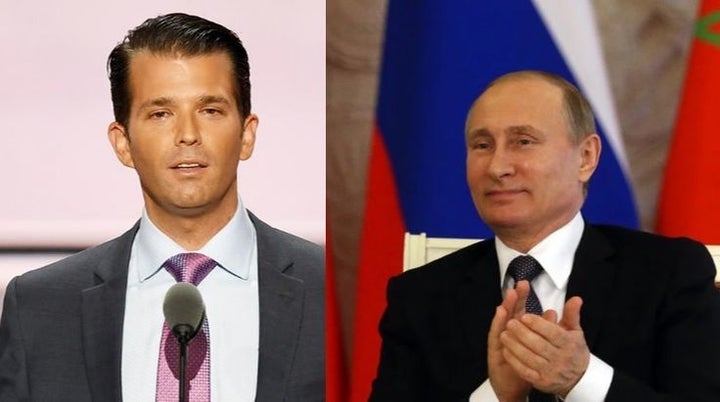 The odds are growing that  Donald Trump will be impeached during his first term as president and even more following the disclosure that his son, Donald Trump Jr., arranged a meeting with a Russian government attorney to discuss what was purported to be information that could be used against election rival Hillary Clinton. The disclosure comes amid a widening investigation into possible ties between the Trump campaign and Russia, which the president has repeatedly labeled a "hoax."
While Trump still has his most passionate supporters, we should know that the honeymoon in the Oval Office is clearly over.(glg)
Gregg L. Greer a Public Speaker, Minister, Social Activist, Economist, and the Editor of the One World internet journal. Greer is the Founder of Freedom First International-if you are interested in interviews from his and others of the brightest minds today, you can email him at  oneworldtoday@gmail.com His website is www.gregglgreer.com
Calling all HuffPost superfans!
Sign up for membership to become a founding member and help shape HuffPost's next chapter