Is it just us, or has Donald Trump been waking up on the wrong side of the bed a little more than usual lately?
We get it. It's not easy to juggle the many obligations that Mr. Trump has to handle, from carefully selecting the next "Celebrity Apprentice" candidates to hawking his mother's meatloaf. And he's got a new golf course to celebrate! But it seems like the birther/mogul/pageant overlord has been especially crabby of late. Below, we set out to investigate what could be the source of his misery.
Maybe the Donald is agitated by slights from the press. Witness, for instance, his repeated attacks on Vanity Fair. It seems like Trump can't go a day without bashing the magazine, even months after everyone has forgotten why he doesn't like them:
He's also gone after our very own publication:
Maybe Trump is mad because he's been a bit behind the news lately, and he's using bluster to catch up with the times. Here he is taking a swipe at Harry Reid's infamous Mitt Romney comments a full week after Reid made them:
Or perhaps it's because he's secretly stressed out about the supposed "big surprise" he's got in store for the Republican National Convention:
We've all felt the tension that comes with planning a surprise. What if the intended recipient is unimpressed? What if, heaven forbid, the surprise leaks out? And Trump has to surprise a whole convention's worth of people. That's not a job we'd take on.
Maybe he tried some of his cologne, "Success by Trump," and all of his dreams didn't come true.
Anyway, we began mulling this because all of Donald's recent bad temper seemed to combine itself in his Wednesday attack on Salon writer Alex Pareene, who wrote a mocking article about him. In its stinging word choices and unintentionally creative malice, it was a kind of peak:
We don't wish anyone ill around here, so all we can say is: feel better Donald! You'll get out of this moody phase.
UPDATE: Was it something we said? Hours after posting this, Trump was taking another swipe at our humble site.
Oh Donald. We'll always love you, even if we're dead.
Related
Before You Go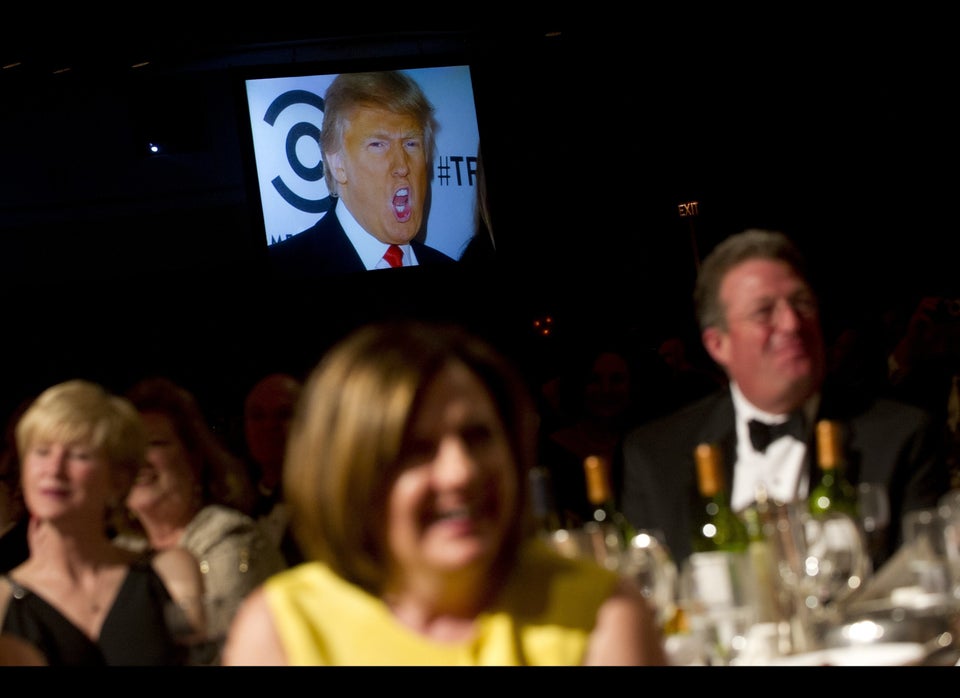 Donald Trump
Popular in the Community