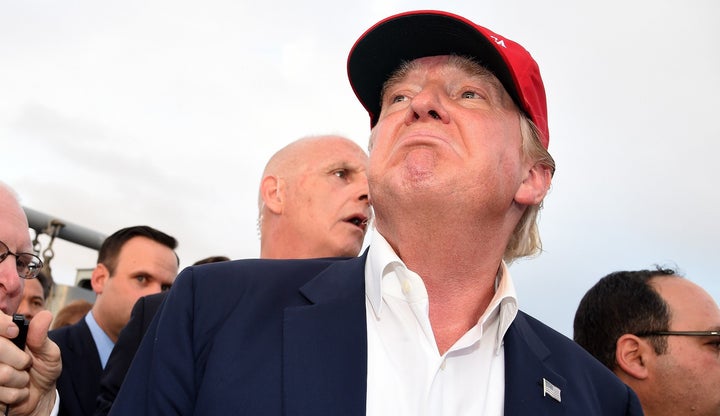 "Trump" grew out his hair, let it go wild and sang Drake's latest hit, "Hotline Bling," in a video uploaded to Facebook late on Sept. 15, the night before the big CNN debate between the Republican candidates.
Judge for yourself if the candidate has the same flow as Drizzy or if he's about to get the Meek Mill treatment.
On repeated viewings, you may notice that the floating head actually isn't the real Donald Trump, but a digital creation by artist Capitan Alegria.
Since this article is being written in the same off-the-cuff, from-the-hip style that Trump is known for, there's no way to correct the previous incorrect statements at the beginning of the article alleging anything otherwise. As such, there will be no apology.
The Huffington Post has reached out to Capitan Alegria for further comment, but did not hear back at the time this article was published.
UPDATE: Capitan Alegria responded to HuffPost with the following statement:
"I'm a digital artists residing in Mexico. But I have lived in the USA. I'm very interested in the way the media portrays Latinos, immigrants and minorities in general. And Trump is the final form of what's wrong with distorting [a] perception about a group of people. I think someone like him could cause more harm than good. And in that sense, I try to make him look the way he makes people look, like a cartoon. And something ridiculous. Also, I like that Drake song. Just like Trump, it's the flavor of the week.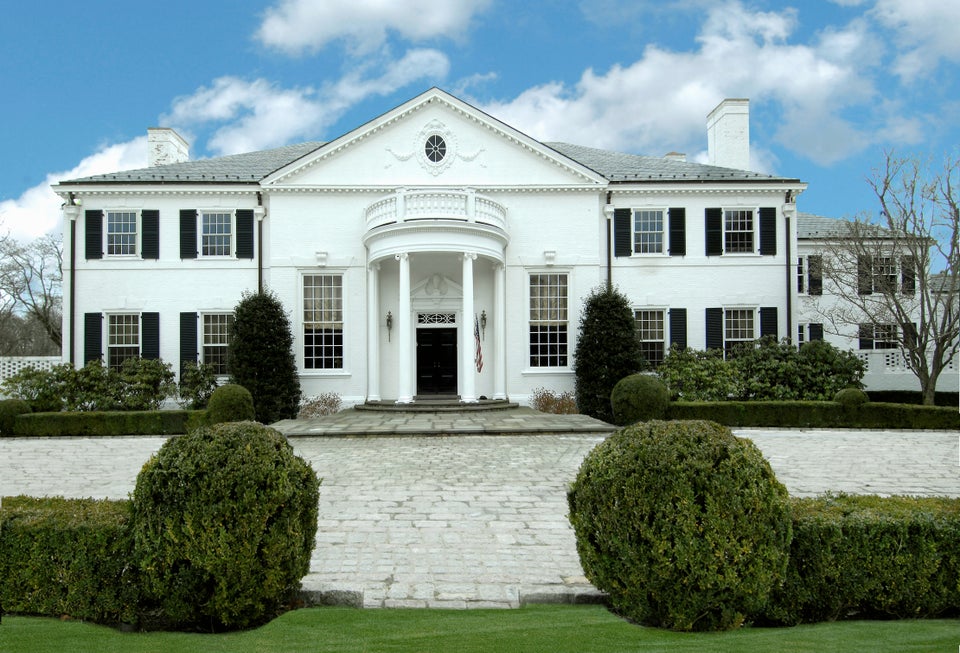 Donald Trump's Gaudiest Homes
For a constant stream of entertainment news and discussion, follow HuffPost Entertainment on Viber.
Related
Popular in the Community