Donald Trump on Sunday threatened to appoint a special prosecutor to go after Hillary Clinton for her use of a personal email account while she was secretary of state.
"I didn't think I'd say this but I'm going to say it, and I hate to say it, but if I win, I am going to instruct my attorney general to get a special prosecutor to look into your situation because there has never been so many lies, so much deception, there has never been anything like it and we're going to have a special prosecutor," Trump said during the presidential debate, referring to her emails.
Clinton responded by inviting viewers to fact-check what Trump was saying on her campaign website.
"We have literally Trump, you can fact check him in real time. Last time, at the first debate, we had millions of people fact-checking. So I expect we'll have millions more fact-checking because, you know, it is, it's just awfully good that someone with the temperament of Donald Trump is not in charge of the law in our country," she said.
"Because you would be in jail," Trump said to Clinton.
In July, the FBI announced that it would not recommend criminal charges against Clinton for the way she handled classified information on her private server. While the agency did not recommend charges, FBI director James Comey said Clinton had been "extremely careless."
Before You Go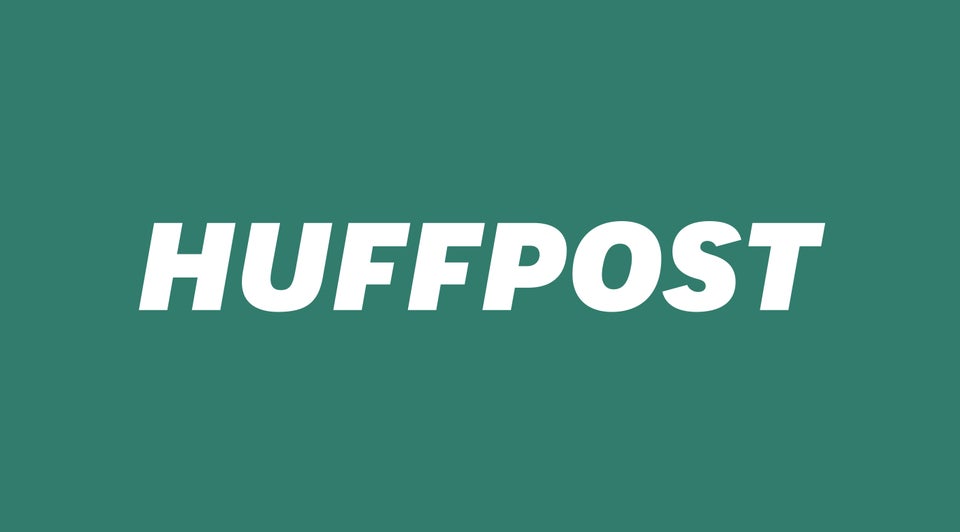 Tweets About Hillary Clinton
Popular in the Community