The national co-chairman of Donald Trump's presidential campaign on Tuesday linked Hillary Clinton to Bill Cosby and said she was unfit to defend women because she "enabled sexual predation in her own home."
Sam Clovis appeared on MSNBC following a segment on the sexual assault case against Cosby and attempted to compare former President Bill Clinton's sex scandal to the allegations against the comedian.
"We spent the first 17 minutes of your show talking about a person accused of sexual predation and then we come to this issue here and we essentially are talking about the fact we have a war on women being waged by the Democrats against the Republicans, at least that's the accusation," he said. "Yet we have the person who is the lead of that fight on the part of the Democrats is in fact the person who could not control the sexual predation that went on in her own home. So this is really an ironic aspect of this whole presentation here."
"I think this goes to the whole notion of the overall character of the individual who's running for president," he later added.
The comments come as Trump has begun attacking the Clintons by highlighting past scandals. The Clinton campaign has declined to engage with Trump's attacks, and a Clinton spokesman told Bloomberg Monday the attacks are a "strategy to try to distract from an issues-based campaign."
When host Steve Kornacki pressed Clovis on how responsible Clinton was for her husband's behavior, Clovis argued that little is off limits in a presidential campaign. Such an argument is stunning, given that Trump has refused to release his tax returns and has said voters don't have a right to know his tax rate.
"Frankly it's a private matter for them, but at the same time when you move yourself into the public domain and you want to become president of the United States, there really isn't very much that's off limits," he said.
Several women's group, including Planned Parenthood for America, NARAL and EMILY's List, have endorsed Clinton.
Clovis wasn't always a fervent Trump supporter. Last year, while working on the presidential campaign of former Texas Gov. Rick Perry, Clovis questioned the authenticity of Trump's religious faith and his conservatism.
"[Trump] left me with questions about his moral center and his foundational beliefs. ... His comments reveal no foundation in Christ, which is a big deal," he said in emails last year. Thirty-five days after he sent the missive, which was leaked by Perry backers, the conservative activist defected to Trump's campaign.
In another email, Clovis criticized Trump for questioning Sen. John McCain's (R-Ariz.) status as a war hero. He said Trump's comments "were insulting to me as a veteran and as a person whose family sacrificed for 25 years as I missed anniversaries, birthdays, holidays, Christmases and Easters."
"I was offended by a man who sought and gained four student deferments to avoid the draft and who has never served this nation a day — not a day — in any fashion or way," he added.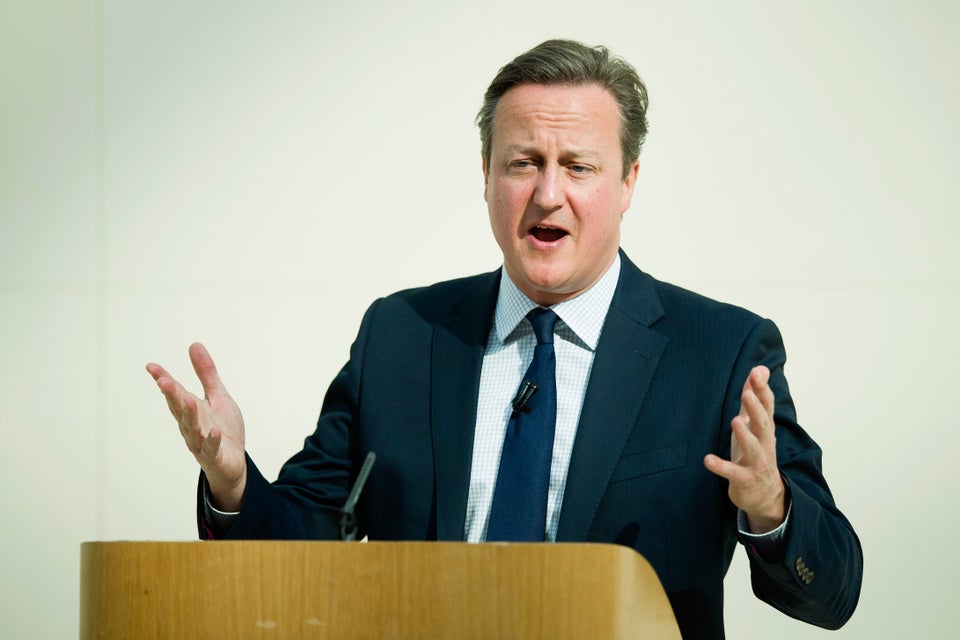 Countries Trump Probably Shouldn't Visit
Popular in the Community