Macaulay Culkin turns 35 today. With fanaticism still high for the "Home Alone" franchise, and Donald Trump continuing his campaign to be the highest trending topic on HuffPost Entertainment, it seemed obligatory to point out the time these two pop culture titans met.
This 1992 scene in "Home Alone 2" was Trump's first big break into film, following a performance in 1989's "Ghosts Can't Do It," which won the Golden Raspberry Award for Worst Picture at the time.
Kevin McCallister encounters the future leader of the American top ninja apprentice warriors while wandering through the Plaza Hotel, which Trump had bought a few years prior. McCallister asks for directions to the lobby, to which the tycoon responds, not with "hell toupée," but with a rather nice, "Down the hall and to the left."
Here's the scene that Roger Ebert facetiously described at the time as "heartwarming."
The Huffington Post reached out to Culkin's rep for a quote about this cameo, but did not hear back at the time of publication.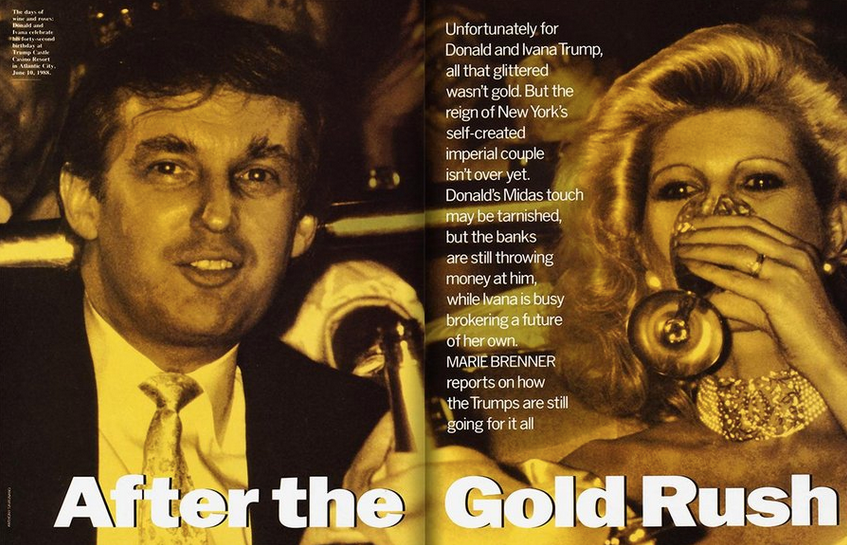 18 Real Things Donald Trump Has Said About Women
For a constant stream of entertainment news and discussion, follow HuffPost Entertainment on Viber.
Popular in the Community