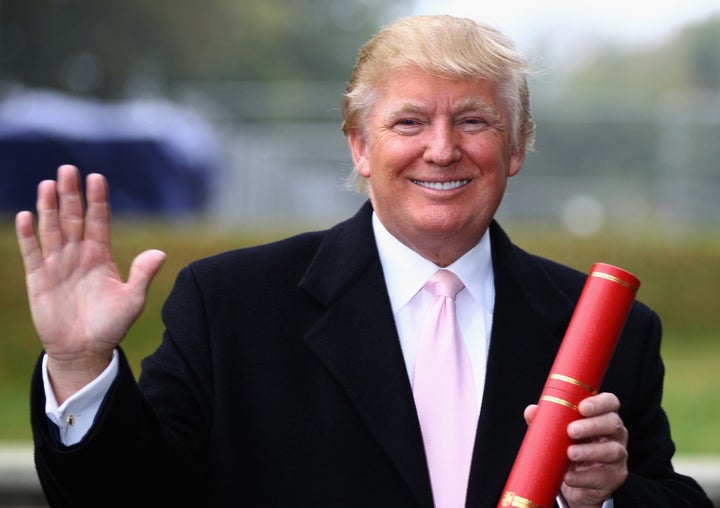 Forget "summa cum laude." The only Latin needed here is "mea culpa."
Or maybe a simple "oops."
Scotland's Robert Gordon University announced Wednesday that it would revoke the honorary doctorate of business administration awarded to Donald Trump in 2010. At the time, the university was celebrating "his achievements as an entrepreneur and a businessman."
"In the course of the current US election campaign, Mr Trump has made a number of statements that are wholly incompatible with the ethos and values of the university," the school said on its Twitter account. "The university has therefore decided to revoke its award of the honorary degree."
University spokesman Jonathan Shackleton confirmed the tweet's authenticity to The Huffington Post, but declined to comment further.
In other bad news for Trump from the U.K., the Scottish government has discontinued his status as an official business ambassador and the British Parliament might even debate whether to ban him from the country.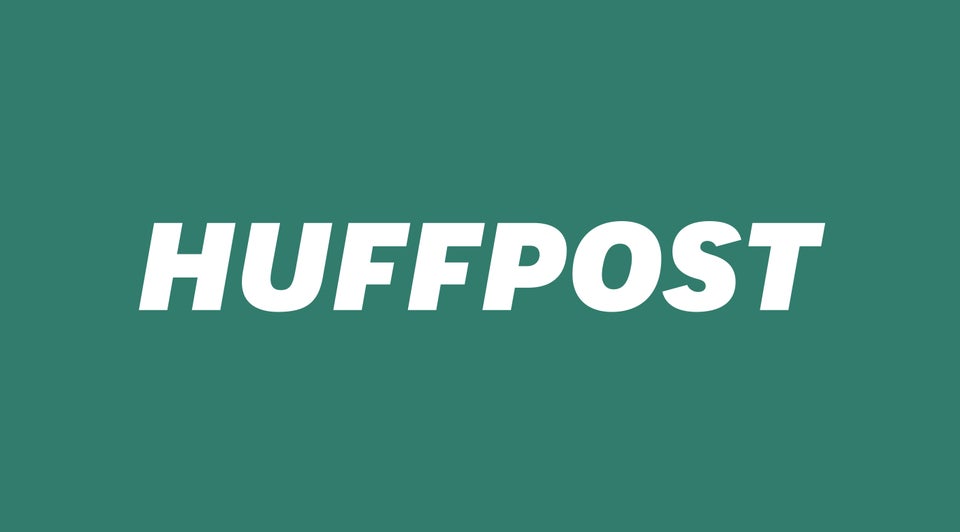 Muslims React To Trump's Islamophobic Comments
Popular in the Community