Republican nominee Donald Trump used the first presidential debate of the 2016 election to promote his hotel business.
Trump plugged his new hotel, which opened this month just blocks from the White House in Washington, D.C., while talking about his "unbelievably happy" employees.
"We're just opening up on Pennsylvania Avenue, right next to the White House," Trump said, referring to the 1899 Old Post Office located at 1100 Pennsylvania Avenue.
"So if I don't get there one way, I'm going to get to Pennsylvania Avenue another [way]. But we're opening the old post office under budget, ahead of schedule."
This isn't the first time Trump has taken advantage of the press he's receiving as a presidential candidate to plug his businesses. His campaign recently revived the controversy over his birther beliefs, only to hold a press conference about the issue at a Trump hotel ― where Trump spent more than 30 minutes talking about the building.
Read more updates on the presidential debate here.
Before You Go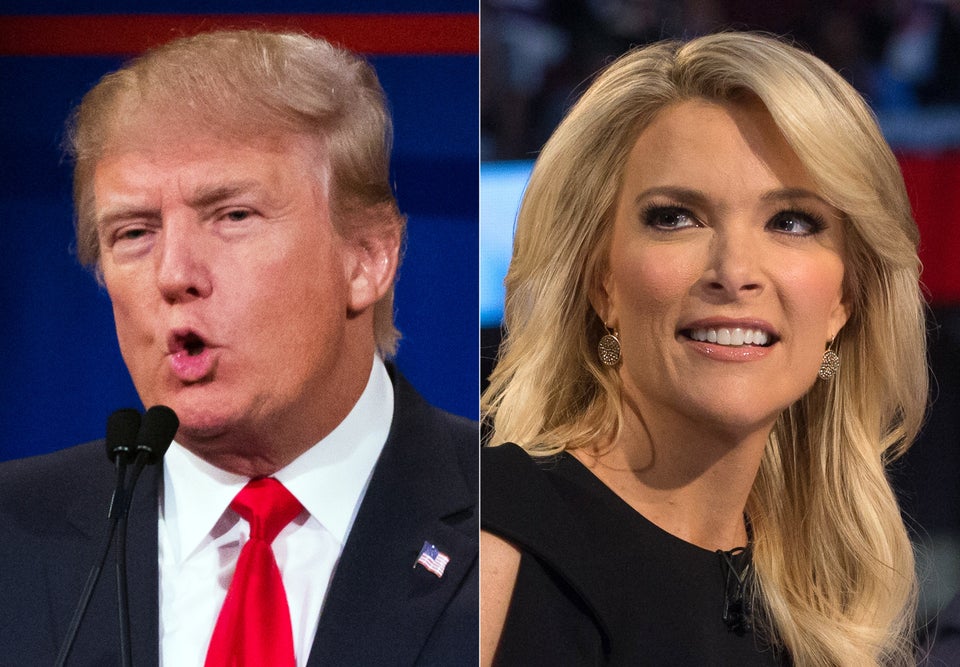 16 Things Donald Trump Has Said About Women, Round 2
Popular in the Community