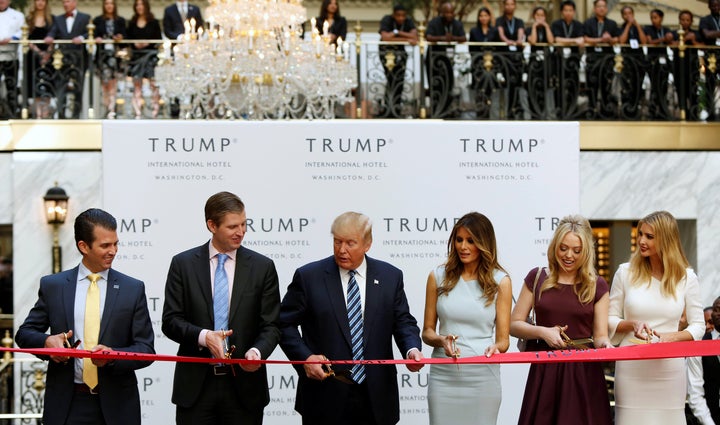 Sixty-one percent said they recommend Trump's hotels less often since he launched his campaign.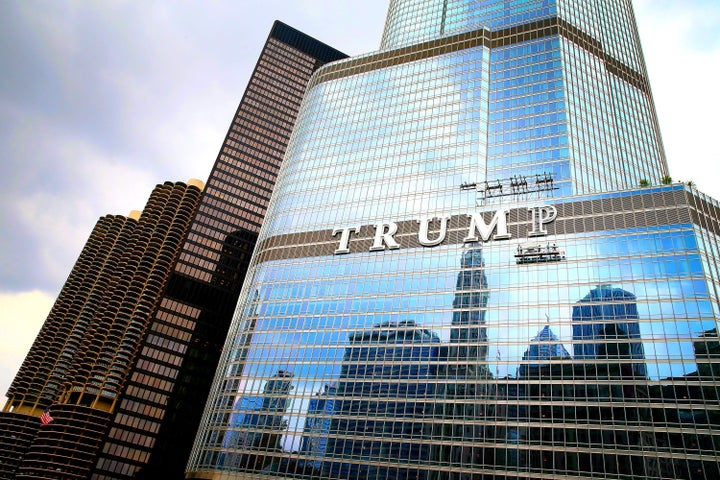 "When talking to my clients [today], it's like enough is enough," Stacy Weigant, a Florida-based travel specialist, told Travel Weekly. "It's just one thing after another after another. And our clients are just getting very tired of his divisiveness and just everything going on with him."
We'd imagine that lines of angry protesters might be a main concern for travel agents who want to give clients a relaxing vacation experience. And travelers seem to worry about what others will think of them if they choose a Trump hotel, says Julie Danziger, director of luxury travel services at Ovation Vacations.
Her company has seen a 29 percent dip in Trump bookings over the past six months.
"Some people don't want people to say anything negative to them," Danziger told The Huffington Post. "They care what their friends think and what other people think."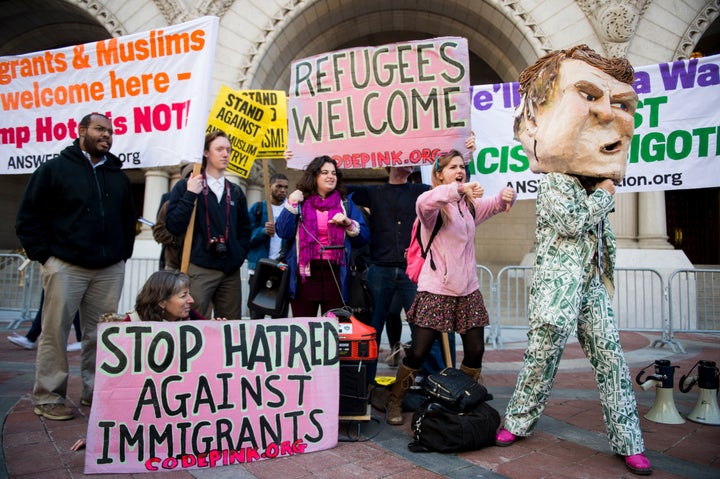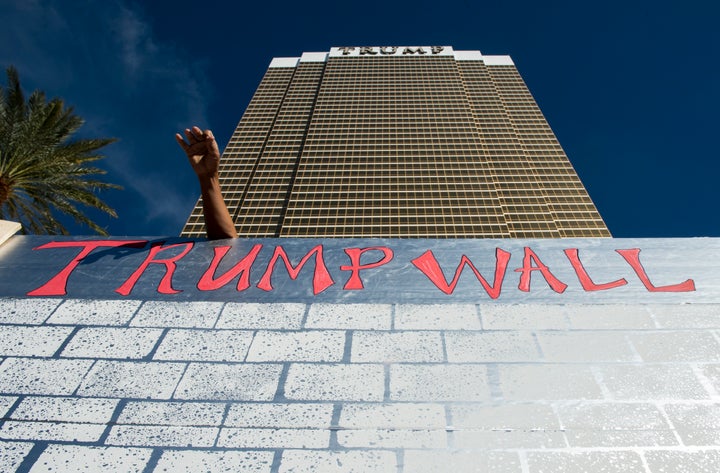 Travelers who book without agents also seem to be having an anti-Trump moment. Booking site Hipmunk found that reservations for Trump hotels dropped about 58 percent during the first half of 2016 compared to the same time last year. Location intelligence company Foursquare did similar research to find that Trump hotels, casinos and golf clubs had about 16 percent fewer visits this September compared to the previous one, a spokesperson told HuffPost.
Our own online search for a room for election night at Trump International Hotel & Tower in New York City turned up a rate of $598, which Kayak earmarked as 50 percent off the usual price. Most of the other five-star hotels in the city listed less of a discount, if any at all, for that same evening.
Contrary to reports, Trump Hotels CEO Eric Danziger says the enterprise is rolling right along.
"... [T]he political campaign runs separately from our business," he told The Huffington Post in a statement. "As a company, we are in growth mode."
Trump, meanwhile, is preparing to launch a new hotel brand that targets younger clients and "those looking for a sense of connection during their travels." But they won't be connecting with his name.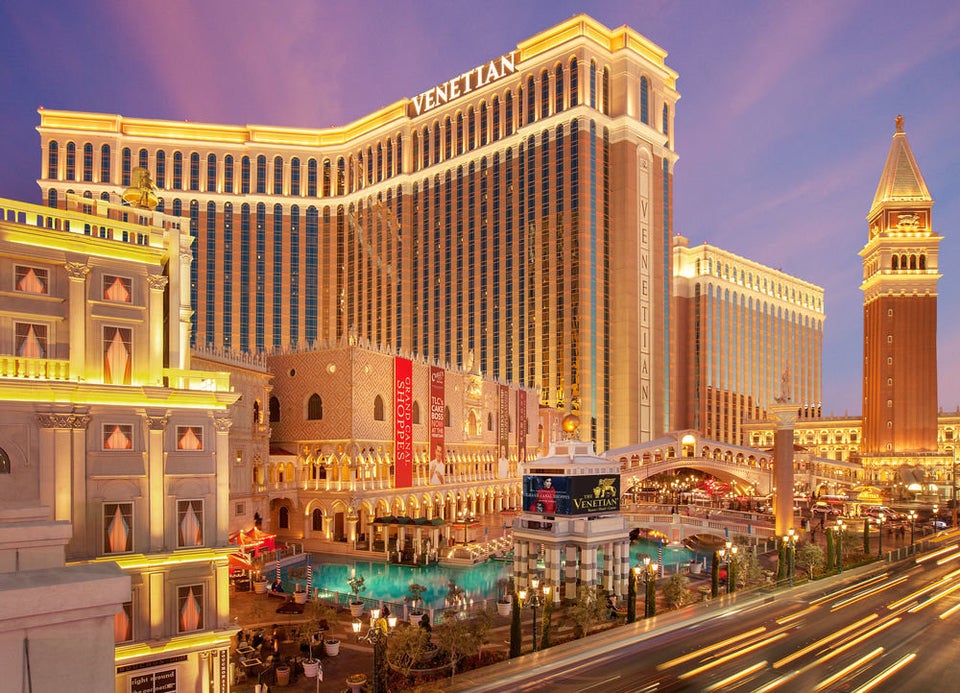 Top 10 Luxury Hotels Around The World