Donald Trump has appeared on shock jock Howard Stern's radio show at least two dozen times, often making disparaging remarks about women. Although Trump now defends his comments as "fun," he also said he might have acted differently if he knew he would one day run for president.
Earlier this year BuzzFeed reviewed hours of audio of those appearances from the last two decades, uncovering many conversations about sex and women's bodies. Trump ranked women based on their looks, mocked the size of their breasts and said he wouldn't "do anything" to take care of any children he had with his wife Melania. In multiple interviews, he discussed wanting to sleep with Princess Diana.
But this week, the Republican presidential nominee sought to downplay the sexist rhetoric, claiming he wouldn't have gone on the show ― or at least would have toned down his answers ― if he had known he'd be in a race for the White House.
"Howard Stern's a friend of mine. I wouldn't have done his show," Trump said on the "Dr. Oz Show" airing Thursday. "We have fun. And a lot of people understand that. We have fun. So we'll talk about women, we'll talk about men, we'll talk about everything, and we're all having a good time."
"If I ever thought I was running for president, I wouldn't have done the show or I would have given him boring answers," Trump continued. "But we're all having fun together."
He also denied being sexist, claiming that such accusations stem from "hundreds of millions of dollars spent on advertising, on false advertising in many cases."
"I have such respect for women," he said. "My mother was one of the greatest people I ever knew."
Trump's daughter Ivanka also spoke up for her father.
"I do think there's a bit of a false narrative on this out there," she told host Mehmet Oz. "My father speaks his mind, so whether it's a man or a woman, if you attack him, he'll attack you back."
Before You Go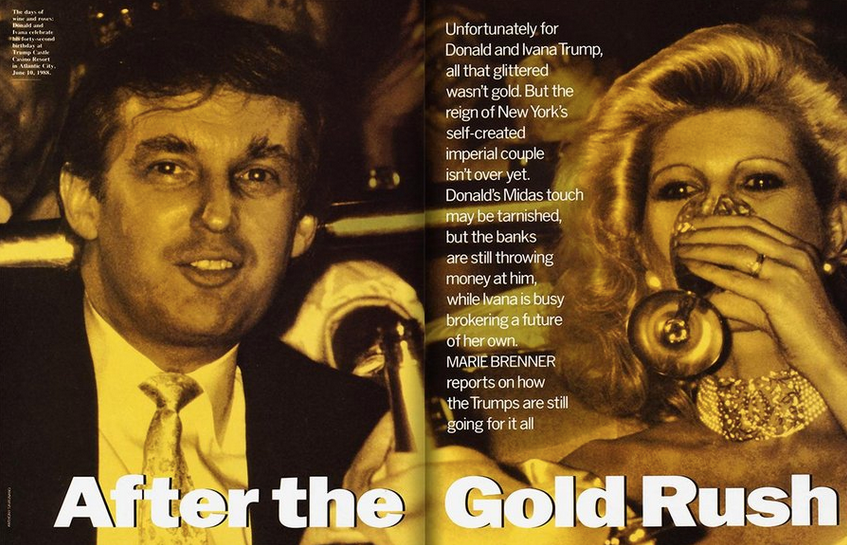 18 Real Things Donald Trump Has Said About Women
Popular in the Community