Hundreds of tweeters have accused Trump of using the life-threatening weather event, which has seen tens of thousands of people fleeing the Gulf Coast, as a "political cover" to deflect attention away from his actions.
Sebastian Gorka, one of the Trump's most controversial advisers, also quit the White House.
Each of those political developments would usually lead news bulletins, and so tweeters were keen to ensure that they weren't forgotten about because of the devastating Category 4 storm.
Here's a sampling of the reactions so far: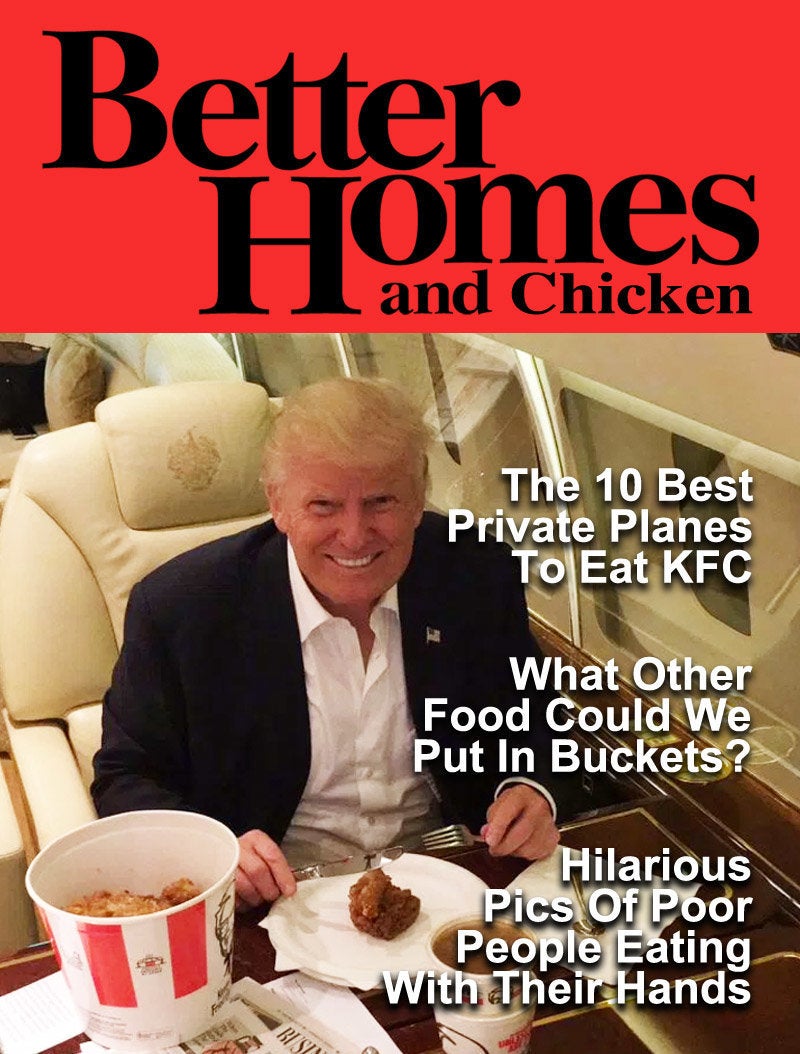 Trump Actually Has Other Fake Magazine Covers Hanging Around His Properties
Popular in the Community