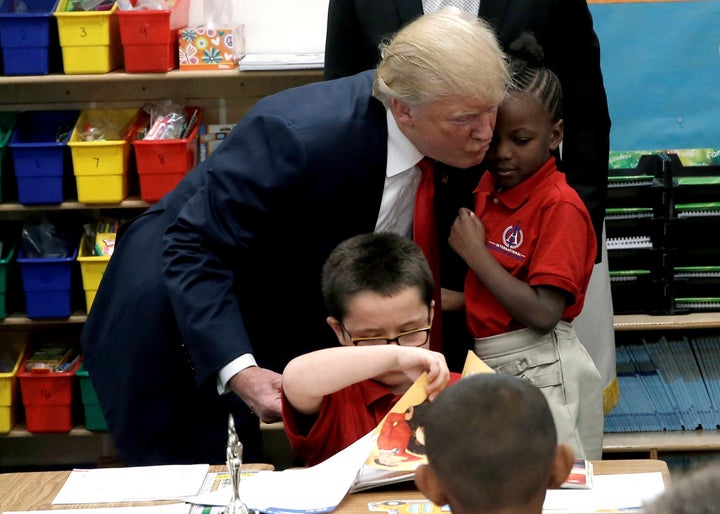 When Donald Trump descended upon a classroom of first-graders at International Christian Academy in Las Vegas on Wednesday, reactions were a mixed bag.
As the Republican presidential nominee made his way into the room, some of the children offered greetings, but one resounding voice rang out above the rest.
Another student said, "See? I told you his hair wasn't orange."
Keep up the honesty, kids. If you keep repeating that you're nervous, he might just go away.
Before You Go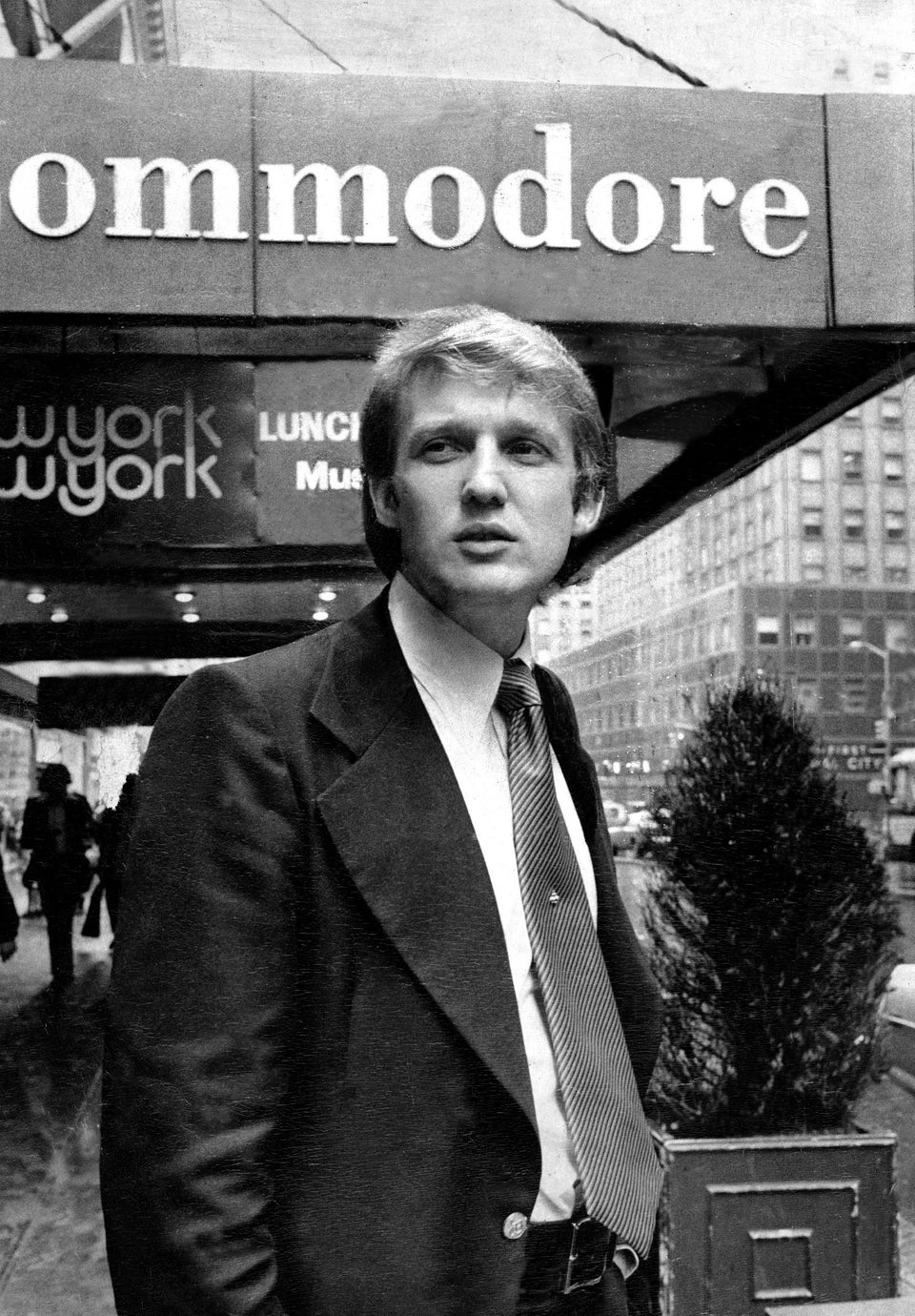 Donald Trump's Hair Evolution
Popular in the Community