WASHINGTON ― After reports emerged over the weekend that he might soften his stance on immigration, Republican presidential nominee Donald Trump confirmed Monday that he will not back down on what has become his campaign's signature issue.
"The first thing we are going to do, if and when I win, we are going to get rid of all of the bad ones. We have gang members, we have killers. We have a lot of bad people that have to get out of this country. We are going to get them out," he said. "They are going to be out of this country so fast your head will spin."
But the idea that Trump would moderate his position on immigration was immediately suspicious. His campaign has predicated itself on appeals for a wall along the U.S.-Mexico border and portraying undocumented immigrants as "rapists and criminals." And Trump has a long history of advocating for deportations.
His new campaign manager Kellyanne Conway on Sunday claimed the reports that Trump would change his position on immigration were false, but left the door open on precisely what Trump's immigration plans would entail.
But on Monday, Trump proved again that "new Trump" isn't so new. Speaking at a rally in Akron, Ohio, he covered his usual items ― albeit in a scripted format.
He railed against Democratic opponent Hillary Clinton's "criminality," which was momentarily drowned out by his supporters chanting "lock her up!" He again stressed his "law and order" candidacy and tough-on-crime policy proposals, predicated on the false notion that crime is on the rise. And he made another attempt to reach African-American voters ― by arguing that they should support him because under a Trump presidency, they'll be able to "walk down the street without getting shot."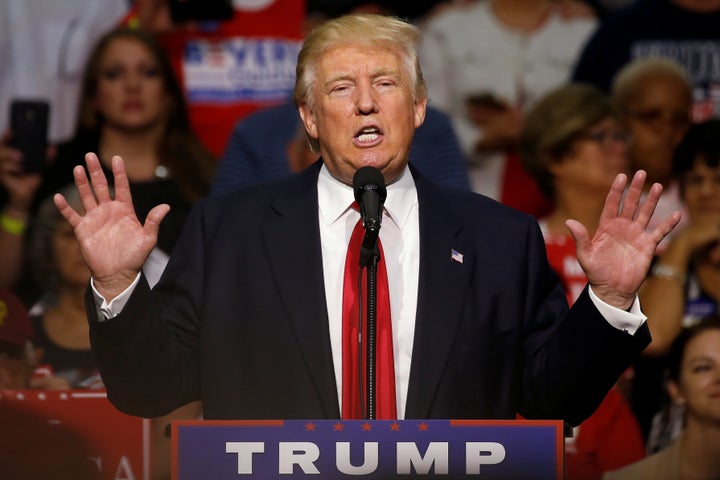 And while he barely mentioned immigration in his speech, he again advocated for an "immigration screening test to keep people out of our country who don't support our tolerant values."
In his interview with O'Reilly, Trump asserted that while he would not back down on mass deportations, he would handle them in "a humane manner." He also said that he would not place immigrants in detention centers and claimed that he has "very, very good relationships" with "a lot of Hispanic people."
But he quickly reiterated that "the bad ones are going to be out of here fast."
Support HuffPost
The Stakes Have Never Been Higher
Before You Go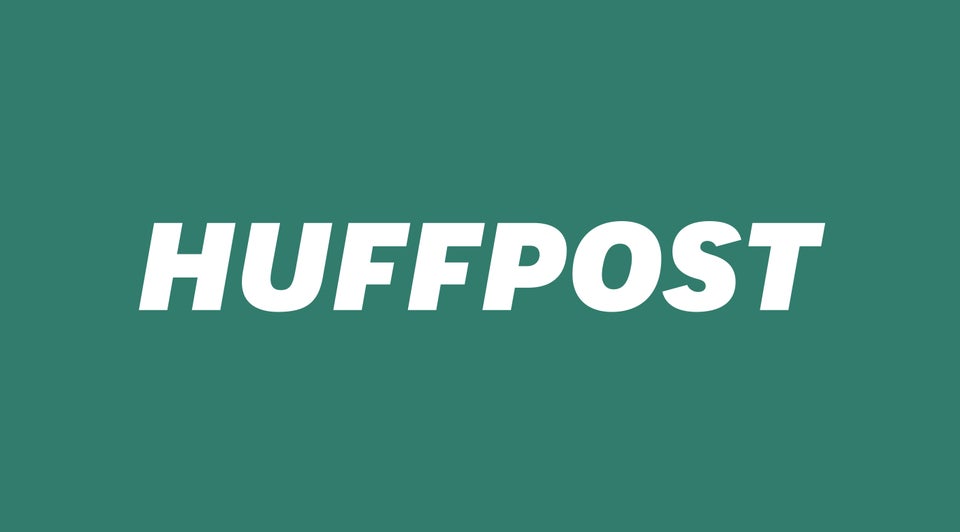 10 Times Trump Supporters Were Blatantly Racist
Popular in the Community