As folks on social media pointed out, Trump's highly personal attacks on his critics came just hours after first lady Melania Trump's latest #BeBest post on Twitter. That's her awareness campaign, which includes anti-bullying efforts. After meeting with children on Thursday, she wrote that education should include "a firm foundation for understanding our own feelings & those of our peers."
The message appeared lost on her husband who attacked ― among others ― "little pencil-neck Adam Schiff," referring to the Democratic congressman from California who is chair of the House Intelligence Committee.
"Got the smallest, thinnest neck I've ever seen," Trump said at the rally in Grand Rapids, Michigan. "He is not a long ball hitter."
Then, Trump launched into a mocking impression of Schiff:
As the crowd got worked up, they chanted slogans such as "Lock Them Up!" and "AOC sucks!" The former referred to Trump's critics who have accused his campaign of collusion; the latter referred to Rep. Alexandria Ocasio-Cortez (D-N.Y.), who has become a target of conservative politicians and news outlets.
Of course, Trump also attacked the media:
"All of the Democrat politicians, the media bosses ― bad people! ― the crooked journalists, the totally dishonest TV pundits, and by the way, they know it's not true, they just got great ratings. By the way their ratings dropped to the floor last night, did you see that?"
Critics took the president to task over the wild scene, including George Conway, the attorney who is also husband to White House counselor Kellyanne Conway:
Before You Go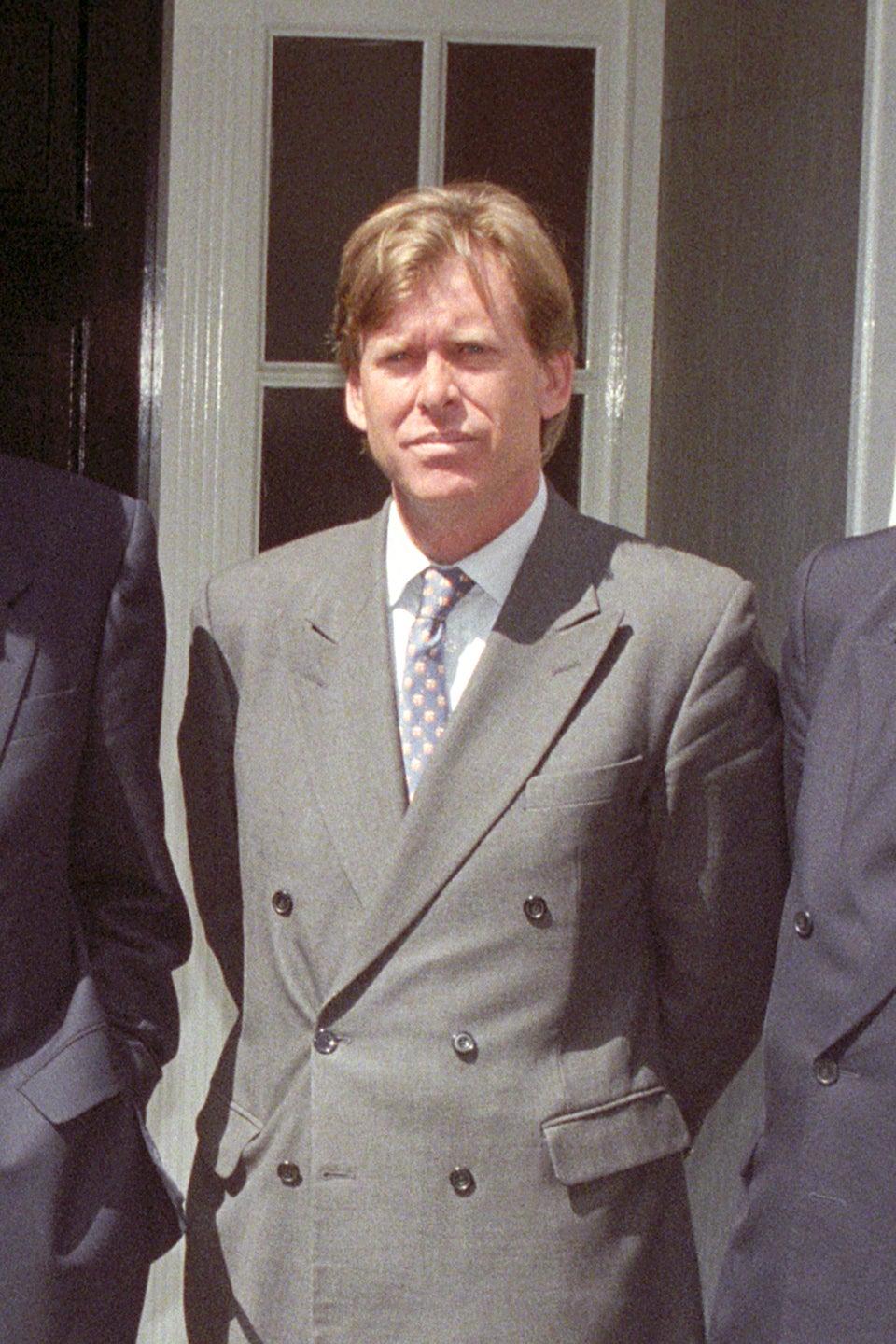 Political Insults
Popular in the Community